Romance
All The Love Interests In Jennifer Lawrence Movies

141 votes
40 voters
12 items
Jennifer Lawrence has played opposite of some of Hollywood's hottest leading men. She's been able to enjoy recurring onscreen trysts with actors like Bradley Cooper in Serena and Silver Linings Playbook, as well as Anton Yelchin in Like Crazy and The Beaver. She's even dabbled with older love interests like Edgar Ramírez in Joy and an aged Christian Bale in American Hustle.
But out of all of Jennifer Lawrence's on-screen beaus, which one is your favorite? Will it be one of several dueling Bradley Cooper characters? Maybe you'd prefer to go the dystopian route and vote for one of her Hunger Games co-stars. We also can't leave out Magneto, who was one of the only characters to accept Mystique for who she really was - not who she wanted to be.
Vote up who think is J.Law's best on-screen romance and see which actor tops the list.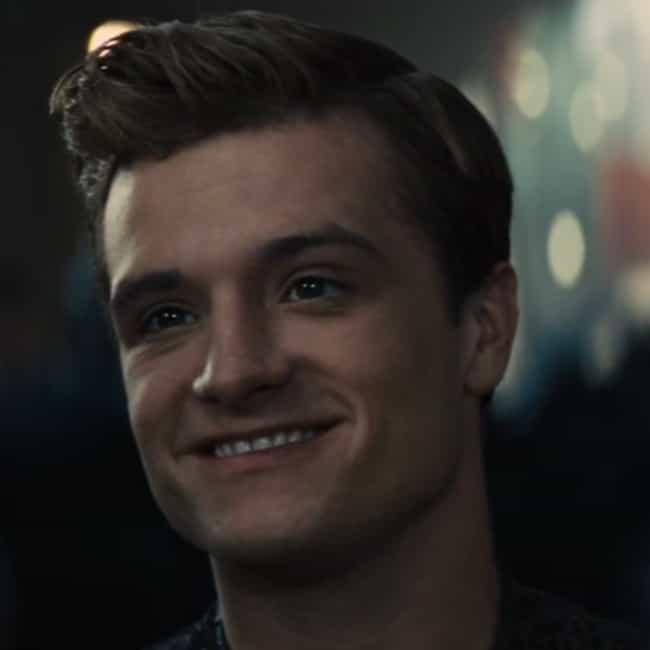 Peeta Mellark is a fictional character from The Hunger Games trilogy by Suzanne Collins. He is portrayed by actor Josh Hutcherson in The Hunger Games film series. Peeta is the male tribute representing District 12 in the 74th annual Hunger Games, alongside female tribute Katniss Everdeen. Together, they defy the rule that the Games may only have one victor, unintentionally inciting a rebellion against the authoritarian government of Panem. ...more on Wikipedia
Appears In: The Hunger Games: Catching Fire, The Hunger Games, The Hunger Games: Mockingjay, Part 1, The Hunger Games universe
Played By: Josh Hutcherson

Is he a good match for J.Law?
see more on Peeta Mellark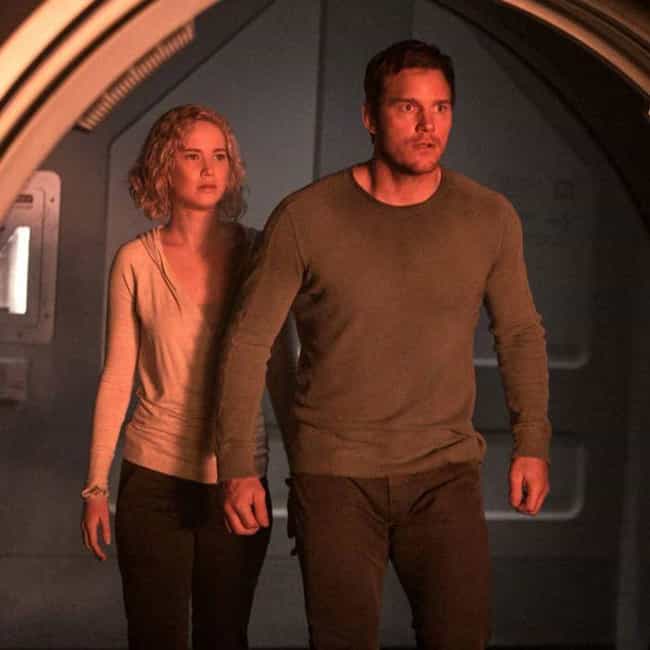 Appears In: Passengers
Played By: Chris Pratt
Is he a good match for J.Law?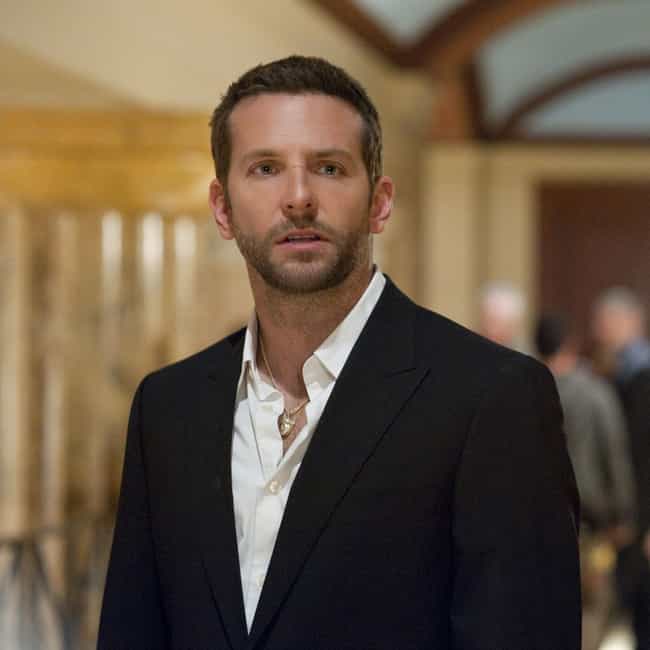 Pat Solitano is a fictional character from the 2012 film The Silver Linings Playbook. ...more on Wikipedia
Appears In: Silver Linings Playbook
Played By: Bradley Cooper

Is he a good match for J.Law?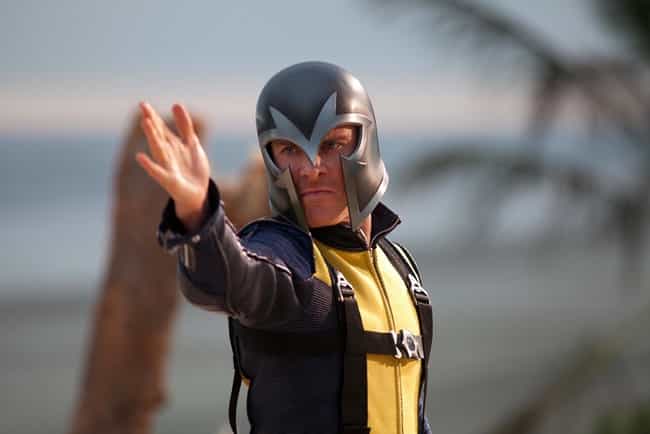 Magneto is a fictional character appearing in American comic books published by Marvel Comics, commonly in association with the X-Men. He has been the primary villain in the X-Men comics, although, he has been an occasional ally and even a member of the X-Men at times. Created by writer Stan Lee and artist Jack Kirby, the character first appears in The X-Men #1. A powerful mutant with the ability to generate and control magnetic fields, Magneto desired mutants to eventually dominate the human race as he viewed humans as an outdated species that no longer deserves its continual domination over the world. Writers have since fleshed out his character and origin, revealing him to be a Holocaust ...more on Wikipedia
Appears In: X-Men: Days of Future Past, X-Men: First Class, Magneto, X-Men: The Last Stand, X2, + more
Played By: Michael Fassbender

Is he a good match for J.Law?
see more on Magneto