Music
The Best Lucinda Williams Albums of All Time

283 votes
123 voters
3.6k views
11 items
List Rules All of Lucinda's studio albums are on this list
Lucinda Williams is not only one of the best female vocalists, but also one of the best singer/songwriters of all time - and certainly one of the most beloved artists in the Americana genre. This, then is a list of the best Lucinda Williams albums, voted on by her fans. This Lucinda Williams discography is ranked from best to worst, so the top Lucinda Williams albums can be found at the top of the list. To make it easy for you, we haven't included Lucinda Williams singles, EPs, or compilations, so everything you see here should only be studio albums. If you think the greatest Lucinda Williams album isn't high enough on the list, then be sure to vote for it so it receives the credit it deserves. Make sure you don't just vote for critically acclaimed albums; if you have a favorite Lucinda Williams album, then vote it up, even if it's not necessarily the most popular.
If you want to know, "What is the Best Lucinda Williams album of all time?" or "What are the top Lucinda Williams albums?" then this list will answer your questions. Classic albums in Ms. Williams' catalog include Car Wheels on a Gravel Road, Essence and more.
This list of popular Lucinda Williams CDs has been voted on by music fans around the world, so the order of this list isn't just one person's opinion. You can use this factual list to create a new list, re-rank it to fit your opinion, then publish it.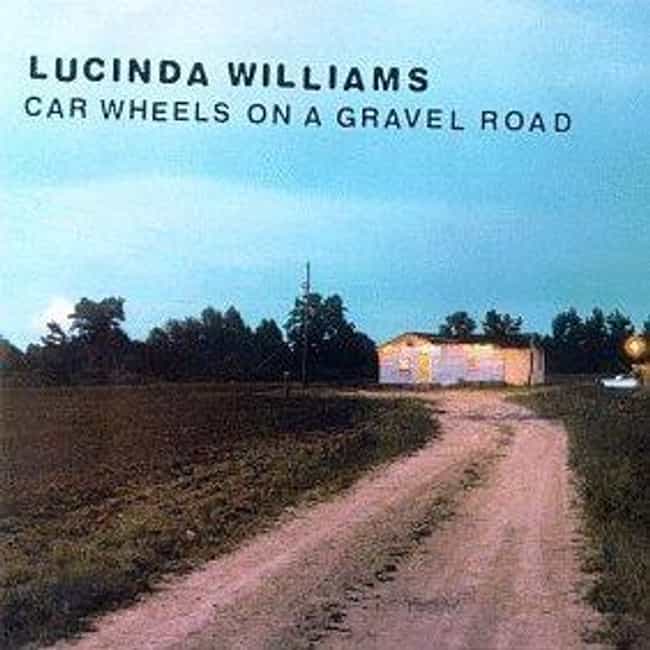 Artist: Lucinda Williams
Release Date: 1998
Producer: Steve Earle, Lucinda Williams
Tracks: Can't Let Go, Metal Firecracker, Lake Charles, + more
Length (mins): 00:51:50
Label: Mercury Records
Genres (Music): Country, Folk rock, Folk music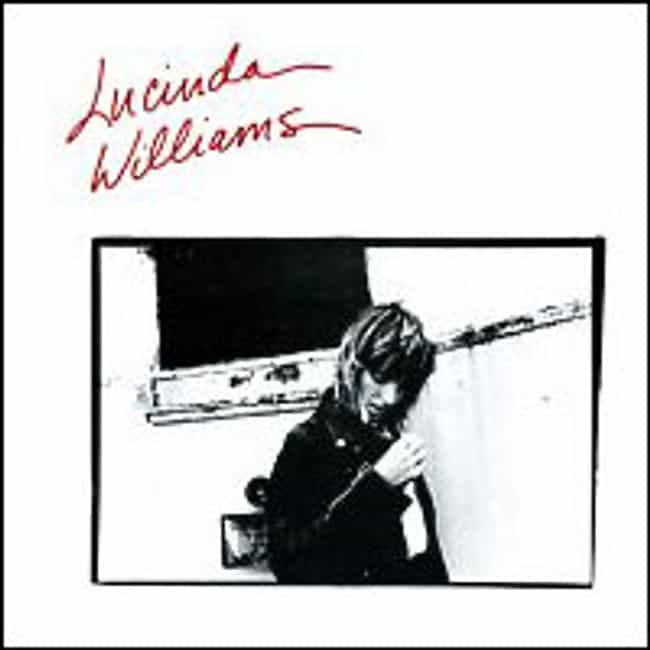 Artist: Lucinda Williams
Release Date: 1988
Producer: Lucinda Williams, Gurf Morlix, Dusty Wakeman
Tracks: Side of the Road, The Night's Too Long, I Asked for Water (He Gave Me Gasoline), + more
Length (mins): 00:39:18
Genres (Music): Alternative country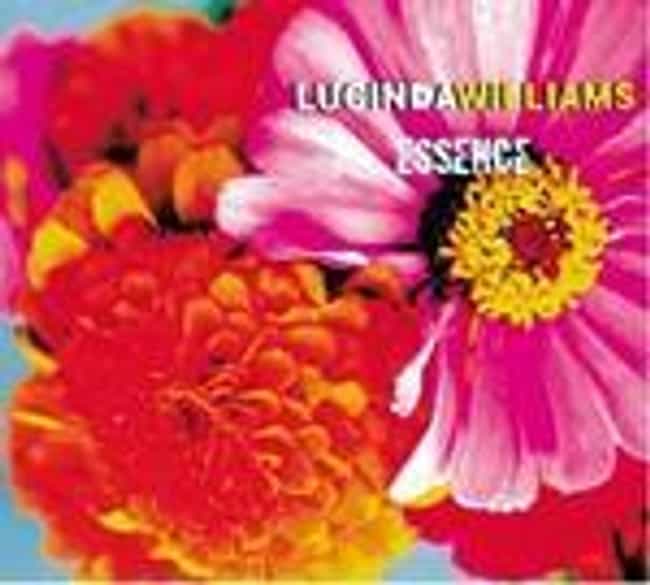 Artist: Lucinda Williams
Release Date: 2001
Producer: Lucinda Williams
Tracks: Steal Your Love, Lonely Girls, Reason to Cry, + more
Length (mins): 00:51:05
Genres (Music): Americana, Alternative country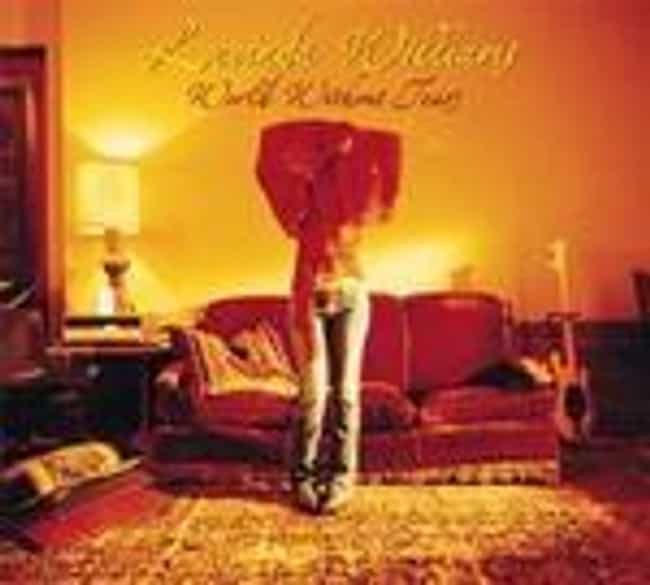 Artist: Lucinda Williams
Release Date: 2003
Producer: Lucinda Williams, Mark Howard
Tracks: World Without Tears, People Talkin', Overtime, + more
Length (mins): 00:59:54
Genres (Music): Americana, Folk rock, Alternative country