VOTE

The Best Lucy Heartfilia Quotes

697 votes
108 voters
2.4k views
21 items
Considering how popular she is both in and outside of Fairy Tail, let's take a look at the best Lucy Heartfilia quotes of all time, and rank them with the help of your votes while we're at it! One of the main characters of Fairy Tail, Lucy is a member of the guild who fights with summoning Gatekeys.
Since she is so positive and full of energy, many Lucy Heartfilia quotes are happy and inspirational - "What's the point of magic to begin with, if I can't use it to protect my friends?" Other times they are extremely sad, showing a range of emotions in Lucy that are brought on by the death of her mother or the love of her friends and fellow guild members.
What are your favorite lines and quotes from Lucy Heartfilia in Fairy Tail? Vote up your top picks below, and even downvote any that aren't that meaningful to you.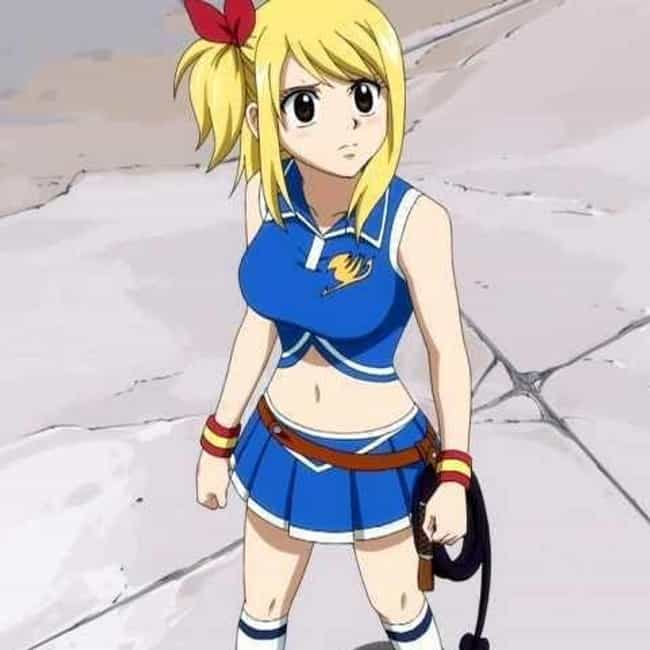 "Forget what hurt you in the past, but never forget what it taught you."

Love this Lucy Heartfilia quote?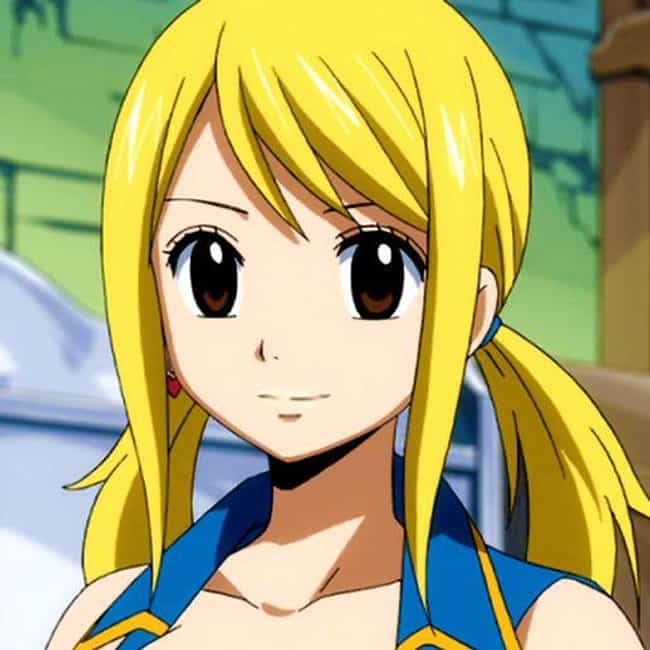 "There were many times I felt on the verge of giving up… And many times when I met with big trouble, and met with some really tough opponents… But during that time, he would always be there. And so would everyone else from the guild. Crying together, laughing together, so many of these things. Well, a lot of things really did take place… I'm sure that's the way it should be… I'm sure that everybody carries a certain burden of their own. But even then, everyone tries their best to keep moving forward. That's what makes Fairy Tail what it is. I really joined the best guild ever."

Love this Lucy Heartfilia quote?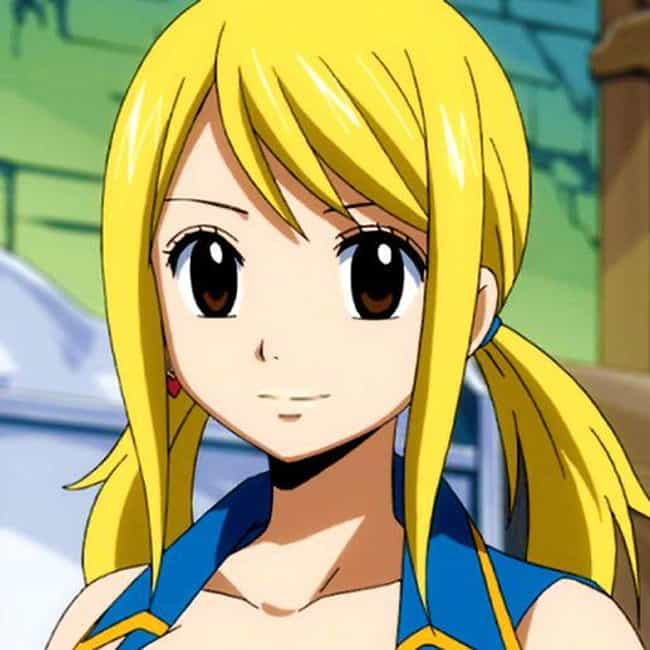 "What I want isn't money or pretty dresses, but a place that recognizes me as who I am. Fairy Tail is my other family, and it is a far more warming family than here!"

Love this Lucy Heartfilia quote?
"Someone who could shed tears for their friends... could never be rejected from Fairy Tail!"

Love this Lucy Heartfilia quote?