Entertainment
The Most Poignant Quotes From 'Lucy in the Sky'

77 votes
13 voters
20 items
Now is your opportunity to vote for the best Lucy in the Sky quotes. The movie makes its central character come alive through revealing dialogue and occasional funny lines or sarcastic one-liners. The supporting players are similarly well-drawn, thanks to director/co-writer Noah Hawley, who is best known for his work on the hit TV show Fargo.
Hawley's story is loosely based on the real-life tale of Lisa Nowak, an astronaut who became a national punchline when she put on adult diapers and drove almost a thousand miles nonstop to confront the woman who was sleeping with a fellow astronaut -- one she'd been having an affair with. Lucy in the Sky strips away the sensational nature of that incident, attempting to look at what might cause an intelligent, successful, and clearly capable person of becoming so mentally unraveled.
Natalie Portman plays astronaut Lucy Cola, and Jon Hamm is her colleague/lover Mark Goodwin. The ace supporting cast includes Ellen Burstyn, Nick Offerman, Dan Stevens, and Zazie Beetz. All of them work together to take audiences into the life of a troubled woman who has, on a professional level, done extraordinary things.
Vote up the most memorable Lucy in the Sky quotes from the list below, regardless of which character speaks them.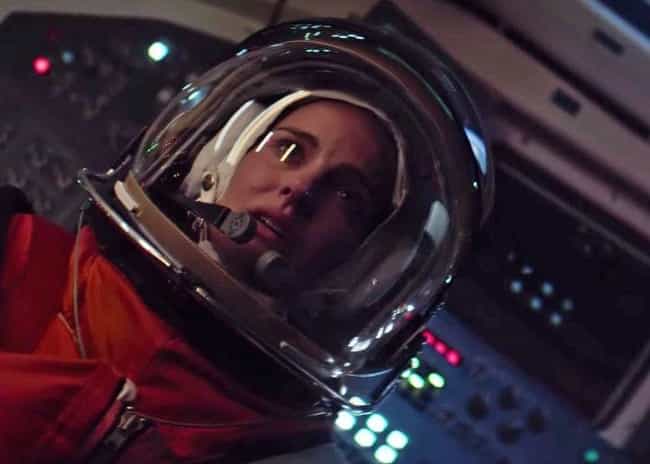 Lucy Cola: Go up there and see the whole universe and everything here looks so small.

Love this quote?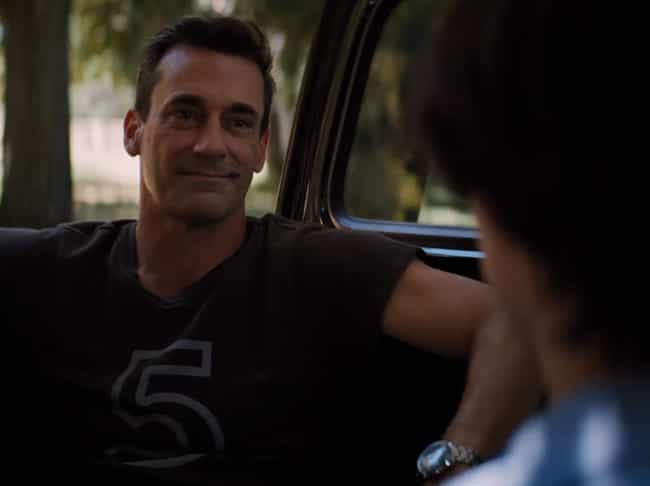 Vast Celestial Everything
Mark Goodwin: You got to see the vast celestial everything. And it blew your f*cking mind. So now nothing makes sense.

Love this quote?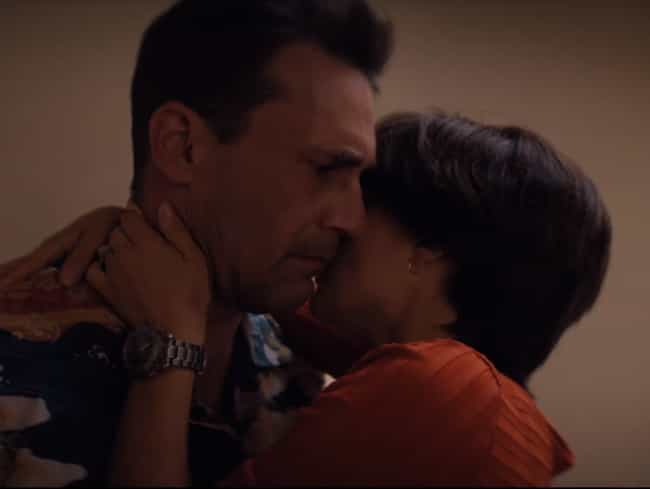 Lucy Cola (to Mark Goodwin): I know what you're doing, but you're gonna lose because I'm a winner.

Love this quote?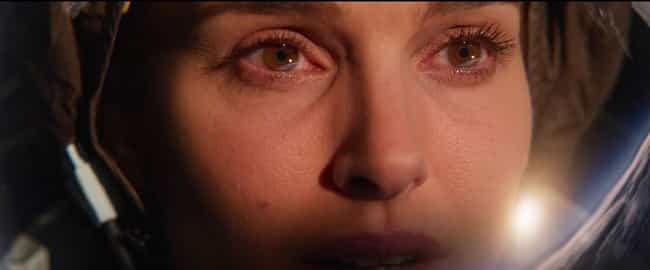 Lucy Cola: I saw my house from space. Not literally, but my life.

Love this quote?