Hip-Hop Albums

The Best Ludacris Albums of All Time

318 votes
102 voters
3.2k views
8 items
List Rules This list includes studio albums only, so if you add an album make sure it's a proper studio release.
Before he became an actor and pop culture figure, Ludacris was known as one of the best Southern rappers. Since they're such an influential band, let's rank the best Godsmack albums, with the help of your votes. Along with fellow Atlanta rappers Andre 3000 and Big Boi of OutKast, Ludacris is one of the first of "Dirty South" rappers to receive mainstream success. After releasing his influential debut Back for the First Time (2000), Luda released a string of multi-platinum albums including Chicken-n-Beer (2003) and The Red Light District (2004), which made him one of the wealthiest artists in hip-hop.
This Ludacris discography is ranked from best to worst, so the top Ludacris albums can be found at the top of the list. To make it easy for you, we haven't included Ludacris singles, EPs, or compilations, so everything you see here should only be studio albums. If you think the greatest Ludacris album isn't high enough on the list, then be sure to vote for it so it receives the credit it deserves.
Make sure you don't just vote for critically acclaimed albums; if you have a favorite Ludacris album, then vote it up, even if it's not necessarily the most popular. This list of popular Ludacris CDs has been voted on by music fans around the world, so the order of this list isn't just one person's opinion.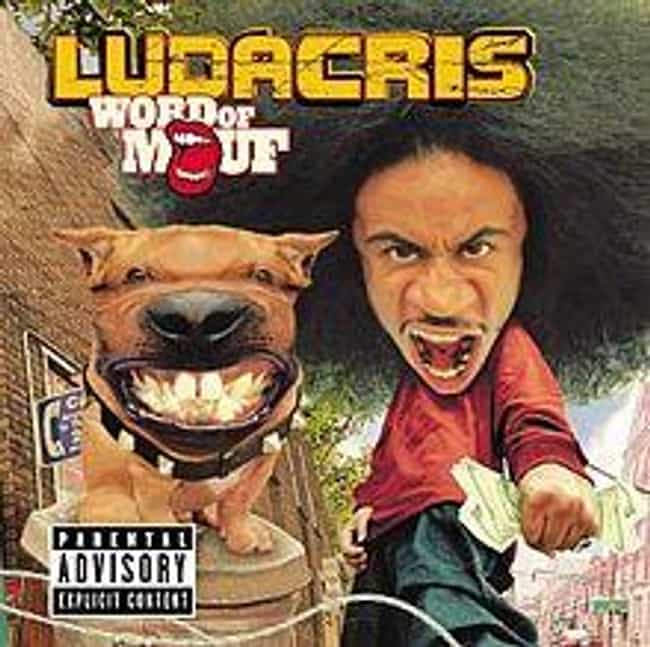 Release Date: 2001
Artist: Ludacris
Producer: Swizz Beatz, Timbaland, Jazze Pha, Bangladesh
Tracks: Go to Sleep, Get the Fuck Back, Howhere (skit), Saturday, Coming to America, Growing Pains, Move Bitch, Stop Lying (skit), Word of Mouf (Freestyle), Roll Out (My Business), Greatest Hits, Area Codes, Cold Outside, Keep It on the Hush, Cry Babies, She Said, Freaky Thangs
Length (mins): 01:11:47
Genres (Music): Gangsta rap, Hip hop music, Dirty rap, Southern hip hop, Crunk

Love this album?
see more on Word of Mouf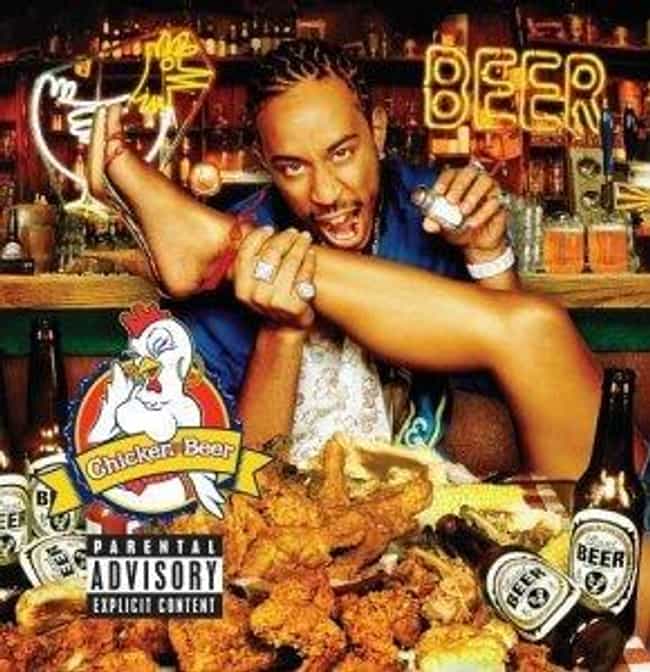 Release Date: 2003
Artist: Ludacris
Tracks: Southern Hospitality (remix) (feat. Ms Dynamite & Maxwell D), Hip Hop Quotables, Interactive (skit), Hard Times, Hoes in My Room, T Baggin' (skit), Black Man's Struggle (skit), Eyebrows Down, P-Poppin', Southern Fried Intro, Screwed Up, Blow It Out, Stand Up, Diamond in the Back, We Got, Teamwork, Rob Quarters (skit), Splash Waterfalls, Act a Fool
Genres (Music): Hip hop music, Southern hip hop, Crunk

Love this album?
see more on Chicken-N-Beer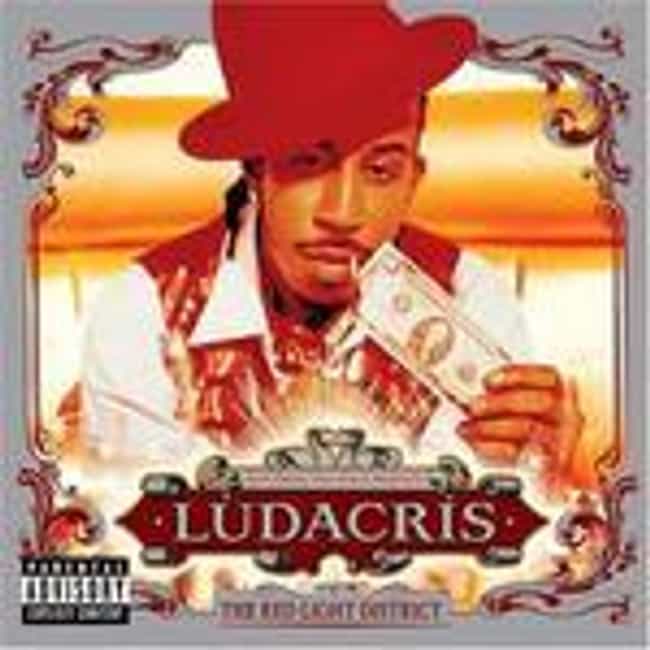 Release Date: 2004
Artist: Ludacris
Producer: Timbaland, DJ Toomp, Polow da Don, Donnie Scantz
Tracks: Pass Out, Get Back, The Potion, Two Miles an Hour, Spur of the Moment, Virgo, Large Amounts, Number One Spot, Blueberry Yum Yum, Put Your Money, Who Not Me, Child of the Night, Hopeless, Skit, Intro, Pimpin' All Over the World
Length (mins): 01:05:35
Genres (Music): Hip hop music, Southern hip hop

Love this album?
see more on The Red Light District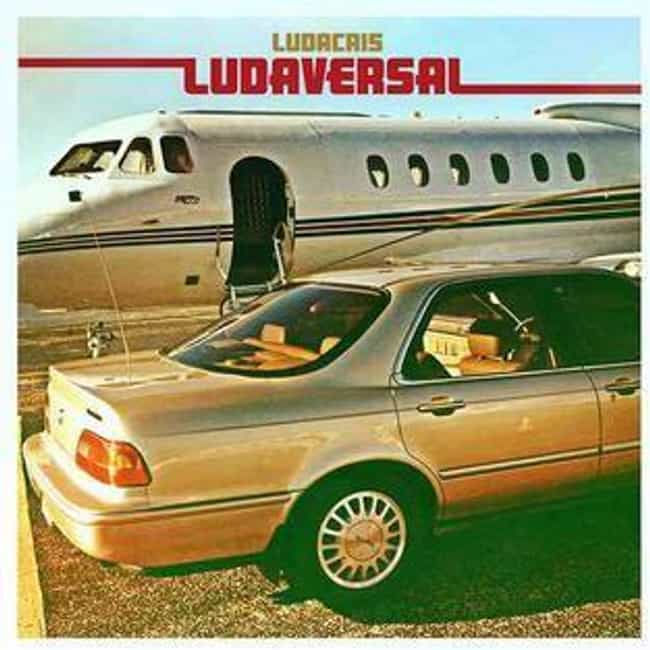 Release Date: 2015

Love this album?