Music
The Best M83 Albums of All-Time
267 votes
132 voters
4k views
8 items
List Rules Vote up your favorite studio albums.
M83 is considered by many to be one of the best indie rock artists. Here, you can check out a complete list of the best M83 albums, including every studio release along with pictures of the album covers. This M83 discography is ranked from best to worst, so the top M83 albums can be found at the top of the list. To make it easy for you, we haven't included M83 singles, EPs, or compilations, so everything you see here should only be studio albums. If you think the greatest M83 album isn't high enough on the list, then be sure to vote for it so it receives the credit it deserves. Make sure you don't just vote for critically acclaimed albums; if you have a favorite M83 album, then vote it up, even if it's not necessarily the most popular.
If you want to know, "What is the Best M83 album of all time?" or "What are the top M83 albums?" then this list will answer your questions. The French band got started in 2001 and have since had quite a successful career, releasing numerous hit albums as well as working on multiple film soundtracks. Some of their more notable albums include Saturdays = Youth and Dead Cities, Red Seas & Lost Ghosts, among others.
This list of popular M83 albums has been voted on by music fans around the world, so the order of this list isn't just one person's opinion. Add your opinion to the mix and vote the the albums you think are best, while voting any albums down if you feel they should be lower on the list.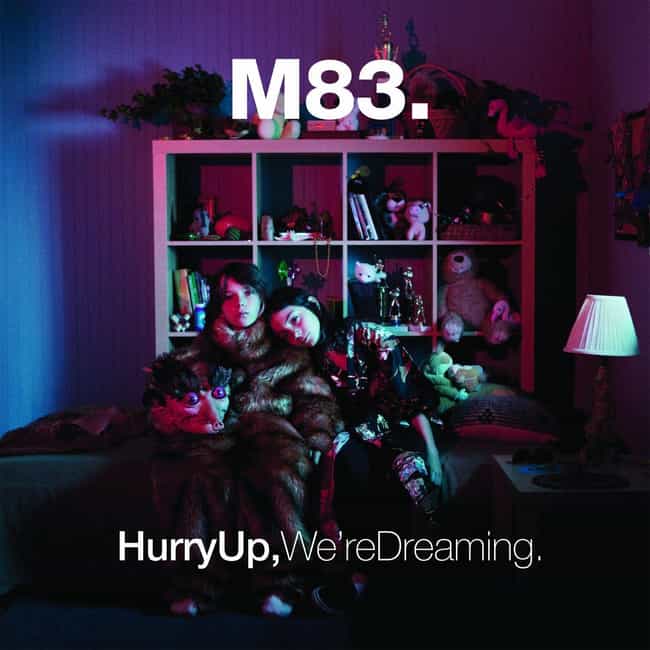 1. Intro
2. Midnight City
3. Reunion
4. Where the Boats Go
5. Wait
6. Raconte-Moi une Histoire
7. Train to Pluton
8. Claudia Lewis
9. This Bright Flash
10. When Will You Come Home?
11. Soon, My Friend
Pitchfork score: 9.1
Release Date: 2011

Love this album?
see more on Hurry Up, We're Dreaming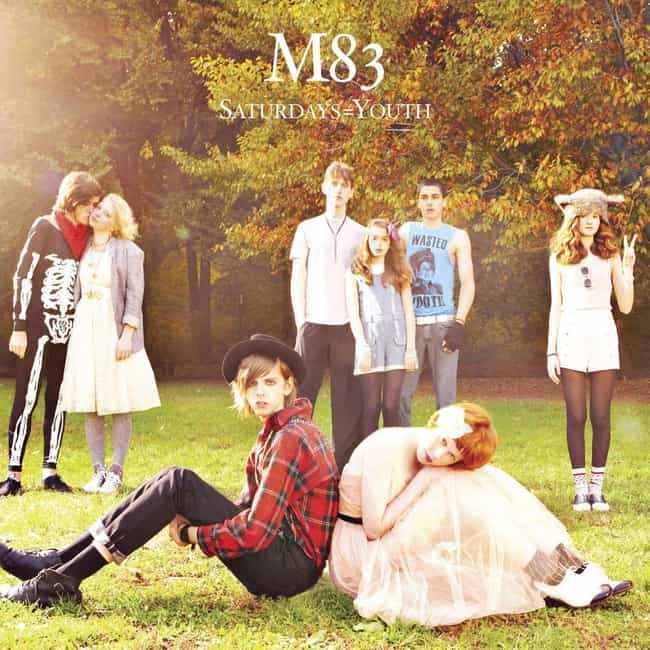 1. You, Appearing
2. Kim & Jessie
3. Skin of the Night
4. Graveyard Girl
5. Couleurs
6. Up!
7. We Own the Sky
8. Highway of Endless Dreams
9. Too Late
10. Dark Moves of Love
11. Midnight Souls Still Remain
Pitchfork score: 8.5
Release Date: 2008

Love this album?
see more on Saturdays = Youth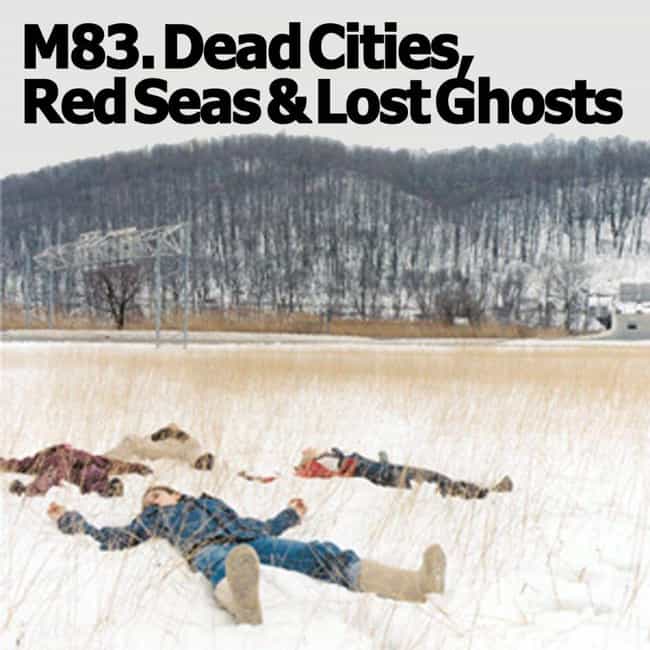 1. Birds
2. Unrecorded
3. Run into Flowers
4. In Church
5. America
6. On a White Lake, Near a Green Mountain
7. Noise
8. Be Wild
9. Cyborg
10. 0078h
11. Gone
12. Beauties Can Die
Pitchfork score: 9.2
Release Date: 2003

Love this album?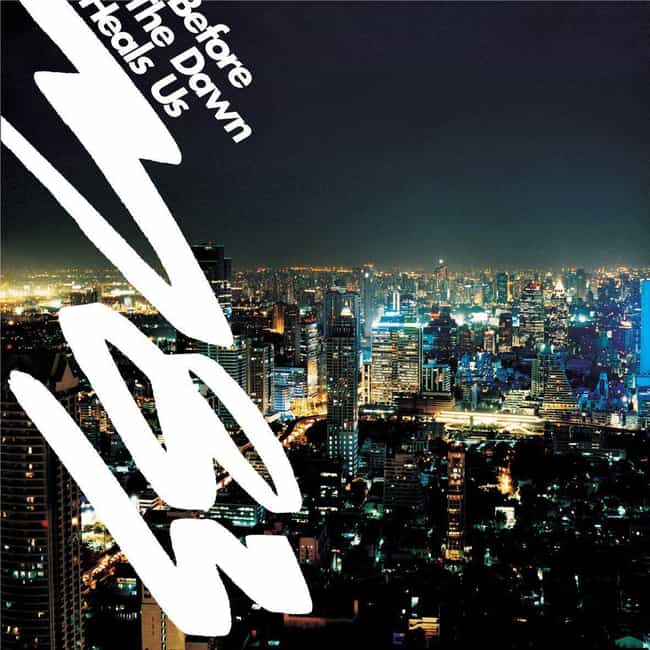 1. Moon Child
2. Don't Save Us from the Flames
3. In the Cold I'm Standing
4. Farewell / Goodbye
5. Fields, Shorelines and Hunters
6. *
7. I Guess I'm Floating
8. Teen Angst
9. Can't Stop
10. Safe
11. Let Men Burn Stars
12. Car Chase Terror!
13. Slight Night Shiver
14. A Guitar and a Heart
15. Lower Your Eyelids to Die with the Sun
Release Date: 2005

Love this album?