Music
The Best Mac DeMarco Albums, Ranked
100 votes
43 voters
5 items
List Rules No EPs.
We're ranking the best Mac DeMarco albums of all time. One of the best indie artists, Mac DeMarco's discography features several popular songs, like "My Kind of Woman" and "Nobody." What is the greatest Mac DeMarco album ever?
From his debut album Ying Yang to his 2019 album Here Comes the Cowboy, this list of Mac DeMarco albums also includes 2, This Old Dog, and Salad Days.
Vote up the best Mac DeMarco albums, and vote down the ones that were disappointing.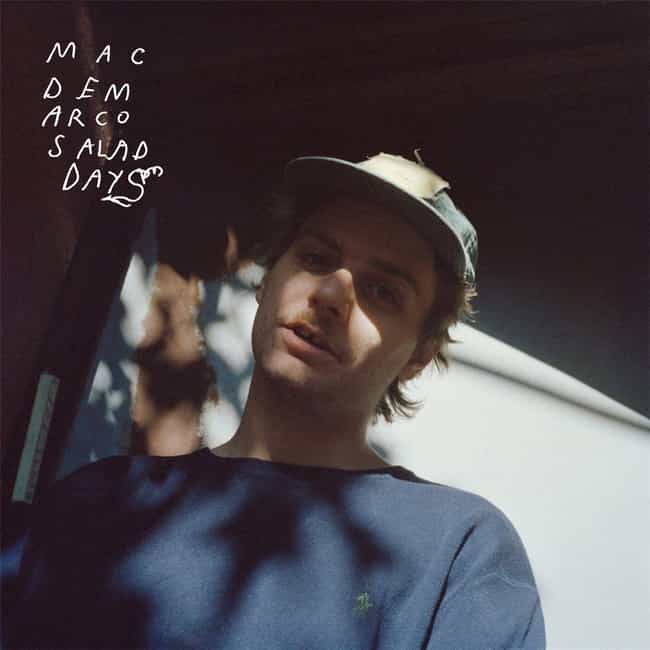 1. Salad Days
2. Blue Boy
3. Brother
4. Let Her Go
5. Goodbye Weekend
6. Let My Baby Stay
7. Passing Out Pieces
8. Treat Her Better
9. Chamber of Reflection
10. Go Easy
11. Jonny's Odyssey
Pitchfork score: 8.5

Release Date: 2014

Love this album?
see more on Salad Days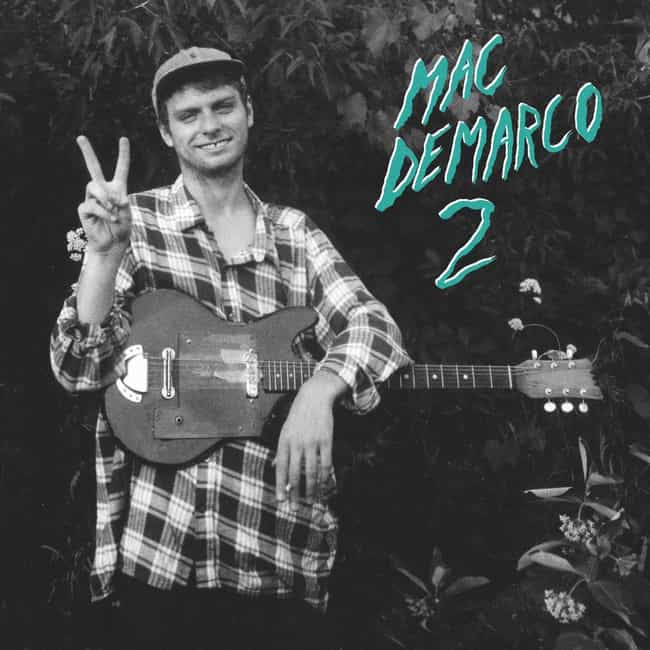 1. Cooking Up Something Good
2. Dreaming
3. Freaking Out the Neighborhood
4. Annie
5. Ode to Viceroy
6. Robson Girl
7. The Stars Keep on Calling My Name
8. My Kind of Woman
9. Boe Zaah
10. Sherrill
11. Still Together
Pitchfork score: 8.2
Release Date: 2012

Love this album?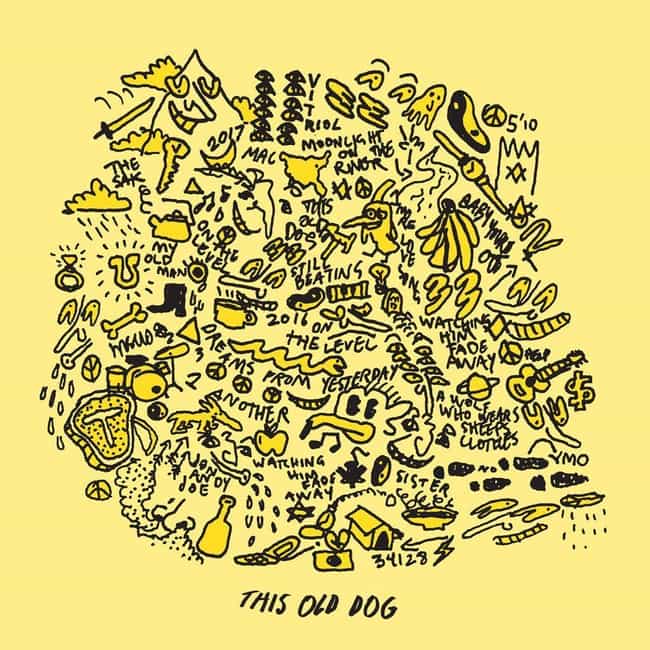 1. My Old Man
2. This Old Dog
3. Baby You're Out
4. For the First Time
5. One Another
6. Still Beating
7. Sister
8. Dreams from Yesterday
9. A Wolf Who Wears Sheeps Clothes
10. One More Love Song
11. On the Level
12. Moonlight on the River
13. Watching Him Fade Away
Pitchfork score: 7.9
Release Date: 2017

Love this album?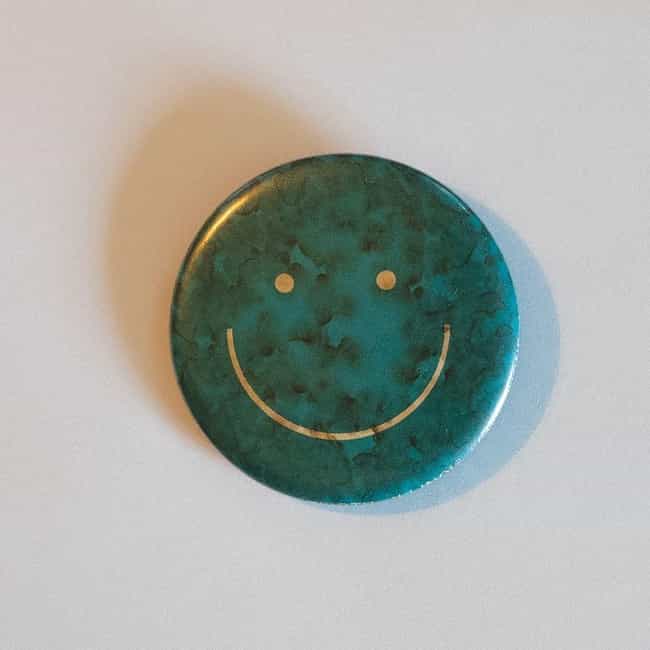 1. Here Comes the Cowboy
2. Nobody
3. Finally Alone
4. Little Dogs March
5. Preoccupied
6. Choo Choo
7. K
8. Heart to Heart
9. Hey Cowgirl
10. On the Square
11. All of Our Yesterdays
12. Skyless Moon
13. Baby Bye Bye
Pitchfork score: 6.7
Release Date: 2019

Love this album?