Music
The Best Machine Gun Kelly Albums, Ranked
393 votes
76 voters
12 items
List Rules Vote up the best MGK albums and mixtapes.
We're ranking the best Machine Gun Kelly albums of all time. One of the best rappers from Ohio, Machine Gun Kelly's discography features several popular songs, like "Bad Things" and "Home." What is the greatest Machine Gun Kelly album ever?
From his debut album Lace Up to his 2017 album Bloom, this list of Machine Gun Kelly albums also includes his 2015 album General Admission and his mixtapes.
Vote up the best MGK albums, and vote down the ones that were disappointing.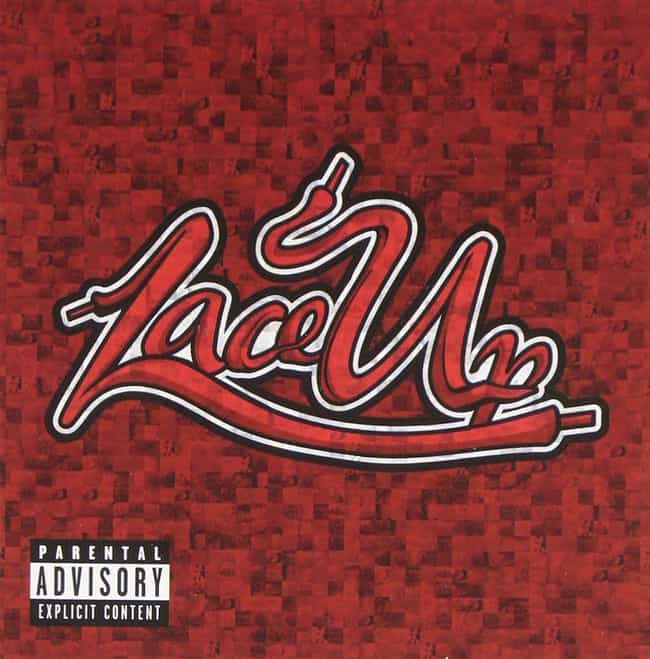 1. Save Me (feat. M. Shadows and Synyster Gates)
2. What I Do (feat. Bun B and Dub-O)
3. Wild Boy (feat. Waka Flocka Flame)
4. Lace Up (feat. Lil Jon)
5. Stereo (feat. Alex Fitts)
6. All We Have (feat. Anna Yvette)
7. See My Tears
8. D3MONS (feat. DMX)
9. Edge of Destruction (feat. Tech N9ne and Twista)
10. Runnin' (feat. Planet VI)
11. Invincible (feat. Ester Dean)
12. On My Way
13. End of the Road (feat. blackbear)
Release Date: 2012

Love this album?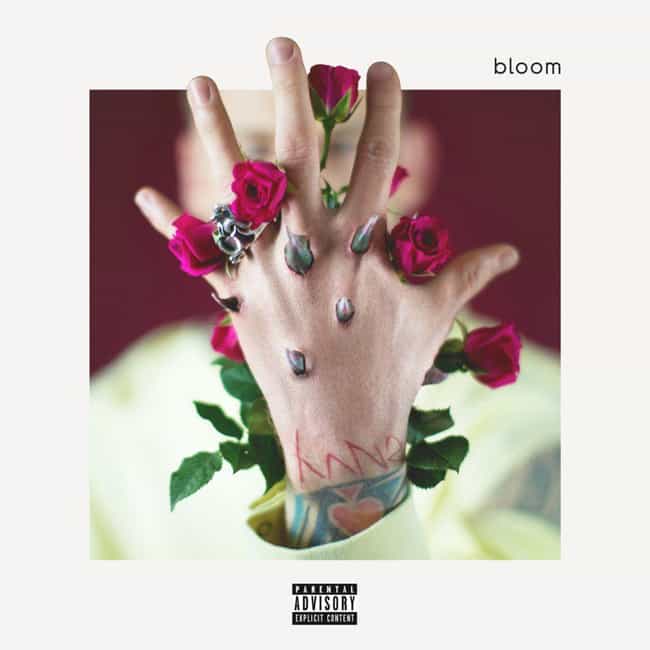 1. The Gunner
2. Wake + Bake
3. Go for Broke (feat. James Arthur)
4. At My Best (feat. Hailee Steinfeld)
5. Kiss the Sky
6. Golden God
7. Trap Paris (feat. Quavo and Ty Dolla $ign)
8. Moonwalkers (feat. DubXX)
9. Can't Walk
10. Bad Things (with Camila Cabello)
11. Rehab
12. Let You Go
13. 27
Release Date: 2017
Love this album?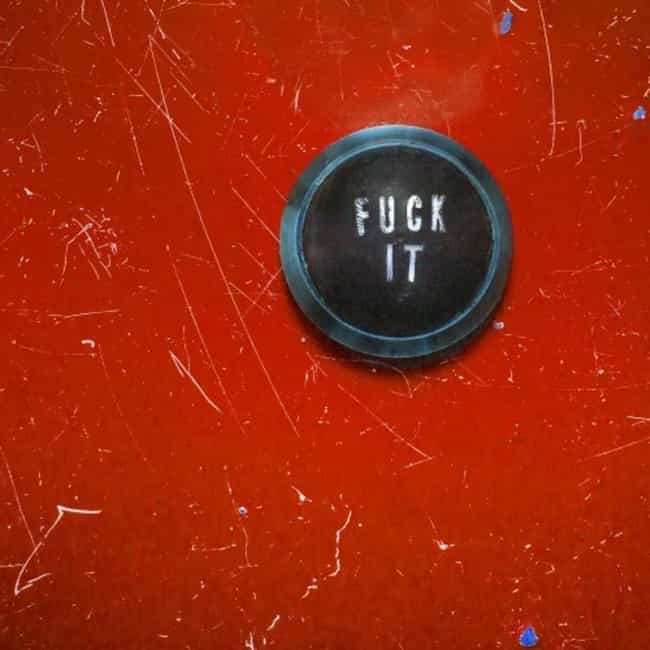 1. Almost
2. On Everything (feat. Tezo)
3. Blue Skies
4. The IllEST the realEST the trillEST (feat. Bun B & Trae tha Truth)
3:11
5. Thoed *ss (feat. Tezo & Dub O)
6. Conversations
7. Rockstar
8. Rolling Stone (feat. Earl St. Clair)
9. The Register
10. Ray Jr - Biggie
11. Hell Yeah
12. I Am (feat. Slim Gudz)
13. Anybody's Anthem
14. No Lie
15. Peace
16. Nothing at All (feat. Chelsea Bowen)
17. Homecoming
18. One Night
19. GoodMourning (feat. Success The King)

Release Date: 2015

Love this album?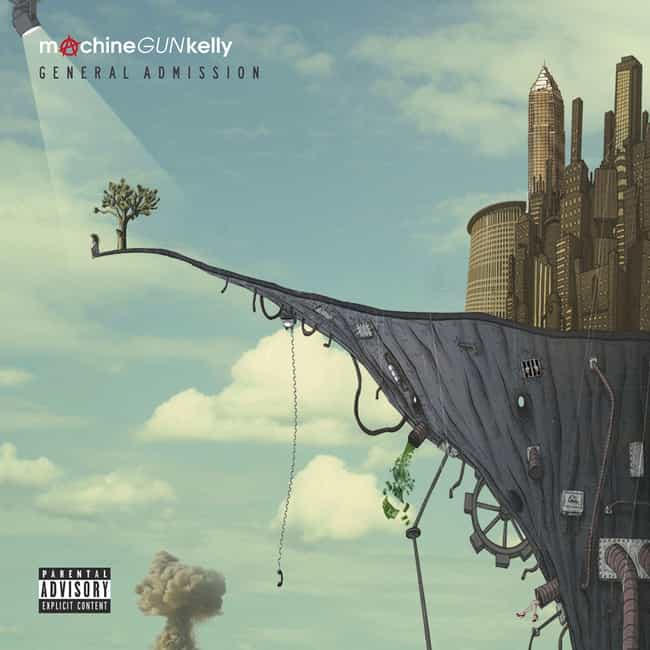 1. Spotlight (feat. Lzzy Hale)
2. Alpha Omega
3. Till I Die
4. Eddie Cane
5. Bad Mother F*cker (feat. Kid Rock)
6. World Series
7. Oz.
8. Everyday
9. Gone (feat. Leroy Sanchez)
10. Story of the Stairs
11. Merry Go Round
12. A Little More (feat. Victoria Monet)
13. All Night Long
Release Date: 2015

Love this album?