TV

The Best Mad Men Episodes

334 votes
55 voters
2.5k views
49 items
Follow
Embed
List Rules Vote for your favorite Mad Men episodes, no matter how popular they are.
List of the best Mad Men episodes, as voted on by other fans of the series. With so many memorable episodes of the show, it's hard to trust just one person's opinion of what the top Mad Men episodes of all time are. Fans of Mad Men are extremely passionate about the show, and there is often debate over which episodes are better than others. That's why this list exists- so you can vote for your favorites and we can find out once and for all what everyone thinks the best episode is.
Episodes include everything from The Gypsy and the Hobo to The Grown-Ups. What is the best Mad Men episode of all time? Look below and find out.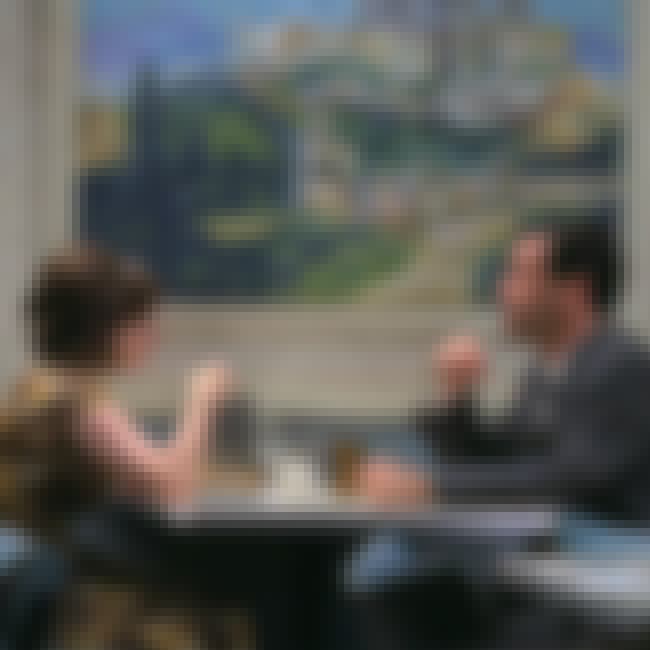 A deadline disrupts Sterling Cooper Draper Pryce. ...more
Original Airing: Sep 05 2010
Season: Mad Men - Season 4
Episode Number: 7
Previous Episode: Waldorf Stories
Next Episode: The Summer Man
see more on The Suitcase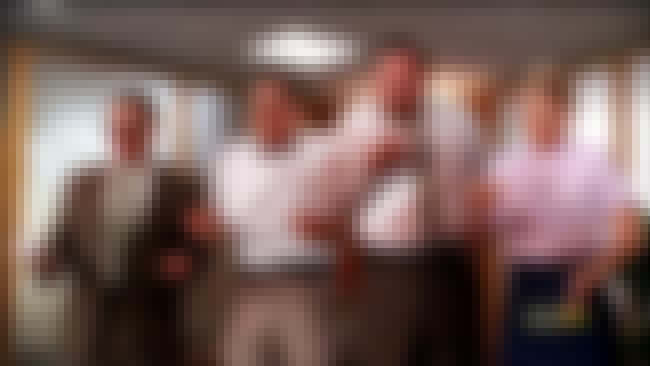 Guy Walks Into an Advertising Agency
Sterling Cooper receives a surprise visitor; Sally has been spooked by something (or someone); and Joan receives some shocking news. ...more
Original Airing: Sep 20 2009
Season: Mad Men - Season 3
Episode Number: 6
Director: Leslie Linka Glatter
Previous Episode: The Fog
Next Episode: Seven Twenty Three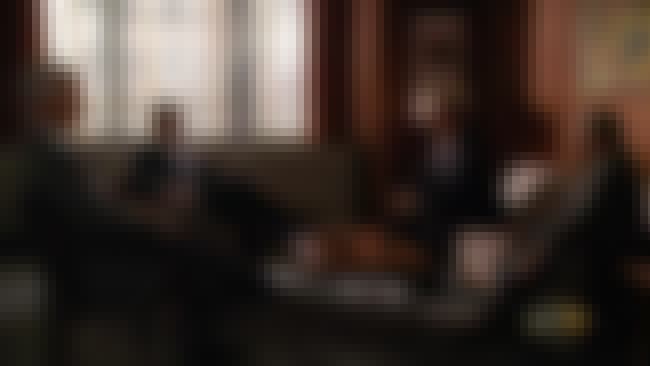 Shut the Door, Have a Seat
Don has a big meeting with Connie about their future relationship. Betty is the beneficiary of some interesting advice and Pete has a serious sit-down with some clients. ...more
Original Airing: Nov 08 2009
Season: Mad Men - Season 3
Episode Number: 13
Previous Episode: Season 3^! Episode 12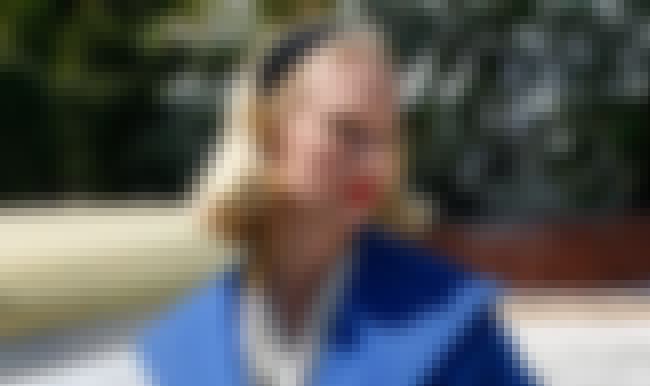 As Thanksgiving approaches, Don's work responsibilities interfere with his domestic life. Peggy is given a new opportunity, provoking the ire of some of her colleagues. Betty makes a startling discovery. ...more
Original Airing: Oct 18 2007
Season: Mad Men - Season 1
Episode Number: 13
Previous Episode: Nixon Vs. Kennedy