Anime Underground The 15 Greatest Mad Scientist Characters in Anime

11.9k votes
2.9k voters
30.9k views
15 items
List Rules Vote up the greatest mad scientist characters in anime.
Among all the best shounen anime and the best sci-fi anime, there are various memorable mad scientists. These anime scientists have devoted most of their life to research, whether it's medicine and technology, or more obscure fields like time travel and immortality. They are usually dressed in a white lab coat and glasses 24/7, or something equally conspicuous that still makes them stick out like a sore thumb.
The worst of the bunch have zero qualms about using anything or anyone in their scientific quest, even their own family and friends. Human life to many of these mad scientists exists as nothing more than a scientific endeavor, something to dissect, fully believing the end justifies the means. However, not all of them have evil intentions. Mad scientist characters are fun to watch as they dance between sanity and craziness, pushing the boundaries of morals and ethics. Check out the top mad scientists in anime and vote up the best ones.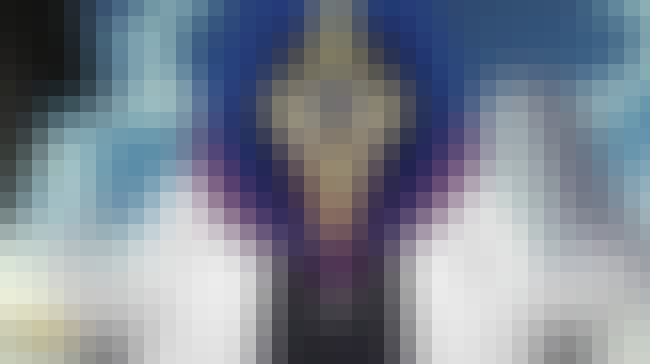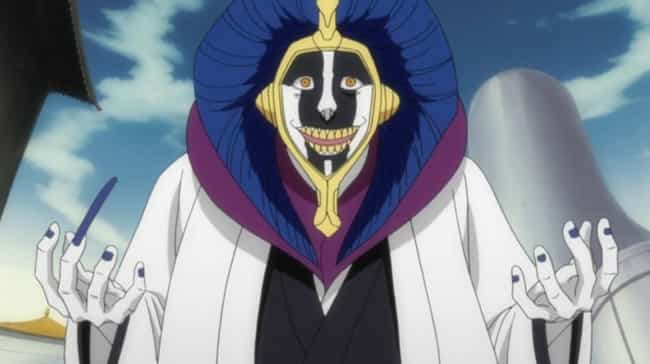 Like many of the scientists on this list, Mayuri Kurotsuchi values research and discovery over the lives of others. Second President of the Shinigami Research Institute, Mayuri's descent into total madness begins with his success in the Nemuri project, in which he manages to create new souls called Nemu. He subsequently creates artificial offspring, biological bombs (which he implants into his subordinates), and special drugs with a variety of enhancements. He revels in the possibility of using powerful people to experiment on, and couldn't care less about who he kills in the process of scientific advancement.
Also Ranked
#74 on The Greatest Anime Villains of All Time
#57 on The Smartest Anime Characters of All Time
#31 on Anime Characters You'd Most Want to Get Drunk With


Are they one of the best?
see more on Mayuri Kurotsuchi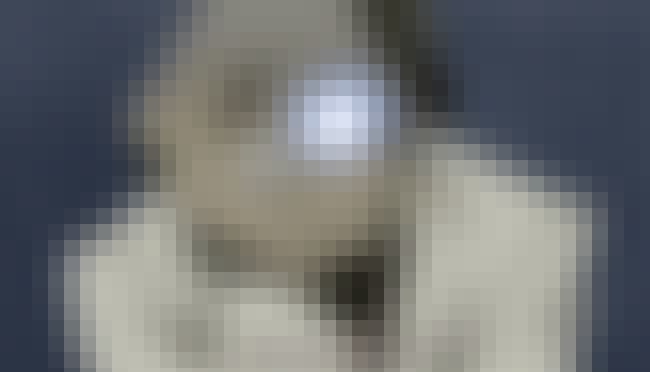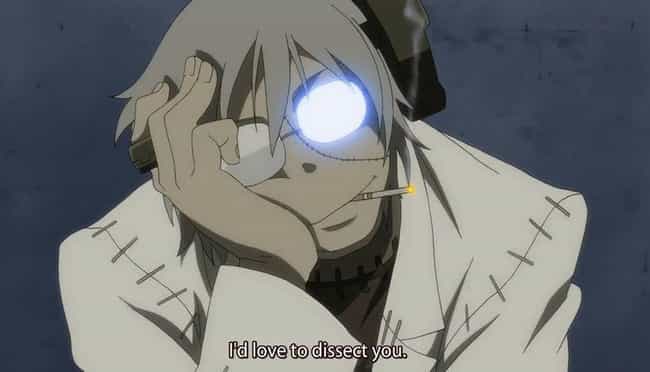 Dr. Franken Stein isn't afraid to let people know how much he enjoys dissection. In his eyes, everything and everyone is a scientific experiment waiting to be explored. His morality is questionable, apparently finding it acceptable to secretly experiment on his only friend while he slept. Though a respected teacher at the Death Weapon Meister Academy, his sadistic tendencies, ominous evidence of self-experimentation, and mad scientist quirk make him an intimidating figure for many.
Also Ranked
#4 on The Best Anime Characters With Gray Hair
#1 on The Best Anime Characters That Wear Glasses
#3 on The Greatest Anime Characters That Smoke
#16 on The Best Teacher Characters in Anime History


Are they one of the best?
see more on Franken Stein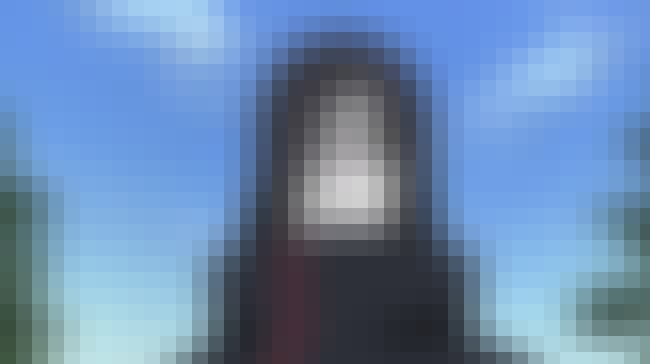 While not the classic image of a white lab coat and glasses, Orochimaru is a mad scientist through and through. Attempting to achieve eternal life so he can discover all of the world's secrets, he sacrifices thousands of lives for the sake of testing his abilities and discovering hidden forms of power. His manipulative nature allows him to get close to those he wishes to attain something from, using powerful shinobi for their unique jutsu. He also develops the Living Corpse Reincarnation, which allows him to move his soul from one body (or host, rather) to another.
Also Ranked
#54 on The Most Powerful Anime Characters of All Time
#6 on The Greatest Anime Villains of All Time
#18 on The Smartest Anime Characters of All Time
#29 on 50+ Anime Characters Who Deserve Their Own Show


Are they one of the best?
see more on Orochimaru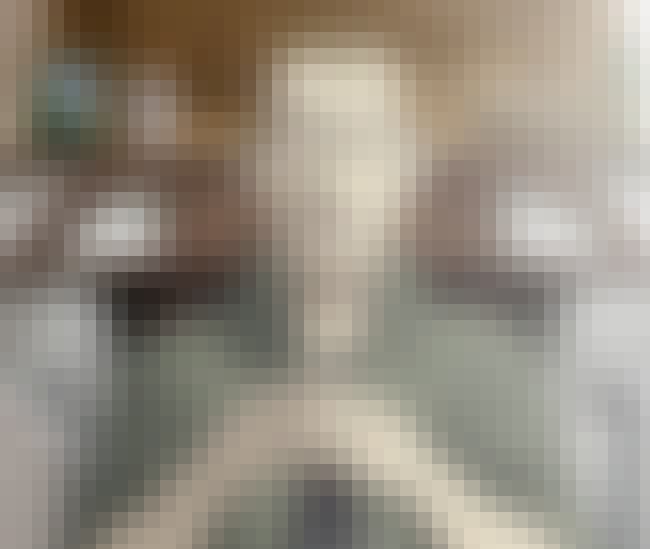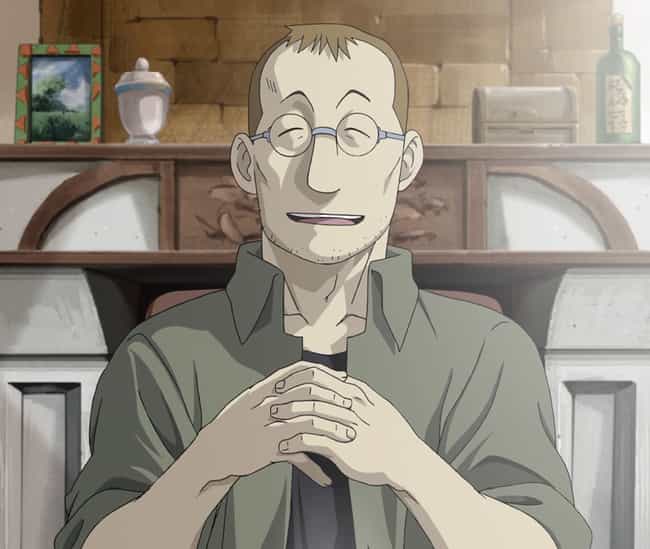 Easily one of anime's least liked characters of all time, Shou Tucker was always looking for ways to push science to its boundaries. He had no qualms about throwing away all ethical restraint. Dubbed the Sewing-Life Alchemist, he sacrificed not only his wife, but his young daughter Nina and family dog Alexander to achieving his aims of a talking chimera (genetic hybrid). This leads to the tragic and disturbing combination of Nina and Alexander, an image both the Elric brothers and fans of the series will never forget.
Also Ranked
#60 on The Greatest Anime Villains of All Time

Are they one of the best?
see more on Shou Tucker