VOTE

The Best Madara Uchiha Quotes

705 votes
164 voters
6.7k views
19 items
He's undoubtedly one of the most memorable anime villains of all time, but what are your favorite Madara Uchiha quotes from the Naruto series? Because he's such an important character, let's rank the best Madara Uchiha quotes that really stood out to us, with the help of your votes.
Many of Madara's most famous lines are downers, which isn't surprising considering how evil he is:
"In this world, wherever there is light - there are also shadows. As long as the concept of winners exists, there must also be losers. The selfish desire of wanting to maintain peace causes wars, and hatred is born to protect love."
Below we've gathered the most memorable and epic Madara Uchiha quotes, which can be voted up or down by Naruto fans like you.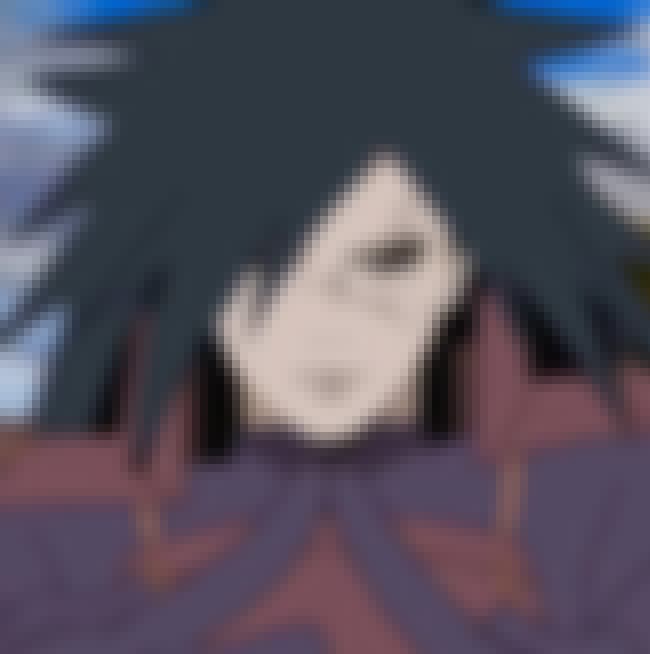 "Man seeks peace, yet at the same time yearning for war... Those are the two realms belonging solely to man. Thinking of peace whilst spilling blood is something that only humans could do. They're two sides of the same coin... to protect something... another must be sacrificed."

Love this Madara Uchiha quote?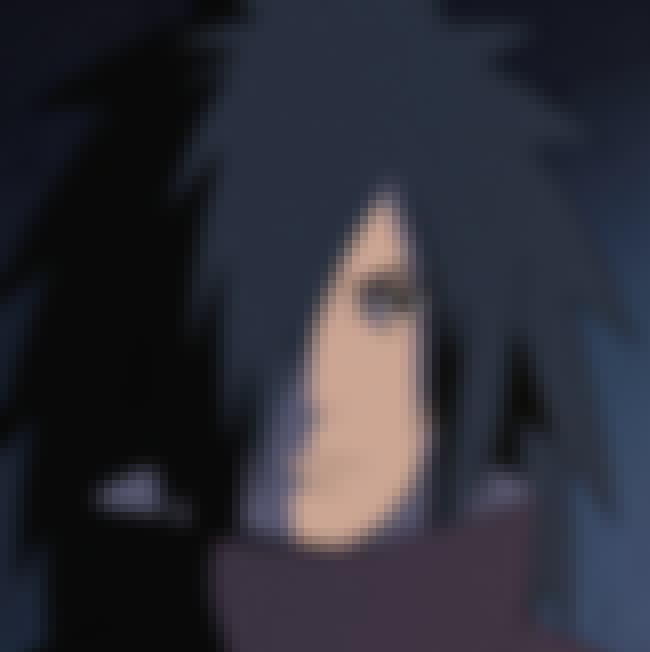 "When a man learns to love, he must bear the risk of hatred."

Love this Madara Uchiha quote?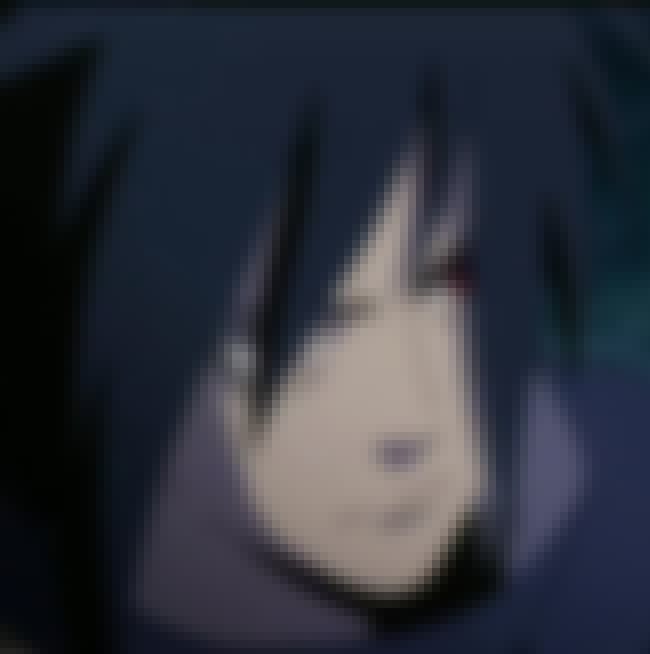 "People cannot show each other their true feelings. Fear, suspicion, and resentment never subside."

Love this Madara Uchiha quote?