Entertainment
The Best Madelyn Stillwell Quotes From 'The Boys'
47 votes
11 voters
21 items
Here are the best Madelyn Stillwell quotes from the Amazon original series The Boys. Played by American actress Elisabeth Shue, Madelyn Stillwell is a no-nonsense businesswoman and really the only person that Homelander really cares about. Similar to DC's Amanda Waller, Madelyn Stillwell stops at nothing to get what she wants even if it means bending or breaking the rules. What is your favorite quote from Madelyn Stillwell?
Vote up your favorite Madelyn Stillwell quotes, and see where she ranks on the best characters from The Boys.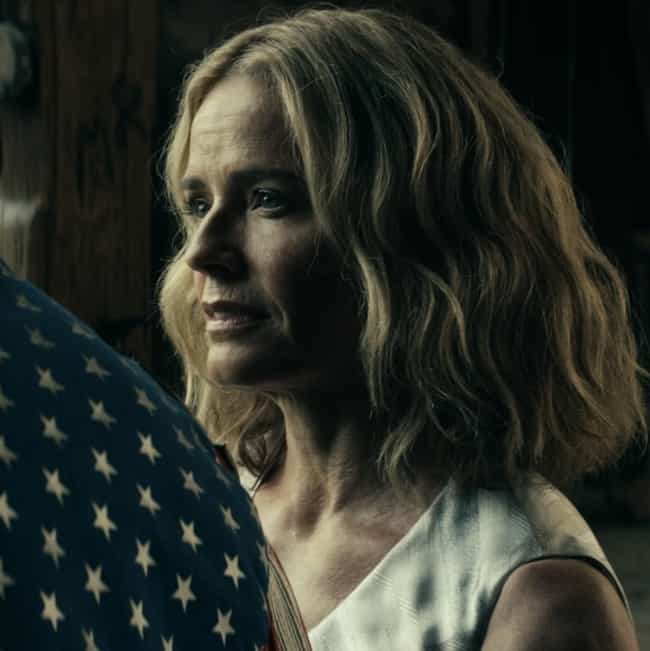 Madelyn Stillwell [talking to Homelander]: I'm really sorry about the blanket. It never should have been there and Randy for Set-Dec has already been terminated.

Love this quote?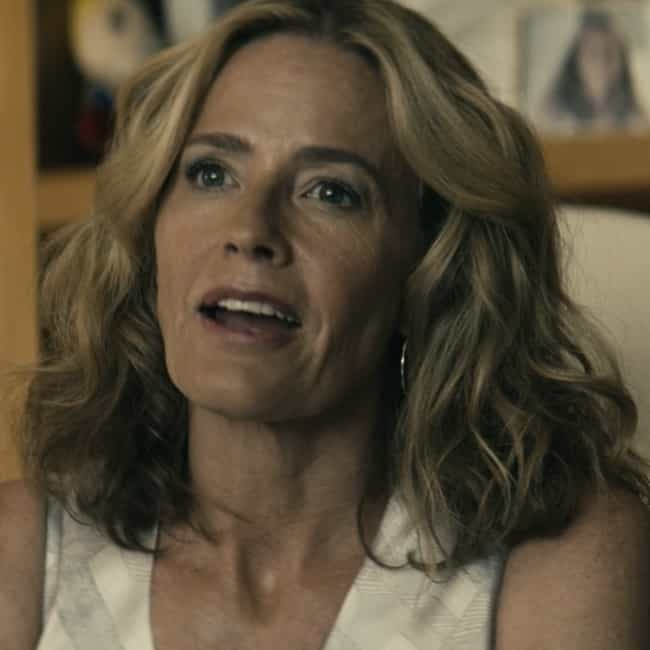 Madelyn Stillwell: So, I would like you to take this in the constructive spirit that it is intended.
Starlight: Okay.
Madelyn Stillwell: You are a selfish, arrogant child.

Love this quote?
Madelyn Stillwell [to Senator]: You're really gonna clutch your pearls, Senator? I don't think either one of us is that naive.

Love this quote?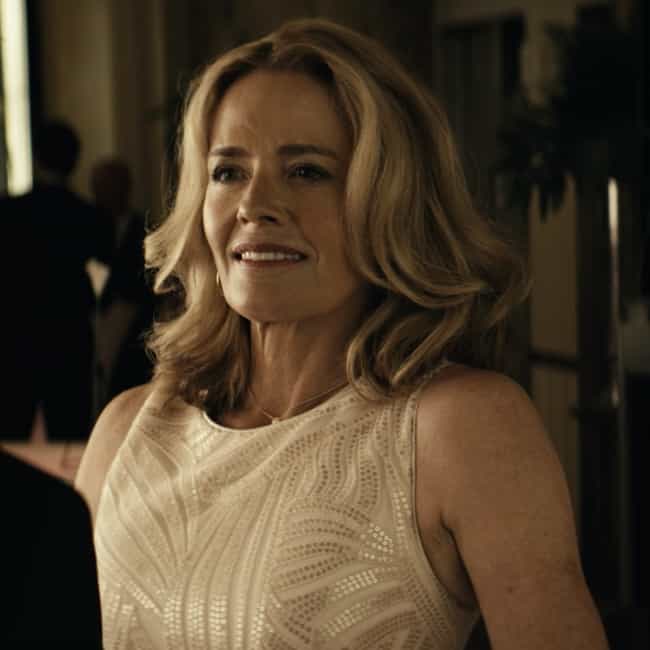 Madelyn Stillwell: Why have average when you can have extraordinary?

Love this quote?