Music
The Best Madonna Albums of All Time

9.3k votes
1.3k voters
10.1k views
14 items
List Rules This list includes studio albums only, so if you add an album make sure it's a proper studio release.
Madonna is one of the best pop artists of all time, and one of the most successful female performers. Madonna burst onto the music scene in 1983 with her self-titled debut album, which contained the early MTV hits "Lucky Star" and "Borderline." More recently, Rebel Heart (2015), saw the "Material Girl" collaborate with musicians like Avicii, Nicki Minaj, and Kanye West. This list of the best Madonna albums includes pictures of the album covers when available. The Madonna discography is ranked from best to worst, so the top Madonna albums can be found at the top of the list.
To make voting for your favorite records easier, we haven't included Madonna singles, EPs, or compilations, so everything you see here should only be studio albums. If you think the greatest Madonna album isn't ranked highly enough, vote for it so it receives proper credit. Make sure you don't just vote for critically acclaimed albums; if you have a favorite Madonna album, vote it up, even if it's not necessarily the most popular.
If you want to know what is the best Madonna album of all time, this list will answer your question. Albums range from Like a Virgin (1984) to Ray of Light (1998) to Confessions on a Dance Floor (2005). These popular Madonna CDs have been voted on by music fans around the world, so the order isn't just one person's opinion.
1. Drowned World/Substitute for Love
2. Swim
3. Ray of Light
4. Candy Perfume Girl
5. Skin
6. Nothing Really Matters
7. Sky Fits Heaven
8. Shanti/Ashtangi
9. Frozen
10. The Power of Good-Bye
11. To Have and Not to Hold
12. Little Star
13. Mer Girl
Release Date: 1998

Agree or disagree?
see more on Ray of Light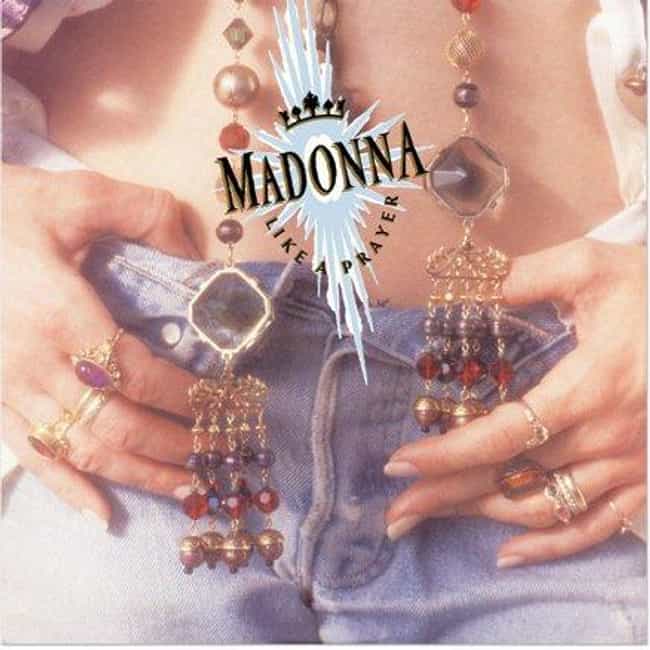 1. Like a Prayer
2. Express Yourself
3. Love Song
4. Till Death Do Us Part
5. Promise to Try
6. Cherish
7. Dear Jessie
8. Oh Father
9. Keep It Together
10. Spanish Eyes
11. Act of Contrition
Pitchfork score: 9.0
Release Date: 1989

Agree or disagree?
see more on Like a Prayer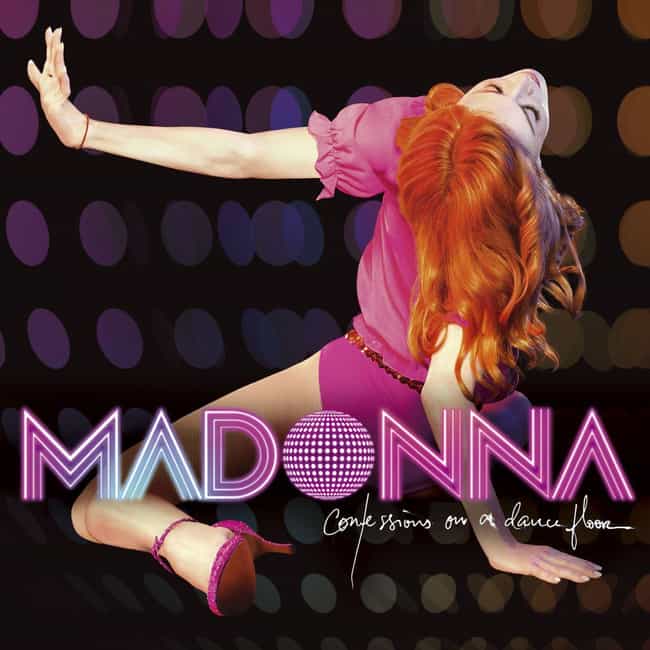 1. Hung Up
2. Get Together
3. Sorry
4. Future Lovers
5. I Love New York
6. Let It Will Be
7. Forbidden Love
8. Jump
9. How High
10. Isaac
11. Push
12. Like It or Not
Pitchfork score: 6.2
Release Date: 2005

Agree or disagree?
see more on Confessions on a Dance Floor