makeup

25 Makeup Artists You Should Be Following on Instagram

539 votes
123 voters
25.5k views
25 items
Follow
Embed
Are you feeling a little uninspired with your day to day beauty routine? Check out these internationally famous makeup artists and their incredible Instagram accounts to give you a whole bevy of ideas. Whether you're a fan of the classic red lip and cat eye, or love to try unexpected new colors, these artists have you covered.
Peep these gorgeous editorial photos, snippets of backstage runway life, and celebrities getting ready for the red carpet. Whether you want to ogle the latest beauty trends displayed on the world's most famous models, or just get some insight on how Hollywood starlets maintain such a flawless appearance, this list has it all - with the occasional envy inducing travel photo in addition.
Which artist do you think has their makeup game on point? Let us know by casting your votes below. From dramatic contouring, to natural and dewy looks, these Instagram pros will help you step up your daily makeup routine and feel better about the illusion that is the never shiny, even toned skin of your favorite celebrities.
Ogle at her gorgeous editorial photos and check in often for the chance to win something off her new makeup line.
@ctillburymakeup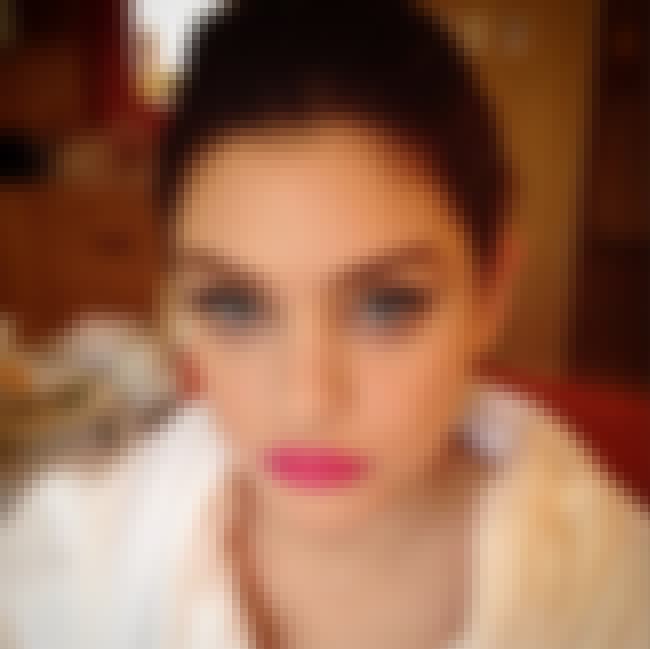 Follow Beau to get all the red carpet looks he paints on Hollywood's finest young ladies.
@beau_nelson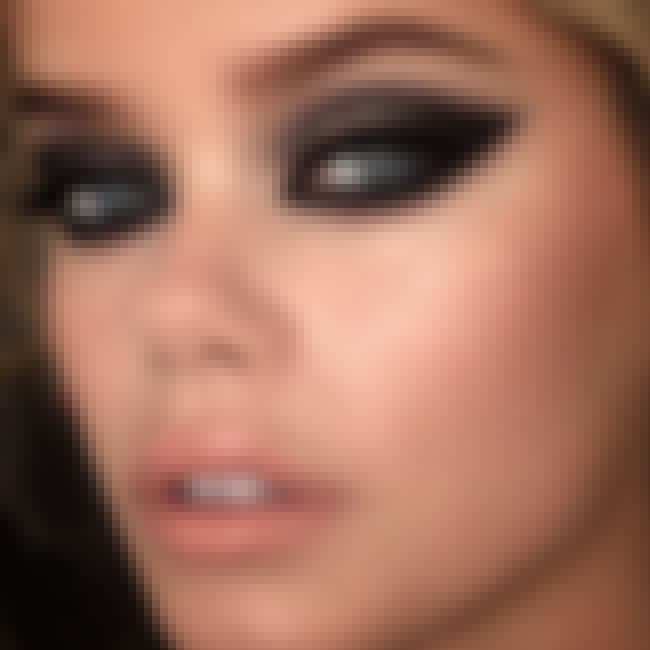 A color magician who has the terrible job of hanging out with some of the world's most gorgeous models.
@hungvanngo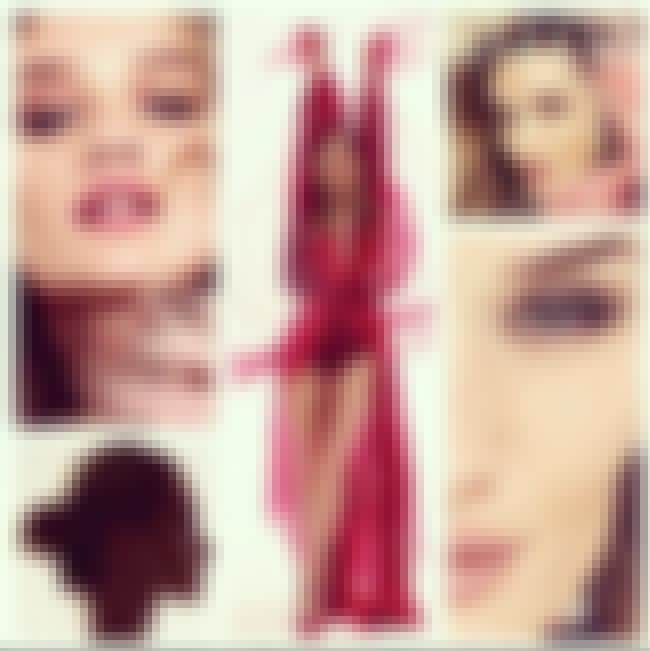 Youtuber Lisa Eldridge's feed is full of sneak peeks of her upcoming videos and the occasional amazing product to put on your Sephora wishlist.
@lisaeldridgemakeup