Makeup Products

The Best New Makeup Products of 2018

2.9k votes
559 voters
28.2k views
18 items
List Rules Vote up the products that will for sure be in your 2018 beauty arsenal.
While it may still be too early to call the best beauty products of 2018, there are already a ton of great new products vying for the honor. Here you'll find a collection of makeup to look forward to in 2018, including exciting new products recently first seen on the runway at Fashion Week. So whether you're looking for an all new makeup look for 2018 or are always on the lookout for great new additions to add to your arsenal, then you've come to the right place.
When it comes to 2018 makeup trends, you'll find tons of great new options, including bold new colors for everything from the office to a night out on the town. There are also new products to check out from celebs like Instagram makeup artist Patrick Starrr and Kylie Jenner's Kylie Cosmetics.
So strap on your seatbelt and get ready to check out some of the awesome new products on the market, but be forewarned that viewing the following may just lead to an unabashed assault on the aisles of a Sephora or Ulta near you. If your makeup bag already has the best of 2018, see what new goodies to get in 2019.
Ranker may collect a commission from links on this page.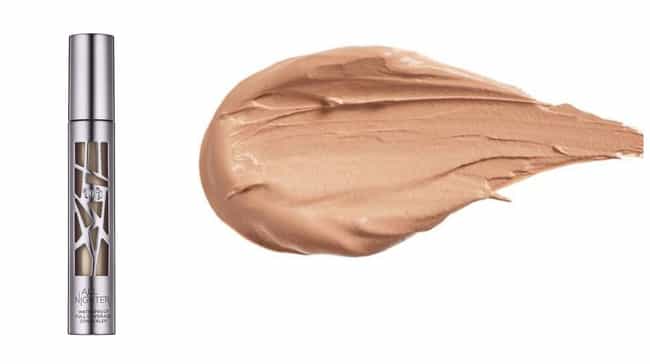 Urban Decay's got you covered for those late nights out on the town with their All Night Concealer. The modern-matte finish promises to provide full coverage for up to 24 full filled hours.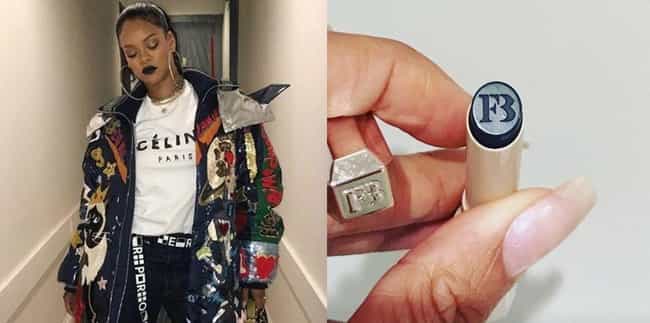 Could Fenty's Beauty's newest release be a black colored lipstick? Some dare to say it may just be so after Rhianna recently teased a few tell tale photos of a black shade on Instagram. The line is absolutely stunning and features 14 matte lipsticks, four hyper-glitz lipsticks, and the Stunna lip paint.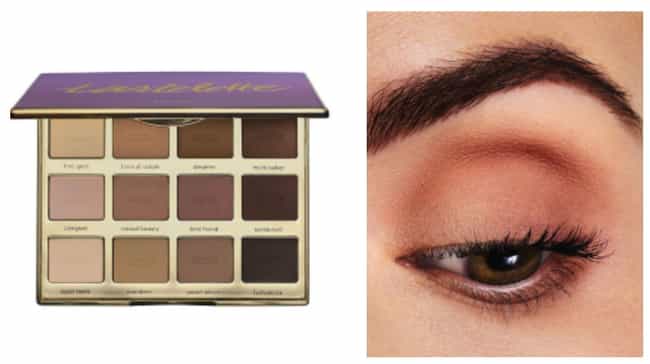 Tarte has introduced their signature Amazonian clay-infused eyeshadows in a new palette of 12 new all-matte colors. The palette even comes with a step-by-step guide that'll help you turn the various shades into the perfect look, no matter what the occasion.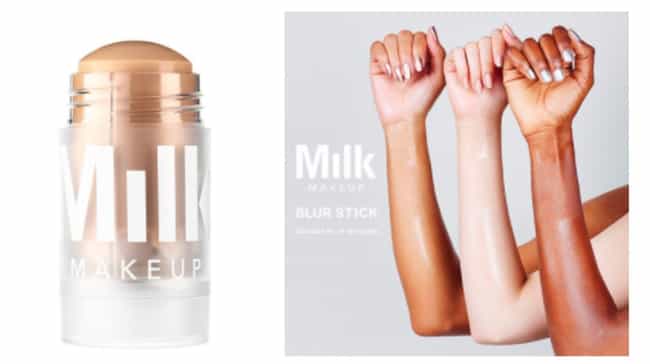 If you're looking to minimize the appearance of fine lines or even pores, you may want to give Milk's Blur Stick a whirl. Not only does it serve as a primer to keep your makeup on point throughout the day, the silicone and oil-free formula creates a beautiful matte finish no matter what your skin tone.