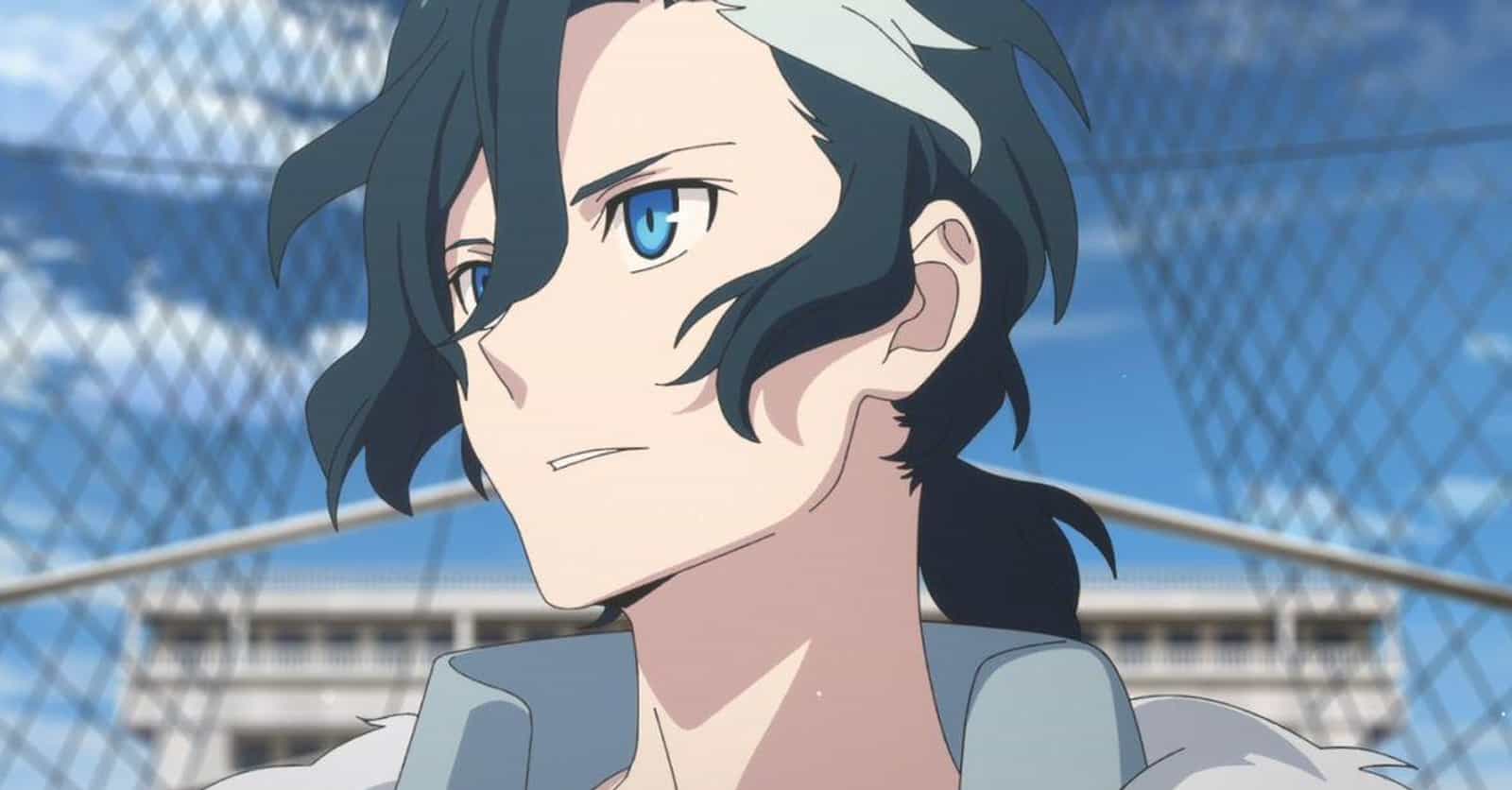 The 20 Best Male Anime Characters of 2018
Over 1.6K Ranker voters have come together to rank this list of The 20 Best Male Anime Characters of 2018
Voting Rules
Vote up the best boy of 2018.
Across genres, there have been plenty of amazing new male anime characters in 2018, but who are the ones that truly stand out? Which characters will stand the test of time and enter the annals of anime history when the year is over?
Which characters qualify as the best male anime characters of 2018 depends on your personal preference. If you like sweet, soft boys who love helping people, you probably have a major soft spot for Sora Kashiwagi of How To Keep A Mummy. If you liked your anime guys hardened but still capable of genuine emotion, you might be fond of Ash Lynx from Banana Fish. If you 'd rather watch someone who can handily defeat his enemies and never gives up on his singular goal, Goblin Slayer might be the character who stays with you. 
Who is the true anime best boy of 2018? Vote to let the world know who you choose.
Most divisive:
Joe - Megalo Box
---
Hirotaka Nifuji - Wotakoi 

Photo: A-1 Pictures

When Hirotaka Nifuji isn't working at his office job, he can usually be found gaming. Over the course of Wotakoi, he learns that his hobbies are a lot more fun with his equally nerdy girlfriend at his side.

Yuliy - Sirius The Jaeger

Photo: P.A. Works

Yuliy is a werewolf whose entire clan was wiped out by a horde of vampires. Now, he seeks revenge on vampire-kind - but things get far more complicated when it turns out that his brother is a vampire too.

Isaac Foster - Angels Of Death

Photo: J.C. Staff

Isaac Foster is far from a great person - he's actually a vicious serial killer. Still, he's an intriguing character who serves as the floor master of B-6, the place where Rachel Gardner finds herself trapped.

Photo: MAPPA

Ash Lynx is a hardened gang member with one goal in mind - to find out the mysteries behind the Banana Fish, a mysterious substance that made his brother lose his mind while he was a soldier. To get there, he must contend with gang warfare, his own abuse-filled past, and the possibility of new love.

Kotaro Kashima - School Babysitters

Photo: Brain's Base

Perhaps the only completely perfect character to appear in 2018, Kotaro Kashima is an adorable toddler who spends most of his time at the daycare center where his older brother Ryuuichi works. He can usually be found leading chicks around in a line behind him, running extremely important errands, or trying to squeeze juice out of a lemon to help make medicine.

White Blood Cell - Cells At Work

Photo: David Production

White Blood Cell works tirelessly to defend the body he lives in from invading pathogens. When he's not wrecking havoc on germ kind, he can be found helping Red Blood Cell figure out directions when she's lost.