Anime Underground
The 15 Best Male Characters From Shojo Anime

485 votes
112 voters
1.1k views
15 items
List Rules Vote up the best male characters who appear in shojo anime.
Shojo and romance anime tend to focus on female characters. Ladies are often the main characters of shojo anime, and they still play a critical role even if they aren't the lead. In most cases, these shows focus on interpersonal relationships and emotional revelations. They can be emotionally intense, sentimental, funny, or action-packed - but the key: they have a strong focus on girls.
It's great to have a genre that gives girls the spotlight, but there are also some awesome male characters worth highlighting. Let's focus on the boys who round out the world of shojo anime. Whether they're the other half of a couple, a good friend, or a bit of a bad boy, these characters add to the realism and fullness of the shojo anime realm. Let's give these boys some well-deserved attention.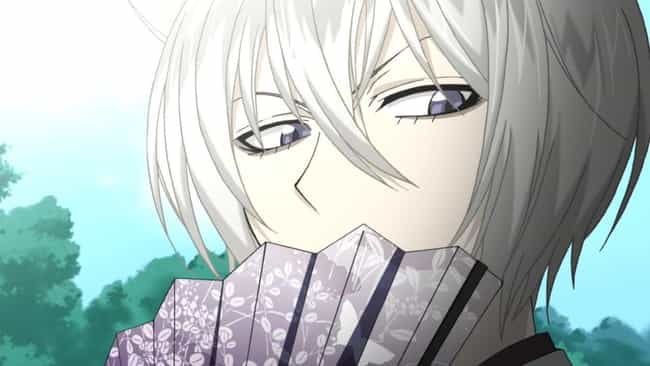 Tomoe is a fox yokai, or supernatural being. Tomoe sticks by Nanami Momozono as her familiar, as she transforms into the goddess of the temple to which Tomoe is bound.
Though Tomoe despises her at first, he ultimately comes to care for her deeply.

Is he awesome?
see more on Tomoe
Kyo Sohma - 'Fruits Basket'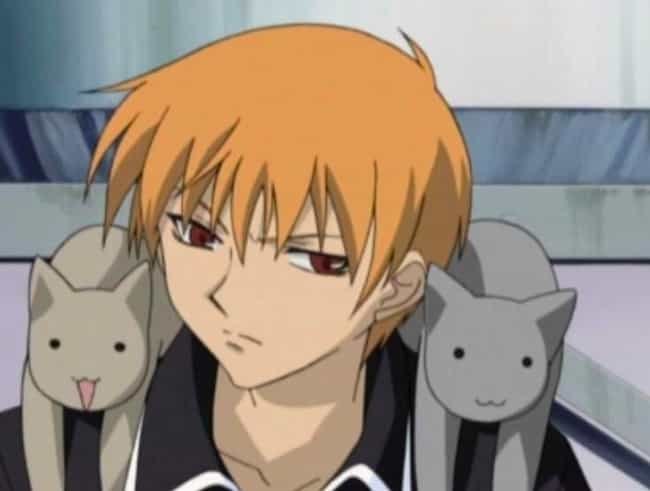 Kyo Sohma transforms into a cat whenever he's hugged by or bumps into a girl. This may sound adorable, but it's due to a familial curse. He and his family members are doomed to transform into members of the zodiac family, and they take abusive measures to make sure the secret doesn't get out.
Living in isolation has given Kyo a less-than-healthy attitude toward life, but through his relationship with Tohru Honda, he eventually begins to adjust.

Is he awesome?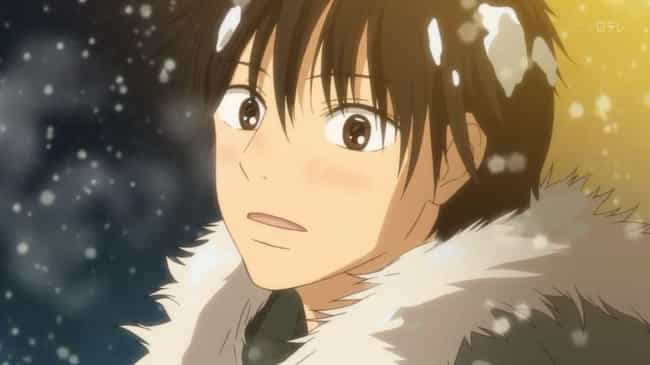 Shota Kazehaya is a friendly, outgoing person who has occasional moments of selfishness or jealousy - typical of anyone. Despite his outgoing nature, he's really into Sawako, a socially anxious girl whose appearance is a lot creepier than what's inside her heart.

Is he awesome?
see more on Shota Kazehaya
Tamaki Suoh - 'Ouran High School Host Club'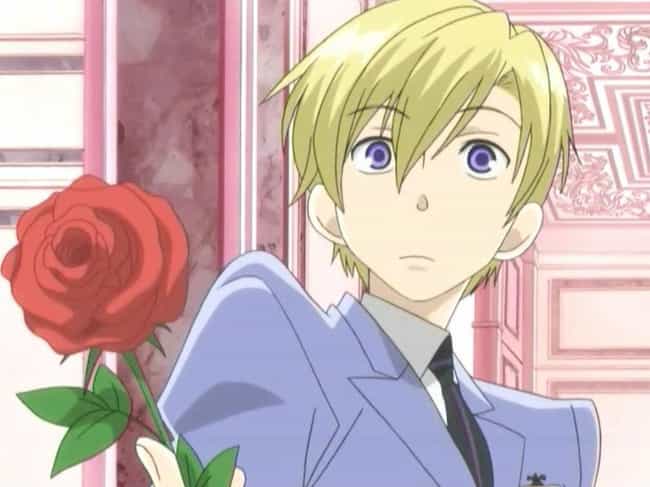 Though Tamaki Suoh can feel a little ridiculous, he's a crucial figure in the Host Club. He comes up with the big, successful ideas, and has an encouraging demeanor that pushes other members to do their best.
As his relationship with Haruhi develops, the true emotions behind his persistent cheer come to light.

Is he awesome?