relationships

The Best Male/Female Platonic Friendships in Film

1.1k votes
346 voters
32.4k views
18 items
Follow
Embed
List Rules Vote for your favorite platonic male/female friendship duo.
The 1989 romantic comedy When Harry Met Sally proposed the oft-debated question, "Can a man and a woman be friends, without sex getting in the way?" Harry said it wasn't possible, and Sally thought it could happen. The two tested the premise and became very good friends over the course of several, until of course one night, sex finally came into the picture.
There are not a lot of Hollywood films that involve platonic friendships between men and women. Most of the time, the friends wind up becoming romantic. However, there are a select number of special films where romance is never involved - instead, the movie centers upon a unique friendship, more emotional and perhaps even more satisfying than most physical relationships.
Many of the "just friends" characters from movies on this list feature some sort of road block that gets in the way of romance. Perhaps, it's an issue of sexual orientation (The Imitation Game, Capote). Or, maybe there is an age factor (Leon: The Professional, The Fall). Or, more likely, it's just that one person is simply not in love with the other (poor Duckie).
No matter the reason, this list ranks the best male female platonic relationships in film. There is certainly a lot of love on this list, even if that love never reaches the bedroom in these movie friendships. The list also features some strange pairings, like an FBI cadet and a deranged serial killer.
Be sure to upvote your favorite platonic friends below and let us know if we missed any special platonic film friendships that you think should make the list.
Harry Potter and Hermione Granger - The Harry Potter Films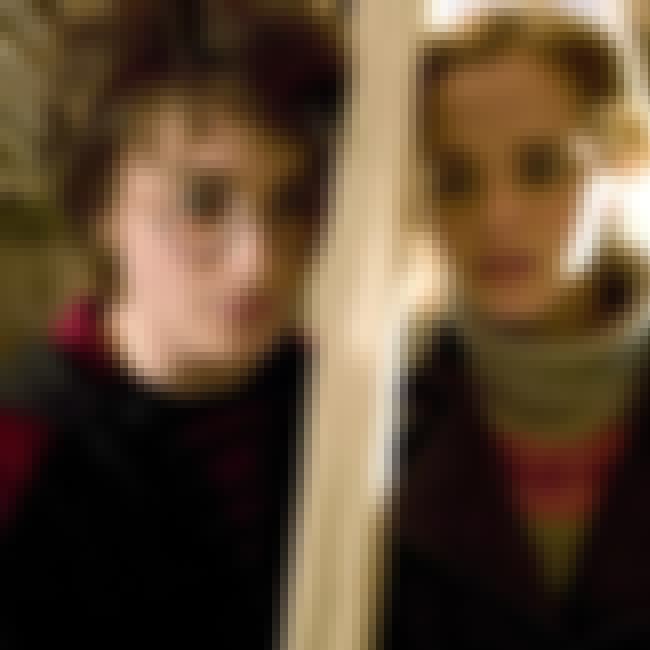 Come on, who really thought that these two would eventually become romantic? They grew up together, they went through Hogwarts together, and they fought Voldemort together. However, J.K. Rowling never imagined the friends as a couple, especially after Potter's best buddy Ron declared his feelings for Hermione.

Agree or disagree?
Vincent Vega and Mia Wallace - Pulp Fiction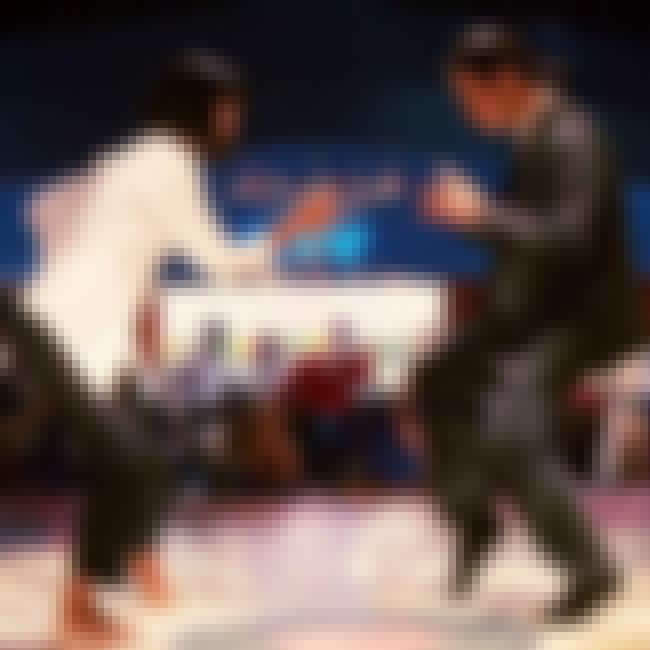 Who knows what would have happened had Mia not found Vincent's stash of heroin. Vincent worked for Mia's husband Marsellus, so although there was attraction on a night out where the couple enjoyed comfortable silences and entered a dance contest, the hitman knew better than to mess around with Mia. Due to Mia's eventual overdose and Vincent saving her life, the pair clearly developed a strong bond and a secret, deeper than any one night stand.

Agree or disagree?
Léon and Mathilda - Léon: The Professional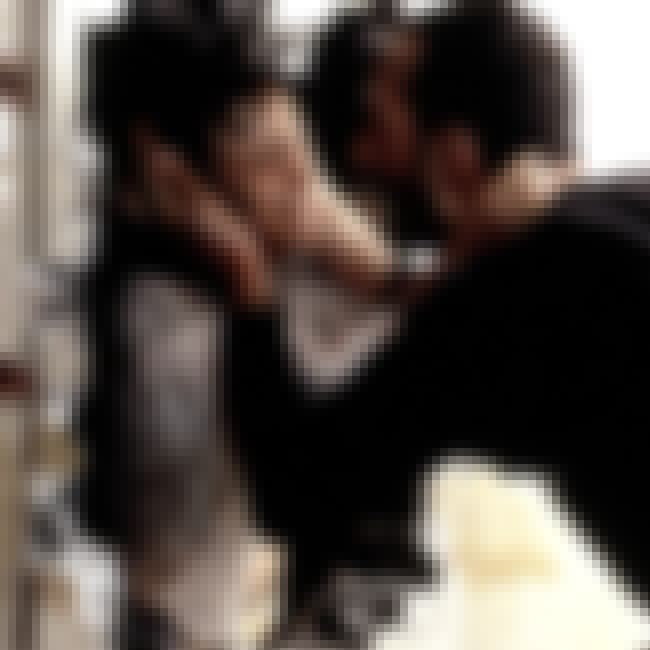 Natalie Portman plays 12-year-old Mathilda in the debut role that introduced the actress to movie fans around the world.
Léon
(Jean Reno) must take in the young girl after her family is murdered. The professional assassin trains Mathilda in his trade, and an intense friendship grows between the young girl and the adult man. It's not always the most comfortable relationship to watch develop, as the lines blur between infatuation and adoration, but no one can deny the intense love between the pair, even if that love is ultimately platonic.

Agree or disagree?
Bob and Charlotte - Lost in Translation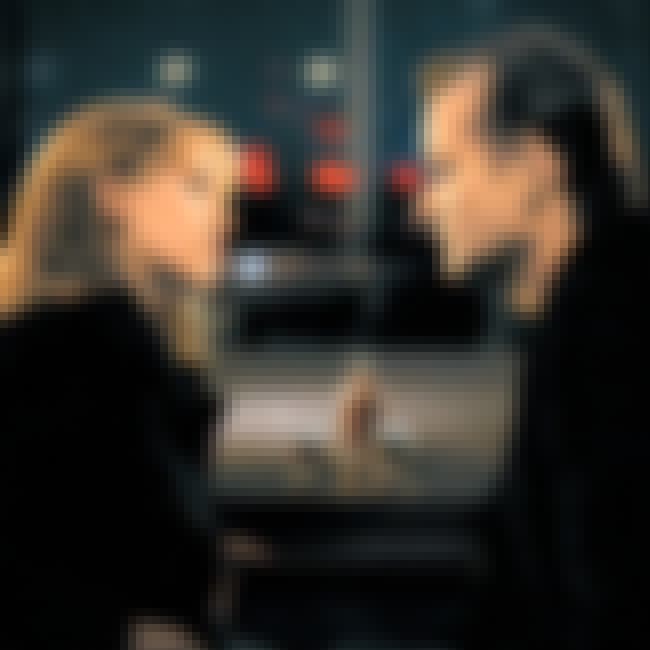 Who knows what Bob (Bill Murray) whispered in Charlotte's (Scarlett Johansson) ear at the end of Sofia Coppola's sophomore film
Lost in Translation
? However, the odd but beautiful friendship between the bitter older movie star and the lonely young girl, blossomed in Tokyo without ever becoming romantic.

Agree or disagree?