Entertainment
The Most Magical Quotes From 'Maleficent: Mistress of Evil'

68 votes
14 voters
25 items
If you're a fan of Disney villains and Angelina Jolie, we need you to vote on the best Maleficent: Mistress of Evil quotes. This is the sequel to the 2014 blockbuster that, according to Box Office Mojo, earned an astonishing $758 million worldwide. With numbers like that, it's no surprise Disney was eager to produce a follow-up. Angelina Jolie returns as the character, who was originally conceived as the bad guy in Sleeping Beauty. The actress once again enjoys delivering Maleficent's wickedly funny lines.
In the movie, Aurora (Elle Fanning) is engaged to marry Prince Phillip (Harris Dickinson). That should be a cause for celebration, as the union will bring together the kingdom of Ulstead with its neighbors, the Moors. Unfortunately, Phillip's mother, the nasty Queen Ingrith (Michelle Pfeiffer), isn't too happy about her son's chosen bride. She covertly orchestrates conflict between the lands. It's up to Maleficent to foil her attempts so that the young couple can have a chance at happiness.
Sam Riley, Chiwetel Ejiofor, and Ed Skrein co-star in the film, which was directed by Joachim Rønning.
Vote up the most memorable Maleficent: Mistress of Evil quotes from the list below, whether spoken by the title character or someone else.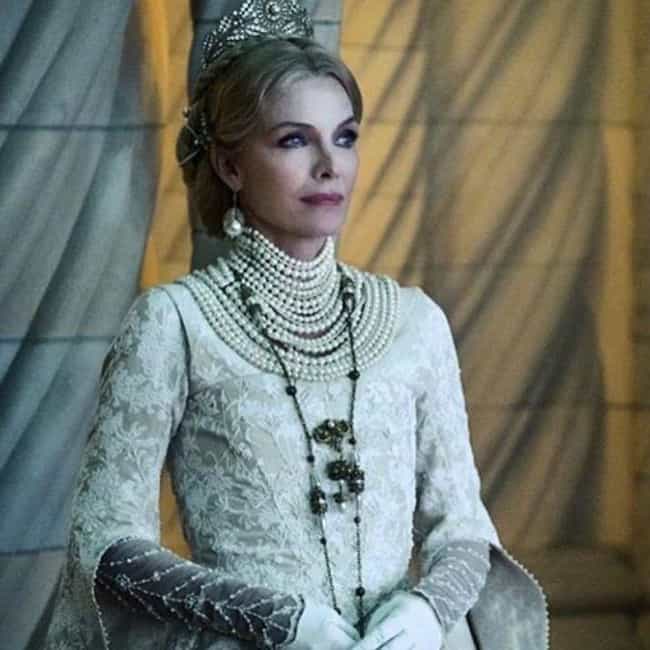 Queen Ingrith: If I didn't know better, I'd say you were making a threat.
Maleficent: Well, do you?
Queen Ingrith: Do I what?
Maleficent: Know better?

Love this quote?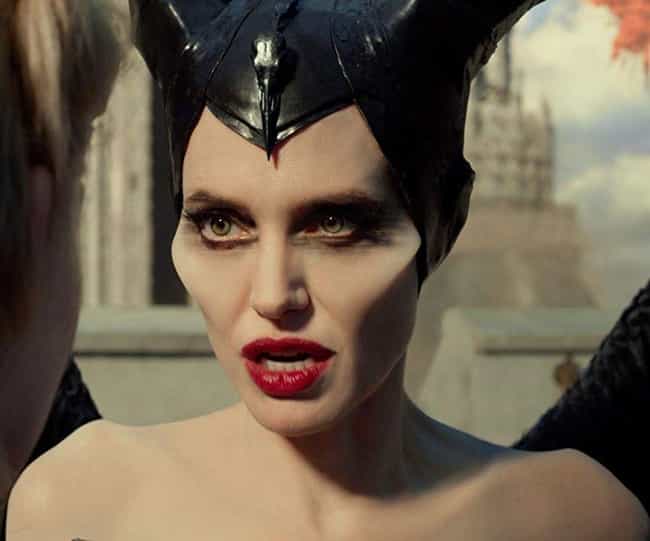 Diaval: Mistress! I have a little bit of news.
Maleficent: Don't ruin my morning!

Love this quote?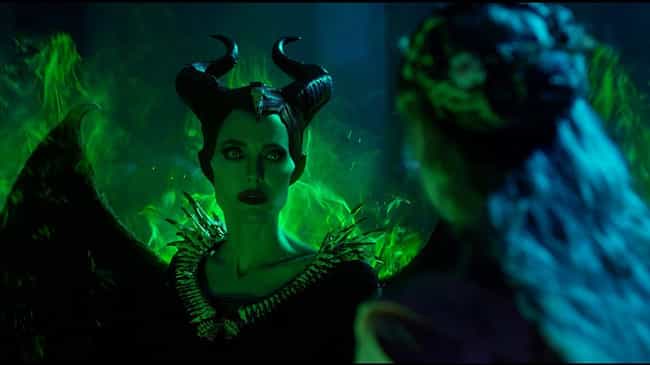 Princess Aurora: Godmother, this isn't you!
Maleficent: You do not know me.

Love this quote?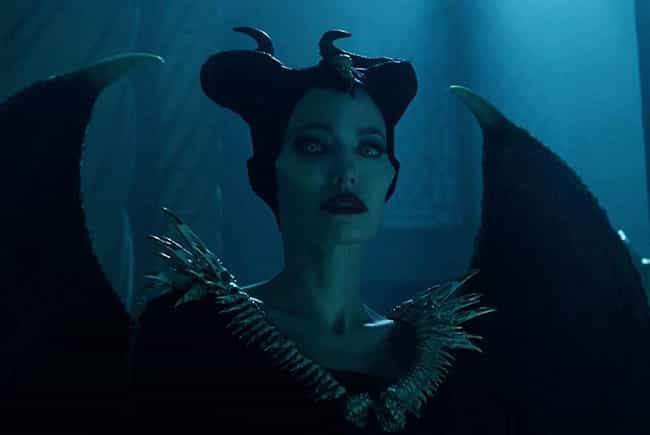 Maleficent: Humans are hilarious.

Love this quote?