Entertainment
The Most Memorable Quotes From 'Man Bites Dog'

43 votes
10 voters
11 items
The best quotes from Man Bites Dog make you realize how great the movie really is, even if you haven't seen it in a while. Now it's time to rank the greatest Man Bites Dog quotes, with the help of your votes. Starring Benoît Poelvoorde, Jacqueline Poelvoorde-Pappaert, and Nelly Pappaert, Man Bites Dog was directed by Rémy Belvaux and André Bonzel and was released in 1992.
What are your favorite lines from Man Bites Dog? One of the memorable one-liners was when Ben asks, "Did you make caca?" Another great line from Man Bites Dog is, "You can tan while you make love." Also spoken by Ben who was played by Benoît Poelvoorde.
Vote up all the quotes from Man Bites Dog you want to see at the top of the list.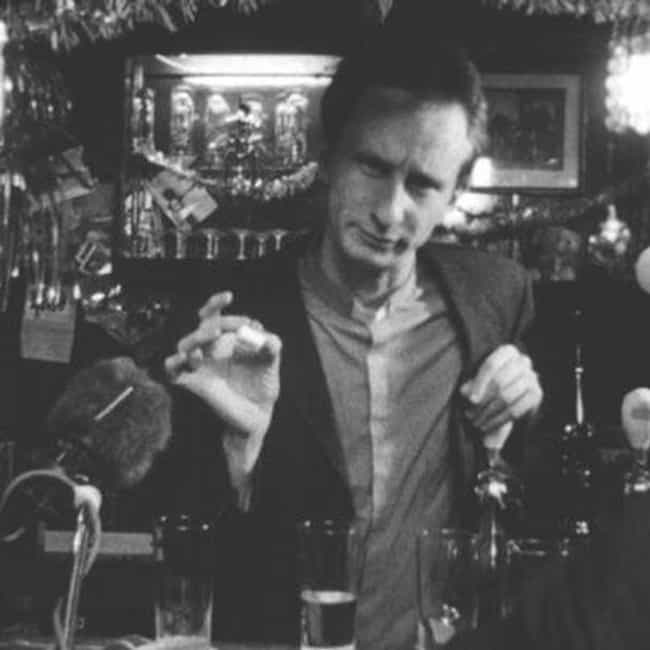 Ben: Pigeon, winged cloak of gray, In the city's hellish maw One glance and you fly away. Your grace holds me in awe.

Love this quote?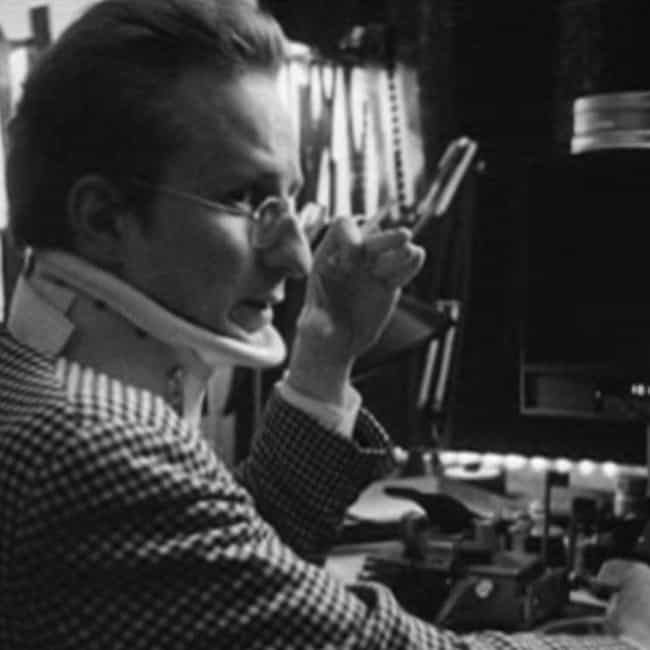 Ben: Here's our golden opportunity to see if that legend about their size is true. Rémy, pull his pants down. We'll know in a jiffy. Good Lord! He's really well hung. You can wrap it up now. It's disgusting. The kid's barely 18 and already hung like a polar bear.

Love this quote?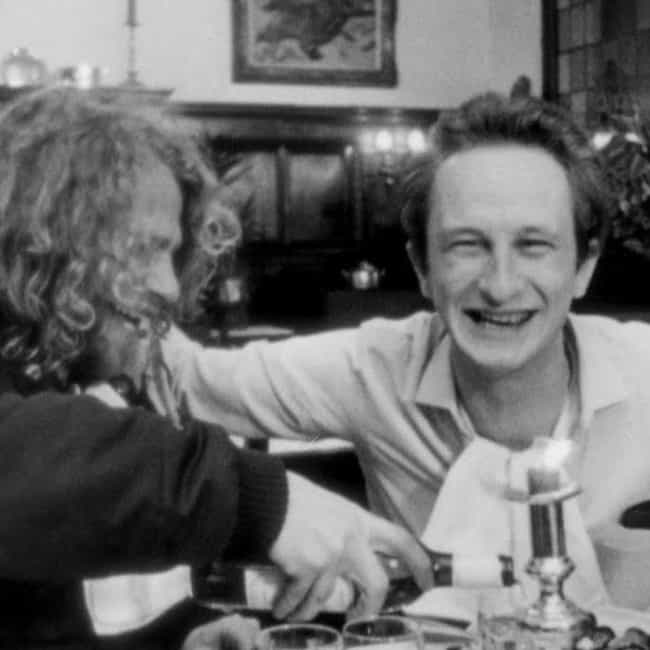 Ben: Bingo!

Love this quote?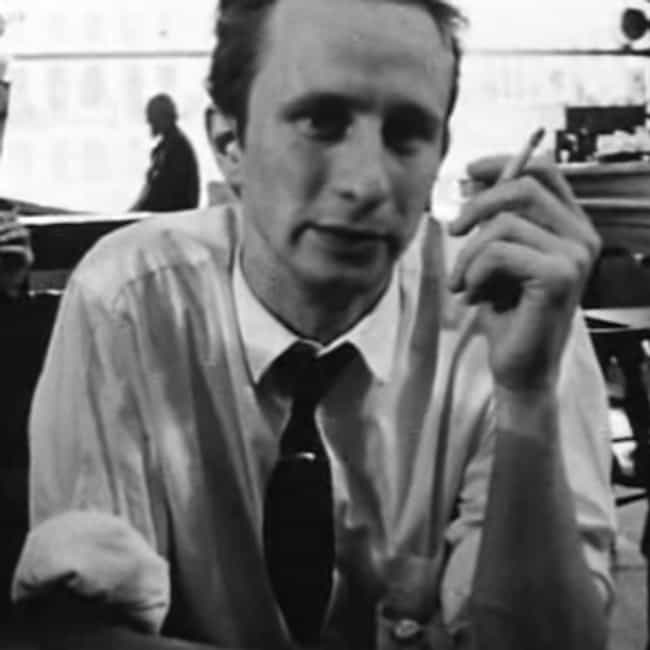 Ben: Did you make caca?

Love this quote?