Entertainment
The Best 'Maniac' Quotes

Updated June 6, 2019
655 votes
110 voters
1.9k views
25 items
Maniac is not only one of the most bizarre shows on Netflix, but it's one of the most bizarre stories ever committed to screen. Starring Jonah Hill and Emma Stone as... a lot of people, really, Maniac is peak TV at its highest peak, and we couldn't be happier or more thankful that it exists.
Though Maniac is only a 10-episode limited series with no plans to return, in those 10 episodes the series managed to fundamentally change the way we see TV, and it did it all while being funny, strange, tragic, and brave. Buried within its weirdness are some of the most quotable lines of any series, whether they're deep and profound or funny and quirky.
So let's fire up GRTA, take pill C, and rank the best Maniac quotes.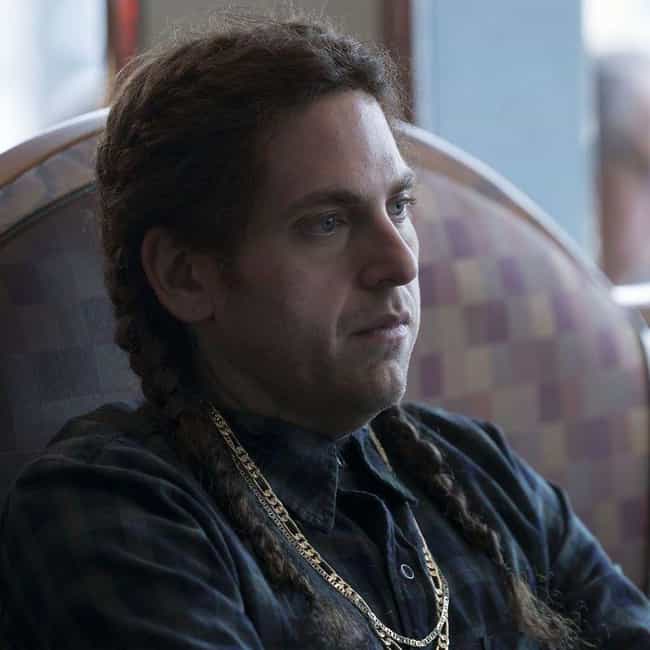 Owen: For people who are supposed to love unconditionally families seem to have a lot of conditions.


Is this a great quote?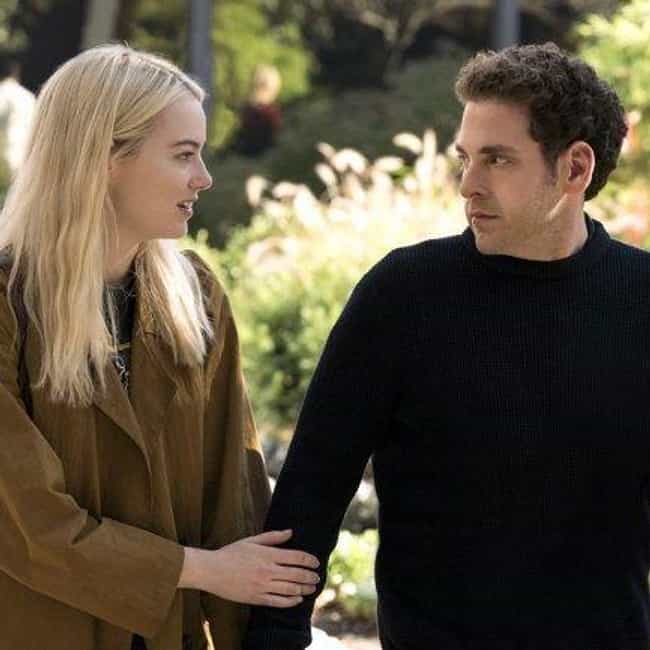 Owen: My mind, it.. it doesn't work right
Annie: No one's does.


Is this a great quote?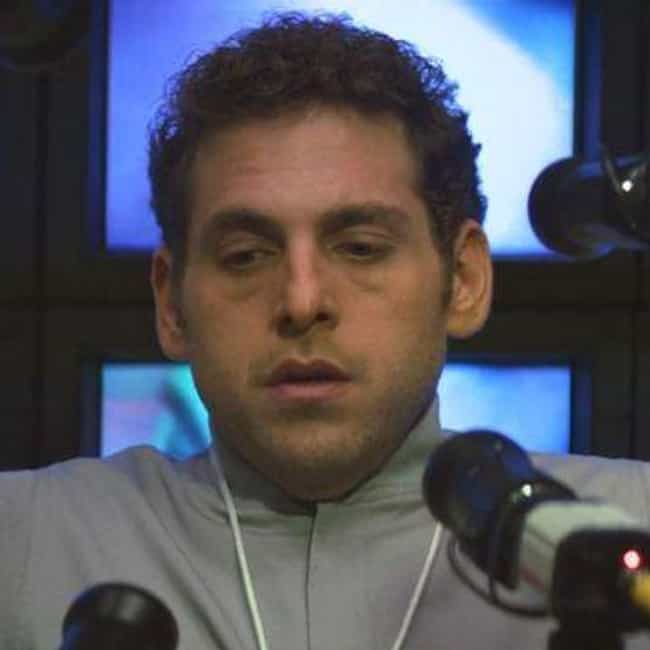 Owen: Whats wrong isn't that I'm sick. It's that I don't matter.

Is this a great quote?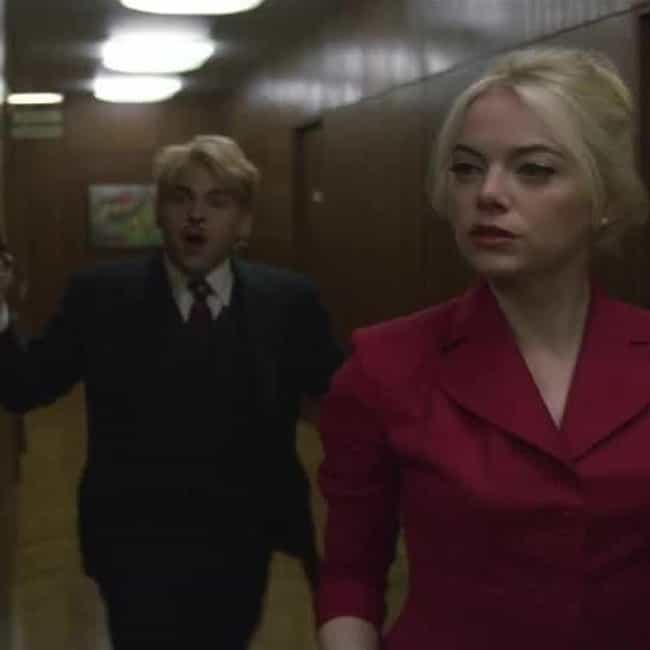 Annie: Now, have any Soviets had access to your rectum?

Is this a great quote?