Bollywood

The Best Manoj Manchu Movies

53 votes
18 voters
2.6k views
10 items
List Rules Vote for your favorite movies, regardless of critic reviews or how big the role was.
List of the best Manoj Manchu movies, ranked best to worst with movie trailers when available. Manoj Manchu's highest grossing movies have received a lot of accolades over the years, earning millions upon millions around the world. The order of these top Manoj Manchu movies is decided by how many votes they receive, so only highly rated Manoj Manchu movies will be at the top of the list. Manoj Manchu has been in a lot of films, so people often debate each other over what the greatest Manoj Manchu movie of all time is. If you and a friend are arguing about this then use this list of the most entertaining Manoj Manchu films to end the squabble once and for all.
If you think the best Manoj Manchu role isn't at the top, then upvote it so it has the chance to become number one. The greatest Manoj Manchu performances didn't necessarily come from the best movies, but in most cases they go hand in hand.
List is made up of a variety of films, including Major Chandrakanth and Nenu Meeku Telusa...?.
"This list answers the questions, "What are the best Manoj Manchu movies?" and "What are the greatest Manoj Manchu roles of all time?"
Sree is a 2005 Telugu film which stars Manoj Manchu, Tamanna and Mohan Babu. This film was directed by Dasarath. ...more on Wikipedia
Actors: Tamannaah Bhatia, Dharmavarapu Subramanyam, Brahmanandam, Manoj Kumar, Sunil, + more
Initial Release: 2005
Directed by: K.Dasaradh
Agree or disagree?
see more on Sri
Nenu Meeku Telusa...? is a 2008 Telugu thriller film movie starring Manoj Manchu, Sneha Ullal and Riya Sen in lead roles. Supporting roles are done by Nassar and Brahmanandam. This movie is produced by Manoj's sister Lakshmi Manchu. The movie was released in Tamil as Ennai Theriyuma... ? which marks his entry in kollywood and Songs composed by Achu & Dharan and Background Scores are done by Santhosh Narayanan & Shakti. Sunil K. Reddy was the cinematographer for this movie. the movie is inspired from 1994 Hollywood movie Clean Slate. Nenu Meeku Telusa...? was a disaster at the box-office. ...more on Wikipedia
Actors: Riya Sen, Brahmanandam, Nassar, Ali, Tanikella Bharani, + more
Initial Release: 2008
Directed by: Ajay Sastry
Agree or disagree?
see more on Nenu Meeku Telusa...?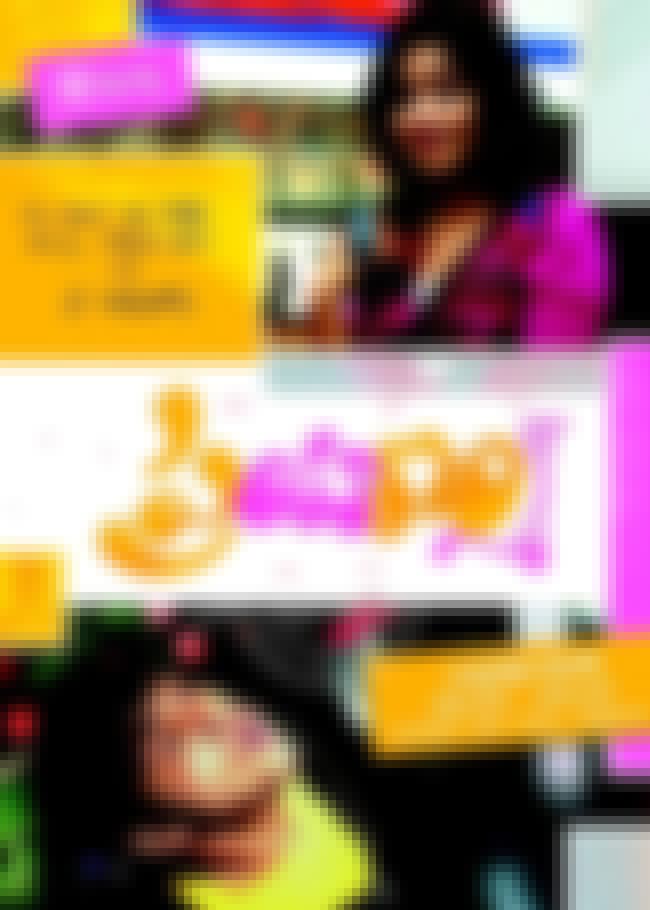 Prayanam is a 2009 Telugu film starring Manoj Manchu in the lead role; Payal Ghosh is female lead. The film was written and directed by Chandra Sekhar Yeleti and produced by Seeta Yeleti. The movie received positive reviews. The story is said revolve around Manoj and Payal Ghosh in an airport. ...more on Wikipedia
Actors: Brahmanandam, Manchu Manoj, Payal Ghosh, Harika, Aamir Tameem, + more
Initial Release: 2009
Directed by: Chandra Sekhar Yeleti

Agree or disagree?
Vedam is a 2010 Telugu language Indian drama film written and directed by Krish, starring Allu Arjun, Manoj Kumar Manchu, Anushka Shetty, Manoj Bajpai, Saranya Ponvannan, Deeksha Seth, Lekha Washington, and Siya Gautham. Broadly falling into the Hyperlink cinema genre, the film was critically acclaimed, receiving several accolades including four Filmfare Awards and had a decent run at the box office as well. Krish later remade the film in Tamil as Vaanam, with Anushka and Saranya reprising their roles.It was also dubbed in Hindi as "Antim Faisla". ...more on Wikipedia
Actors: Anushka Shetty, Allu Arjun, Brahmanandam, Manoj Bajpai, Deeksha Seth, + more
Initial Release: 2010
Directed by: Krish
Agree or disagree?
see more on Vedam