Culture
8 Manscaping Products Empowering Men To Groom Below The Waist

If you're one of over 70% of men who have reportedly taken to manscaping recently, then rest assured you've found yourself in good hands. Here are the best manscaping products available now on Manscaped.com that will have your frank-n-beans looking, feeling, and even smelling their best. Even if you're an already-experienced "manscaper," these male grooming products can make trimming the hedges easier and smoother (pun intended).
If you're looking for a one-stop full manscaping kit, The Perfect Package 2.0 is the way to go. Luckily for you, Manscaped is offering 20% off your entire order and free shipping when you enter code RANKER20 on their website. There's also a 30-day money back guarantee, so you can try it now risk-free.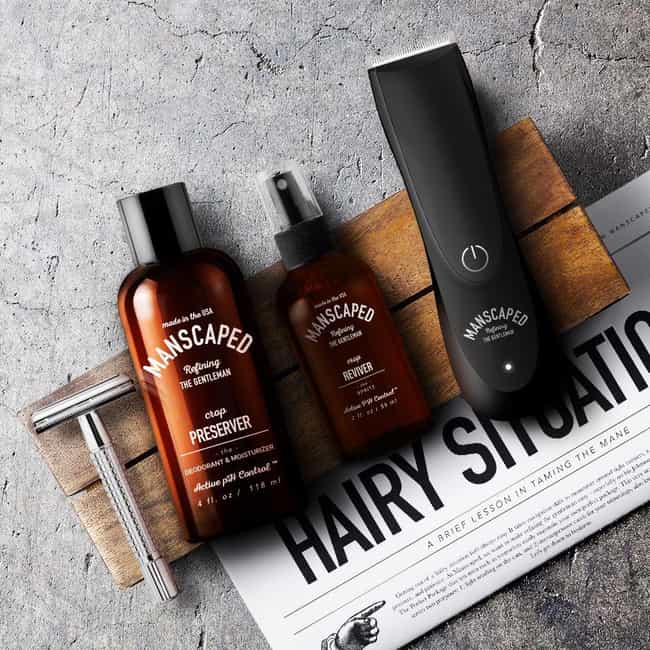 Get the perfect package for keeping your package perfect with this handy kit from Manscaped. Included with a free travel bag, the kit consists of a waterproof trimmer (The Lawn Mower 2.0), a safety razor (The Plow), anti-chafing deodorant (Crop Preserver), toner (Crop Reviver), and disposable shaving mats (Magic Mat). Keep reading for more detailed descriptions on each of the products.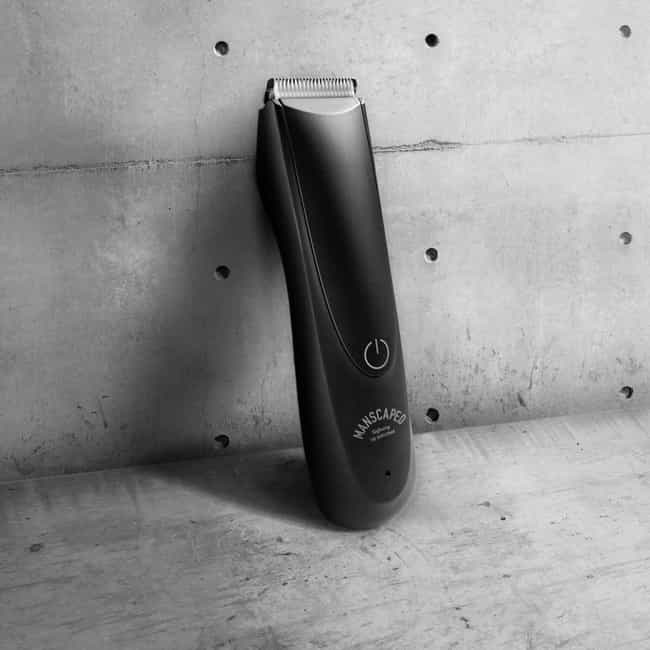 Let's face it, no man wants to head into a delicate manscaping situation with just any electric trimmer. That's why the guys at Manscaped perfected this trimming masterpiece. Powered by a strong but quiet 6,000 RPM motor, The Lawn Mower 2.0 can trim through the worst your nether regions have to offer. It's also equipped with SkinSafe™ Technology to prevent nicks or snags in the most unfortunate places, in addition to the QuietStroke™ Technology to ensure a quiet, relaxing trim. You can even use it in the shower since it's waterproof.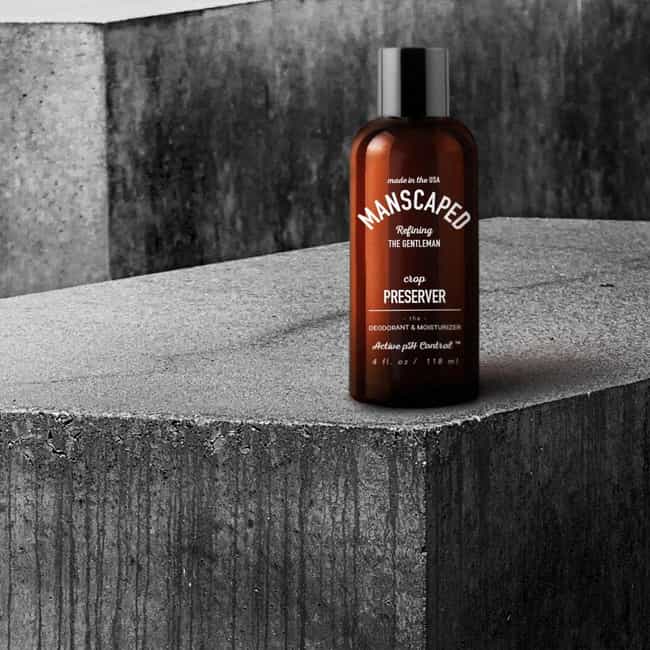 If you put deodorant on your armpits, shouldn't you put deodorant "down there?" The Crop Preserver from Manscaped is a 24-hour moisturizing deodorant that's residue-free and features Active pH Control™. The quick-absorbing gel talcum formulation protects your "jewels" from bacteria and from dryness, keeping them refreshed all day long.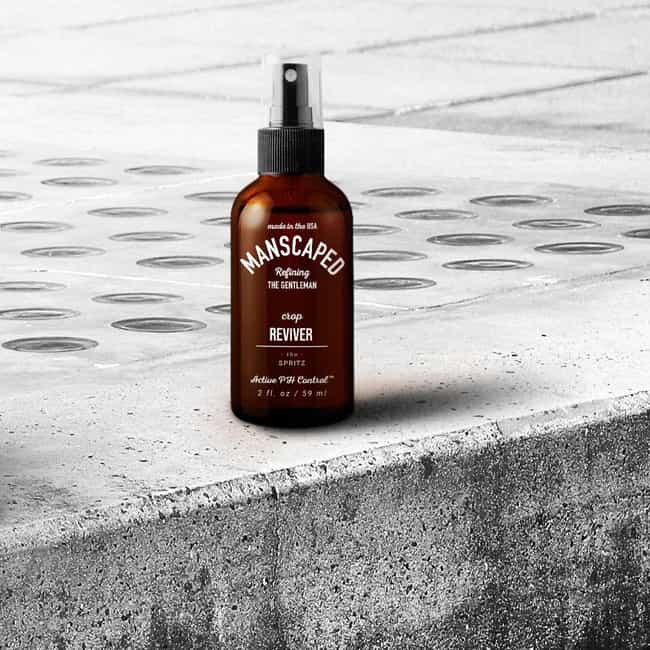 Whether you've just finished manscaping or need that spritz of freshness, Manscaped's Crop Reviver is essential for every guy. Reduce inflammation and irritation with this spray-on body toner and refresher. Just a couple spritzes will have your happy area feeling fresh, and with Manscaped's signature scent, you'll also smell really good downstairs.