Total Nerd
The Best Mantis Quotes

93 votes
19 voters
18 items
List Rules Vote up the most memorable Mantis quotes from the MCU.
Here are the best Mantis quotes from Marvel Cinematic Universe movies. Played by Pom Klementieff, Mantis is an alien empath who joins the Guardians of the Galaxy. Friendly and naive, Mantis becomes an important member of the group due to her empathtic manipulation powers, even lulling Thanos in battle. What is your favorite quote from Mantis?
Vote up Mantis' best quotes below, and see where she ranks among the best MCU characters.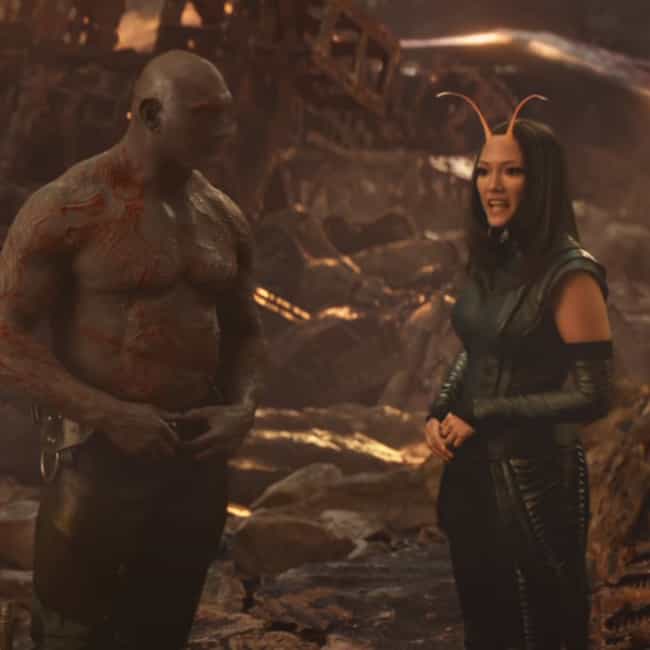 Peter Parker: Uh, what exactly is it that they do?
Mantis: Kick names, take *ss.

Love this quote?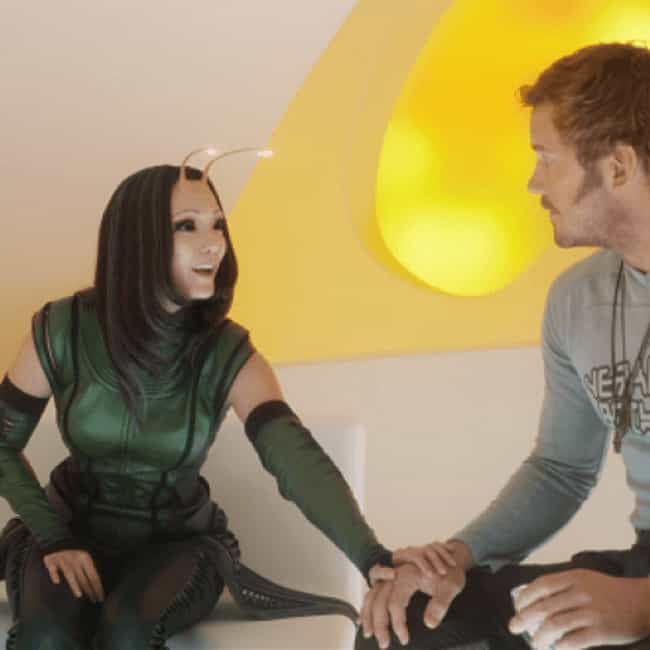 Mantis: You feel love.
Peter Quill: Yeah, I guess I feel a general, unselfish love for...
Mantis: No, romantic, sexual love...
Peter Quill: No, no I don't...
Mantis: For her!

Love this quote?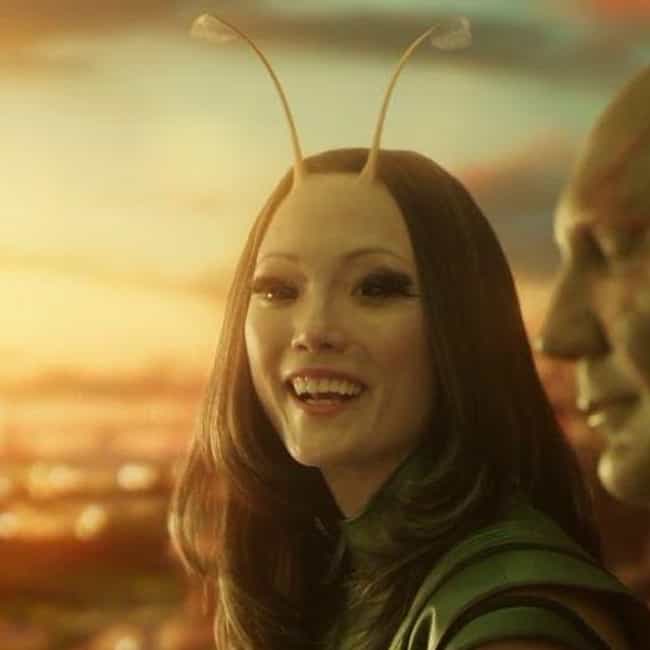 Drax: When you're ugly and someone loves you, you know they love you for who you are. Beautiful people never know how to trust.
Mantis: Well, then I am certainly grateful to be ugly.

Love this quote?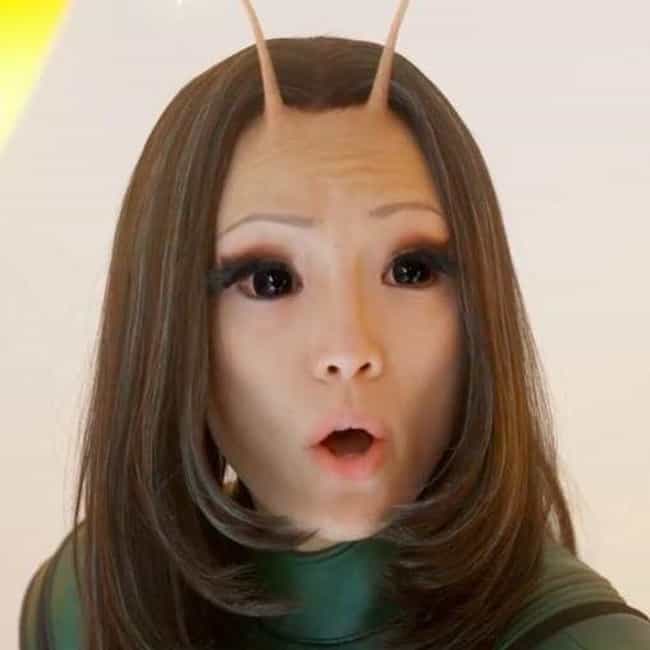 Drax: [Thor and Peter Quill are arguing about leadership] You should fight one another for the honor of leadership.
Nebula: Sounds fair.
Peter Quill: It's not necessary. Okay?
Thor: It's not.
Rocket Raccoon: I got some blasters unless you guys wanna use knives.
Mantis: Oh, yes. Please use knives.

Love this quote?