Total Nerd
Mark Hamill's Autographs Prove He's The Best Actor A Fandom Could Ask For

3.8k votes
611 voters
27.2k views
18 items
List Rules Vote up the Mark Hamill autographs you'd want framed on your wall.
Mark Hamill is still very much in the limelight as the Star Wars franchise grows ever bigger. No fandom could ask for a better lead actor as he's fiercely loyal to the franchise and embraces his role in it all. Nowhere is this more obvious than in his funny autographs. As someone who's been under scrunity his whole career for a single role - remember the plastic surgery conspiracy - he still shows his humility and humor in his interactions with fans.
Luke Skywalker remains a crucial character, so Hamill's significance to the series makes his autographs even more valuable. Hamill's autographs are some of the best actor autographs out there - which is refreshing as some celebrities can take themselves rather seriously.
Check out these Mark Hamill autographs and appreciate just how lucky nerds everywhere are to have Hamill on our side.
You Might Wanna Sit Down For This One, Luke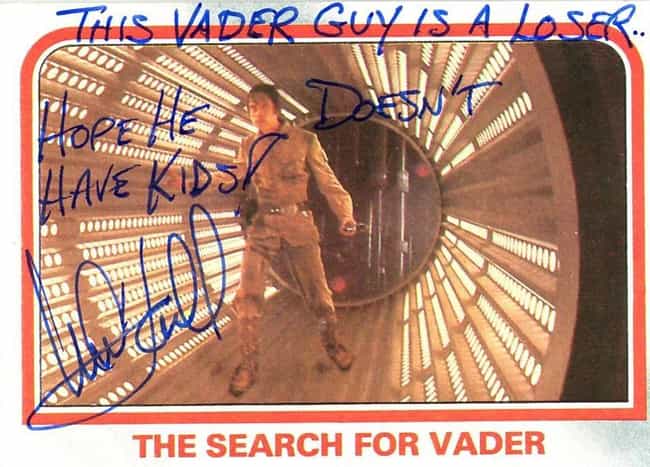 Do you love this autograph?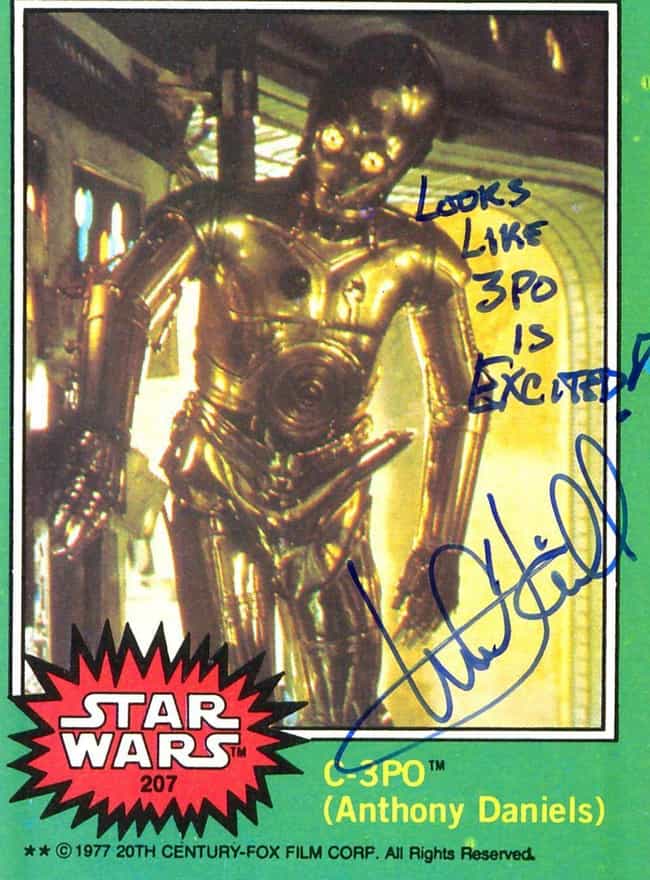 Do you love this autograph?
That Might Even Be The Galaxy's Largest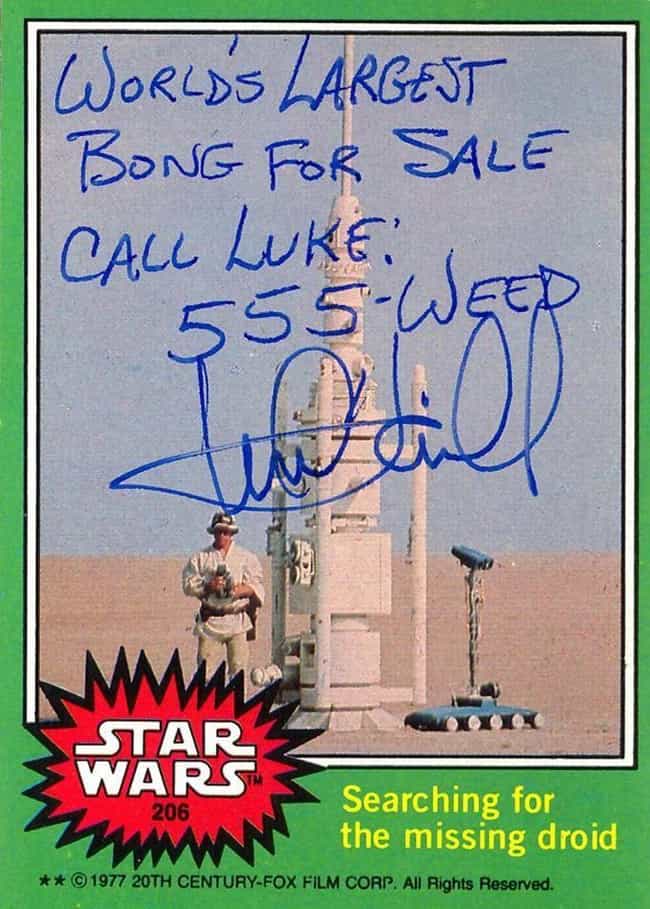 Do you love this autograph?
Must Be A Whole Lot Of Pent Up Frustration At That High School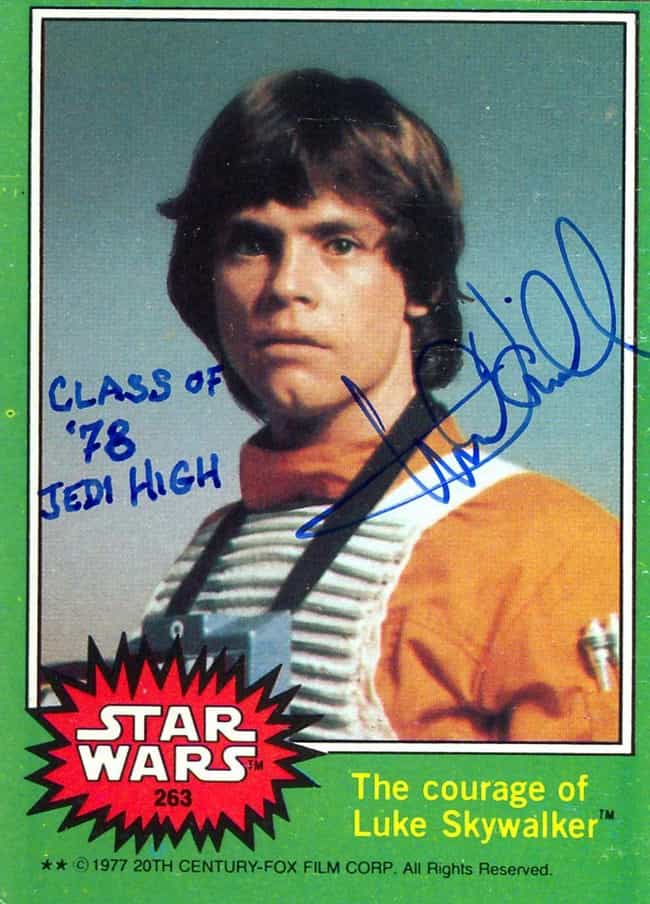 Do you love this autograph?