Entertainment
Every Millarworld Adaptation Coming To Netflix

32 votes
11 voters
9 items
List Rules Vote up the Millarworld movies and shows that you can't wait to be on Netflix.
Mark Millar is one of the most prolific comic book writers working today, and a great deal of his work has been adapted into television shows and films. You're probably already familiar with Kick-Ass, Wanted, and Kingsman, but there are many more of his books from his company, Millarworld Limited that have found their way to an adaptation of one form or another.
Millar's works have dominated the independent comic book market, but now that Netflix has acquired Millarworld, more and more of his works like The Magic Order and several others are being made into shows and movies. Fans of Millar's comics could do little more than celebrate the news of Netflix's acquisition of Millarworld, and 2020 promises to let fans reap the benefits with these potentially amazing adaptations.
Check back as more Millar projects are announced and you can vote on those too.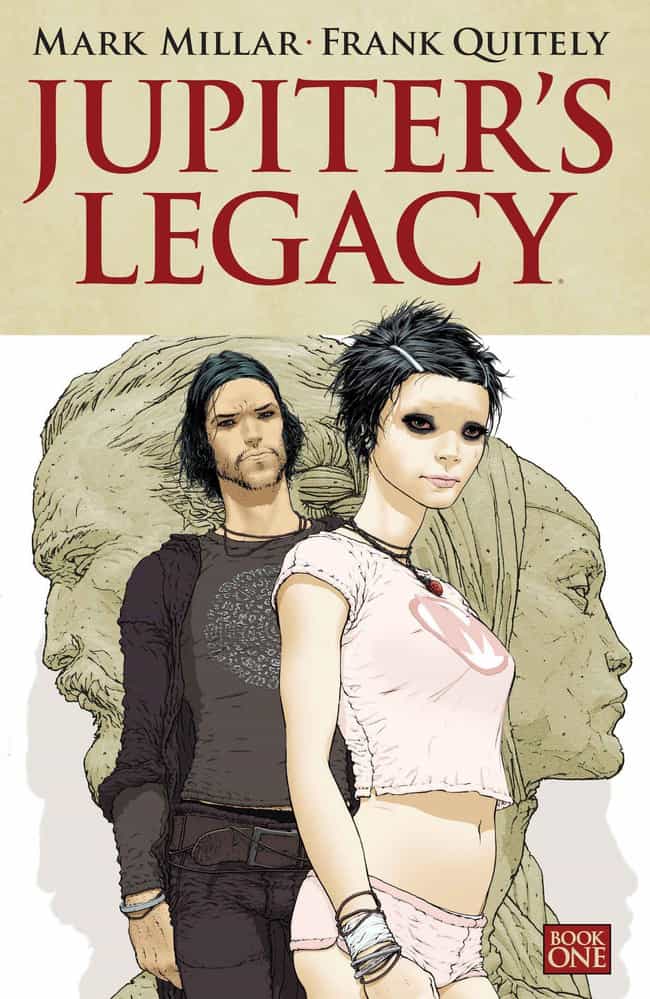 Format: Television Series
Synopsis: "The world's first generation of superheroes are revered, but their superpowered children struggle to live up to the legendary feats of their parents."
Air Date: 2020
Details: Jupiter's Legacy was first published as a limited series in 2012, and by 2015, it had some momentum to become a feature film series, but the project never fully materialized. In 2018, Neflix announced that a series was in development with Steven S. DeKnight acting as showrunner.
Netflix has yet to announce the series' air date, but a list of castmembers was revealed by Deadline Hollywood. The show will star Ian Quinlan as Hutch, Anna Akana as Raikou, Tyler Mane as Blackstar, Matthew MacFadzean as Roscoe, Stephen Oyoung as Barry Bishop, Josh Duhamel as Sheldon Sampson, and Leslie Bibb as Grace Sampson.
Can't wait to watch this?
Format: Television Show
Synopsis: "a 12-year-old boy learns he's returned as Jesus Christ in a final effort to save mankind and must step into his destiny."
Air Date: 2020
Details: American Jesus was originally published under the title Chosen before those books were combined into the current title, which is being adapted into a television series for Netflix. Very little information has been released about the project, and IMDb lists it only as being "in development."
Netflix's press announcement included a synopsis of the show and noted that Everardo Gout and Leopoldo Gout would serve as the series' showrunners.

Can't wait to watch this?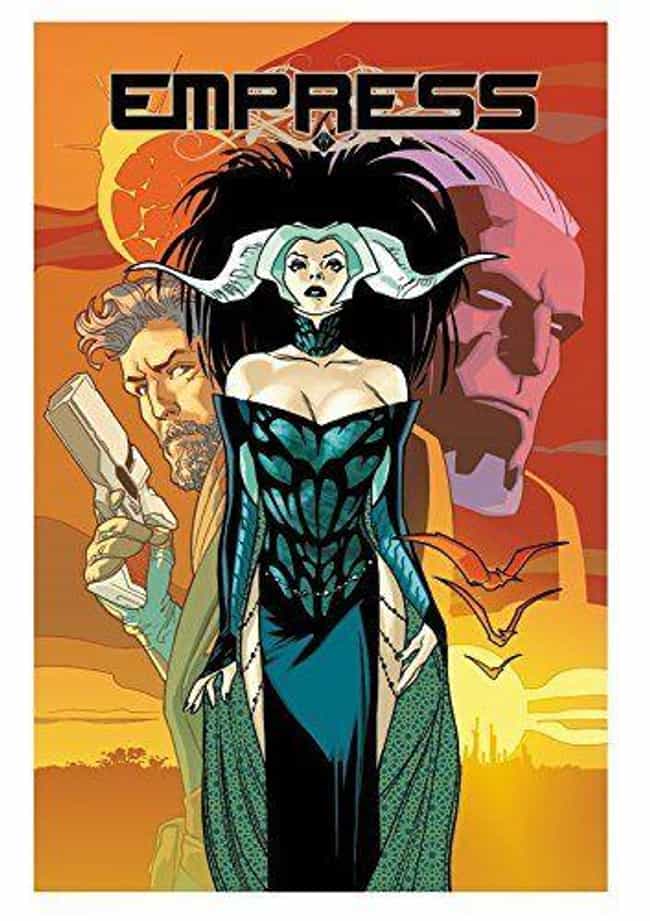 Format: Feature Film
Synopsis: "Queen Emporia is married to (literally) the worst dictator in the galaxy, King Morax. After escaping his palace with her children, Emporia and her family must hide from Morax and his army at all costs — even if it takes teleporting from planet to planet to avoid them."
Release Date: 2020+
Details: Empress was originally released as a seven-issue miniseries in 2016. It is being developed into a feature film with Lindsey Beer working as the film's writer. Joe Roth and Jeff Kirschenbaum are set to produce.

Can't wait to watch this?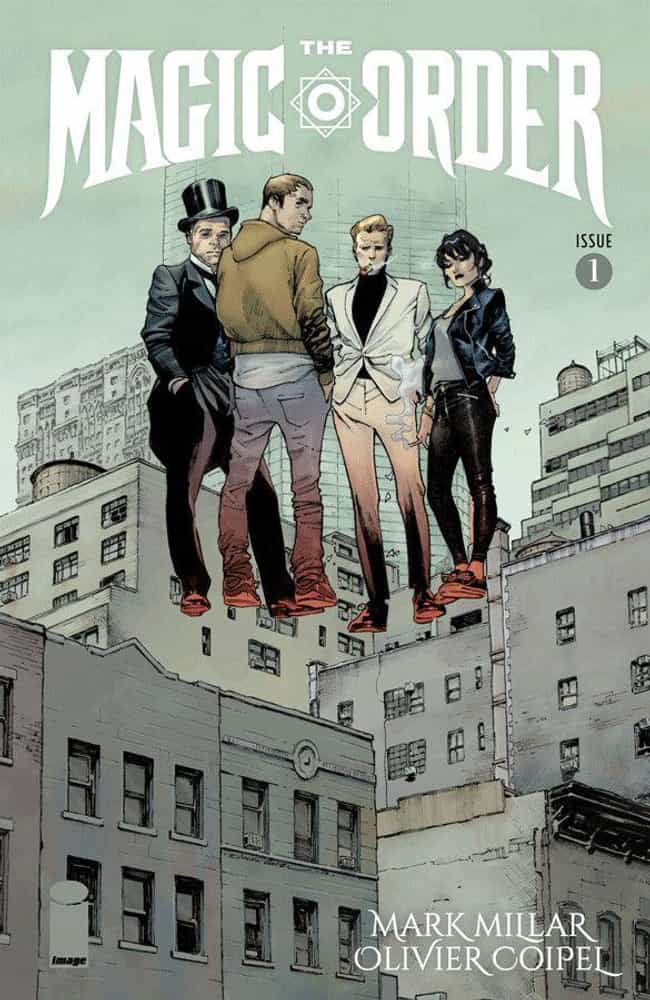 Format: Television Show
Synopsis: "We live in a world where we've never seen a monster, and The Magic Order is the reason we sleep safely in our beds."
Air Date: TBA
Details: This series has been described has been described as magic meets the mob where five families who have been around for thousands of years live among normal people by day and protect them from supernatural threats by night.

Can't wait to watch this?