VOTE

The Best Marvel Crossover Events Ever

1.1k votes
188 voters
1.5k views
35 items
With such a vast universe and wealth of characters, it's not surprising that Marvel crossovers are almost always a blast. What is the best Marvel comic crossover of all time? This list ranks the best of the best, including Secret Wars, The Infinity Gantlet, and much more.
What is your favorite Marvel crossover of all time? Vote up the comic series below that you enjoyed most.
The Infinity Gauntlet (1991)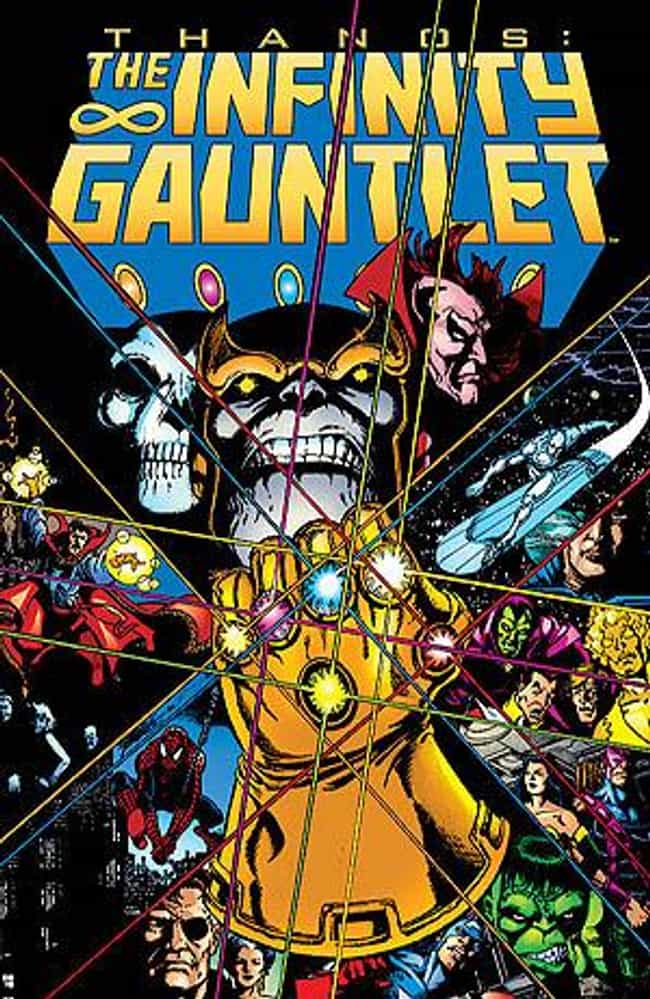 Thanos uses the power of the
Infinity Gems
to become the Supreme Being.

Agree or disagree?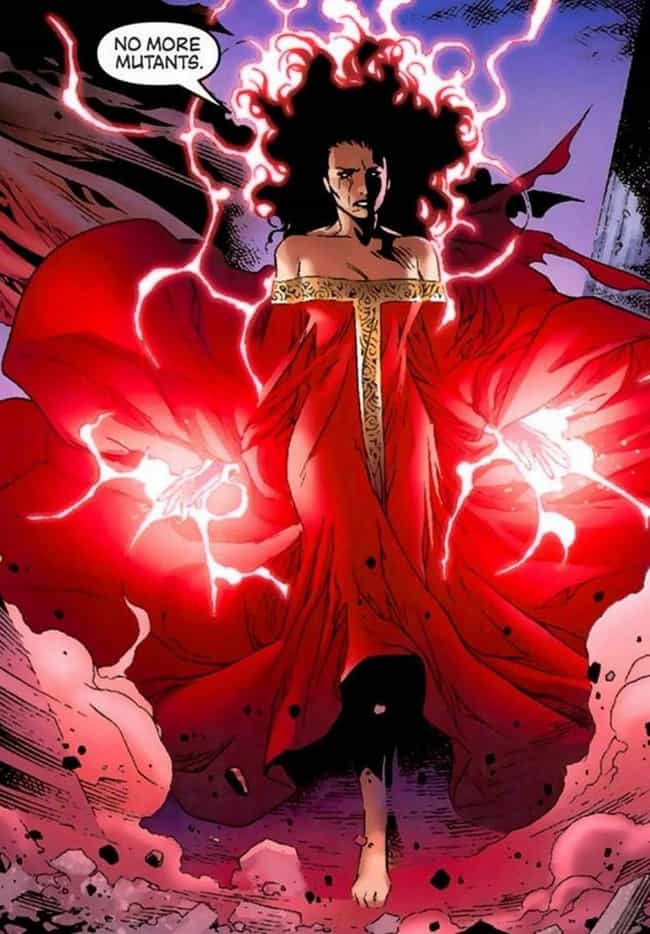 Scarlet Witch uses her powers to create a world in which mutants rule, but things escalate when it's revealed to the heroes that this isn't the real world.
Also Ranked
#16 on The Best Versions of X-Men
#10 on The Very Best Versions of Deadpool
#41 on The Best Punisher Versions Of All Time
#48 on The Best Captain America Versions Of All Time
Agree or disagree?
see more on House of M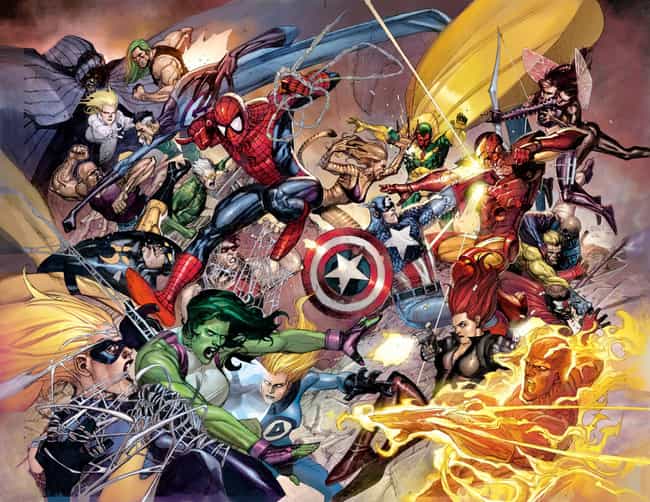 After a superpowered incident, the heroes are divided when the government passes the Super-human Registration Act. Captain America gathers a team against the new law, while Iron Man seeks to set the law in motion.
Also Ranked
#35 on The Greatest Graphic Novels and Collected Editions

Agree or disagree?
see more on Civil War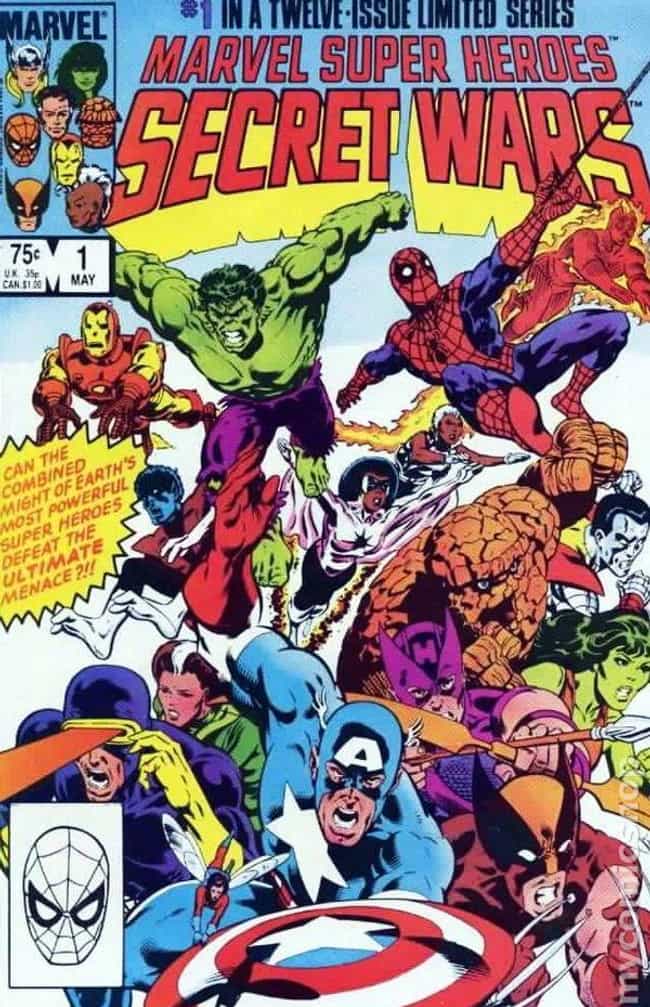 The Beyonder kidnaps select heroes and villains from Earth to battle on a planet of his creation. As the Beyonder becomes almost god-like in the process, the heroes assemble to defeat him.
Agree or disagree?
see more on Secret Wars