VOTE

The Best Marvel Crossover Events Ever

900 votes
153 voters
35 items
Follow
Embed
With such a vast universe and wealth of characters, it's not surprising that Marvel crossovers are almost always a blast. What is the best Marvel comic crossover of all time? This list ranks the best of the best, including Secret Wars, The Infinity Gantlet, and much more.
What is your favorite Marvel crossover of all time? Vote up the comic series below that you enjoyed most.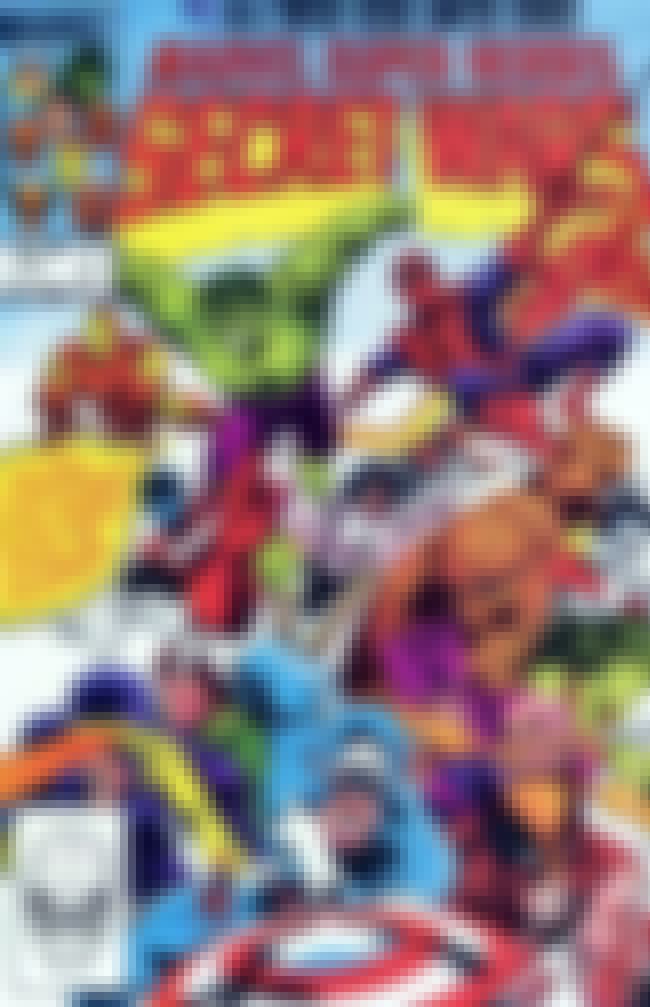 The Beyonder kidnaps select heroes and villains from Earth to battle on a planet of his creation. As the Beyonder becomes almost god-like in the process, the heroes assemble to defeat him.
see more on Secret Wars
The Infinity Gauntlet (1991)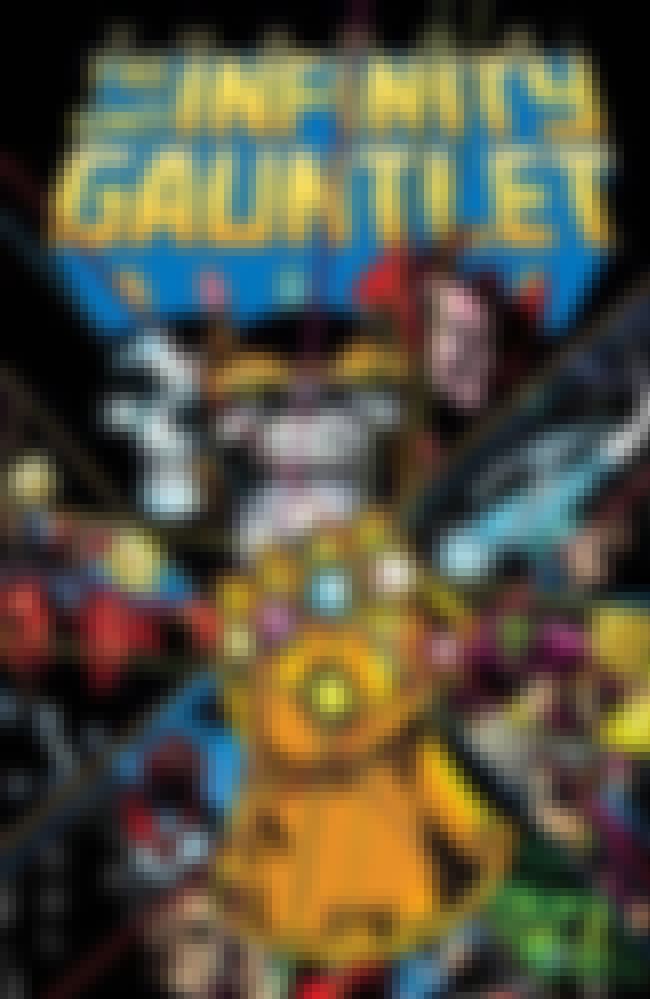 Thanos uses the power of the Infinity Gems to become the Supreme Being.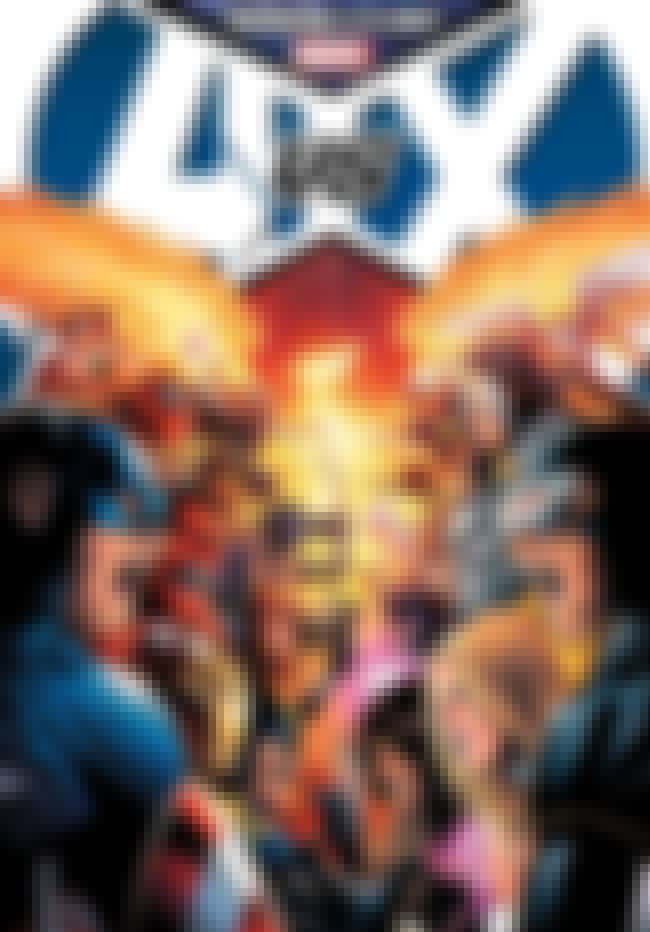 The Phoenix is coming for Hope, and the Avengers want to make sure that doesn't happen. But Cyclops and the X-Men believe the Phoenix is actually coming to help mutantkind this time.
The Beyonder heads to Earth, creating a human form for himself in a bid to understand humanity.
see more on Secret Wars II