Total Nerd
The Best Avengers Figures From The Marvel Legends Line

Updated July 1, 2019
305 votes
33 voters
25 items
The Marvel Cinematic Universe is basically one gigantic movie playground. All our favorite superhero characters come together to basically exchange witty banter and then blow things up. So it makes sense Marvel toys would be just as much fun as their onscreen counterparts.
As you'd expect, the best Marvel Legends Avengers toys are often figurines you can set up on your desk to let your coworkers know just how awesome you are - or to secretly recreate all the epic fight scenes from the movies. But rather than just settling on the characters in the movies, the Marvel Legends line is ever expanding to bring you a whole range of classic comic characters.
From fan favorites like Iron Man, Captain America, and Thor to non-canonized movie characters like Sentry, Hercules, and yes, even Union Jack, the Marvel Legends line isn't just heating up, it's certified fire. Best of all, the line encapsulates all of the Avengers movies, including Age of Ultron, Infinity War, and Endgame.
Be sure to vote your favorite Avengers figures. That way other fans can see which toys are ranked higher than others.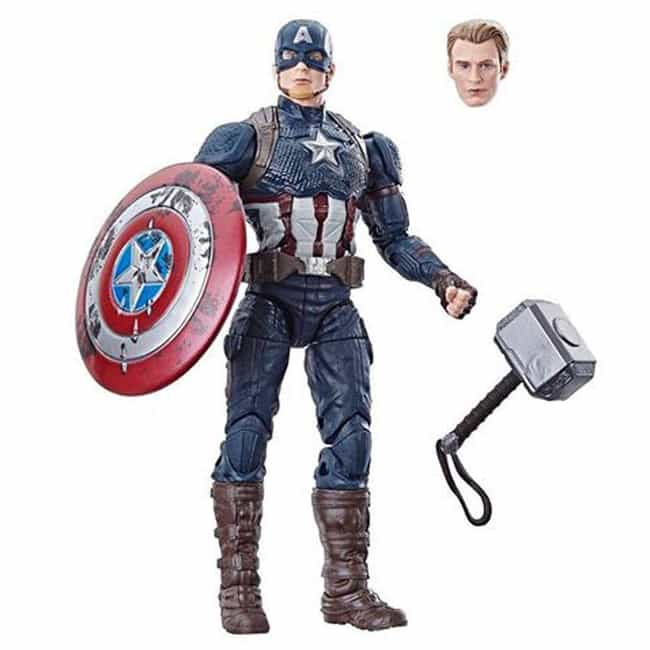 Literally the only reason to buy this guy is to recreate that epic scene from Endgame. If you've seen it, you know what we're talking about.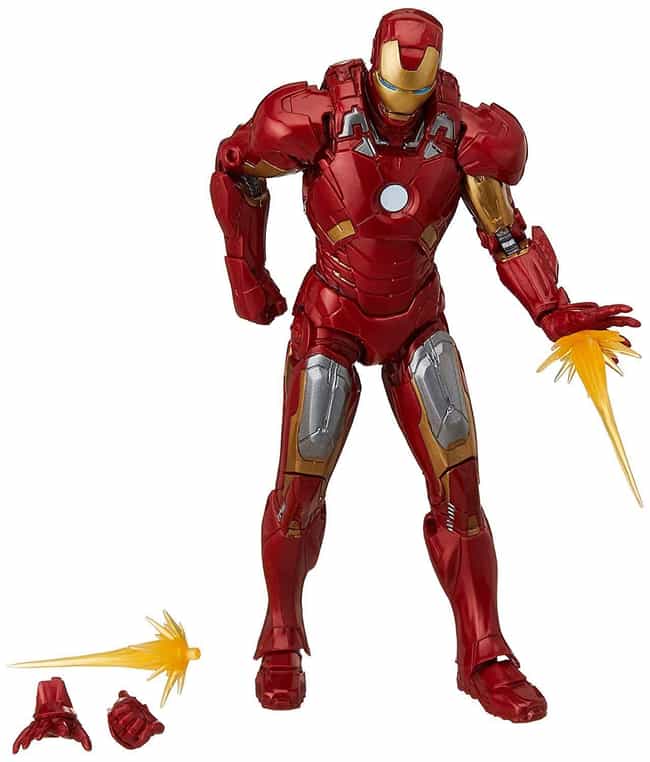 Iron Man comes with some flame bursts for when he's flying. He also comes with additional hands so you can make all those awesome 'swoosh' sounds.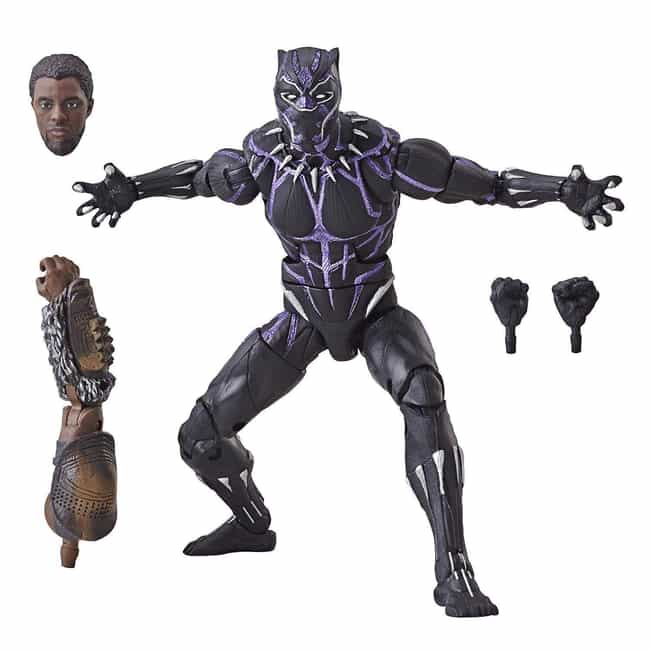 Black Panther comes with an alternate detachable head and hands in case that's your thing. He also includes an additional body part for a character that can be built when combined with other parts in other packages.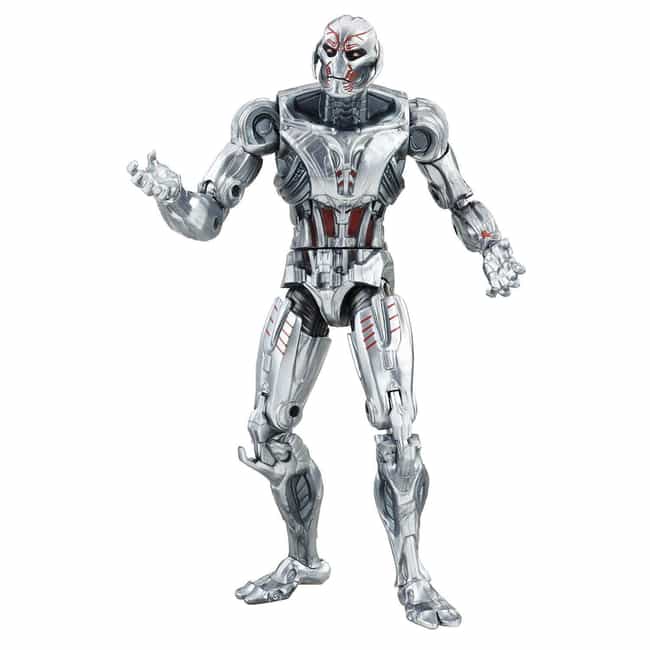 Ultron comes pre-packaged with a desire to destroy the world.