Total Nerd
15 Adorable Marvel Superhero BFFs That Are Total Friendship Goals

46.5k votes
9k voters
509.2k views
15 items
List Rules Vote up the Marvel characters who should stay BFFLs forever.
While many of the characters in the Marvel Universe join teams and organizations to fight crime, some of the most interesting team-ups have been Marvel characters who are best friends. Moreover, the BFFs we have gotten over the years have been nothing short of delightful. Whether they're Odd Couple archetypes or so similar they could be siblings, some of these friendships date as far back as the start of Marvel Comics. That's decades of fights, make-ups, life-changing events, and even deaths.
We have gotten some of the best team-ups in comic book history between best friend Marvel characters. From witty banter to heartbreaking loss and mourning, the most memorable moments in comics have occurred between the best friends of Marvel. Luckily, some of these friendships have transcended the page and moved to TV shows and superhero movies, so non-comic book fans can experience the pure joy of these timeless bonds.
From the ultimate drinking buddies to corporate business partners, Marvel characters that are best friends continue to bring readers some of the most popular and entertaining stories in comics history.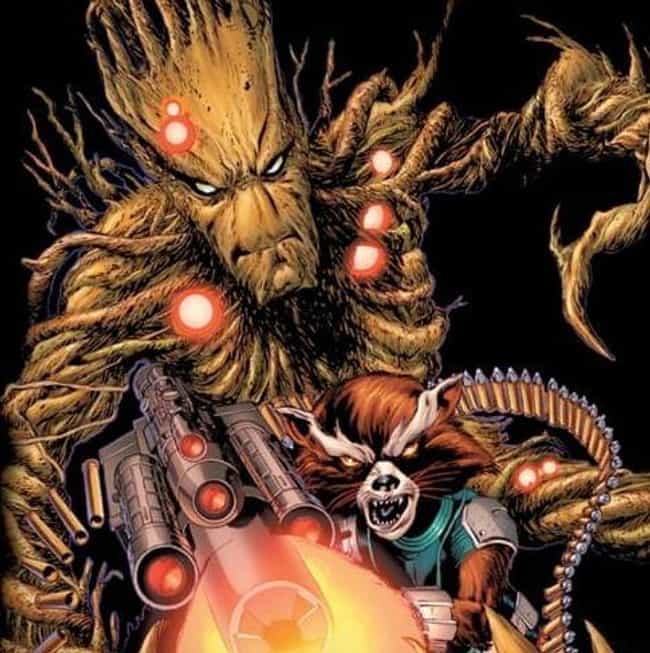 You hardly ever see these partners separated in the comics or the movies. As one of the few people that can understand Groot, Rocket Raccoon formed an almost immediate bond with the arboreal creature. From then on, these two heroes have been stuck together at the hip. And why not? They're so awesome (and merchandisable)!

Are they adorable?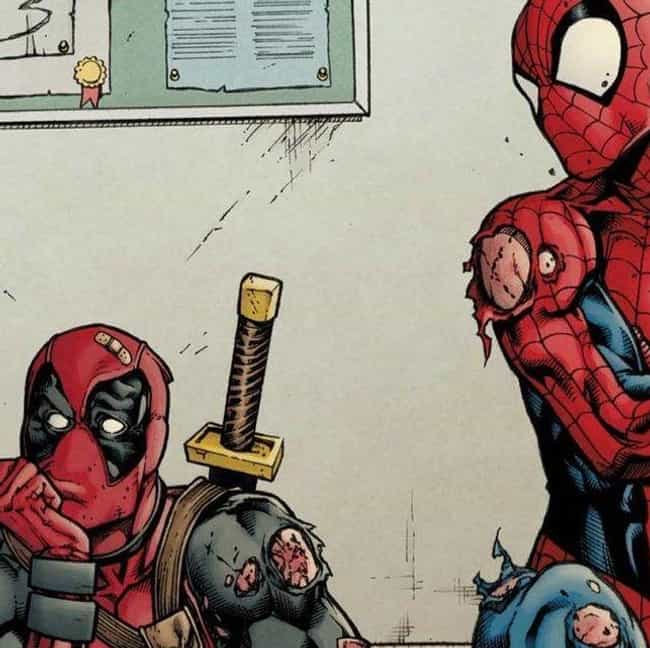 Any friendship with Deadpool is guaranteed to result in biting remarks and insults. So, of course, he meshed perfectly with the wise-cracking Spider-Man. In fact, their relationship tends to veer into a sort of love/hate territory. Deadpool (being Deadpool) has an often-too-close attachment to everyone's favorite web-slinger. Let's be real: he just straight-up flirts with Spider-Man constantly. Poor Spidey. No wonder he gets fed up with Wade's antics from time to time.

Are they adorable?
Tony Stark And James "Rhodey" Rhodes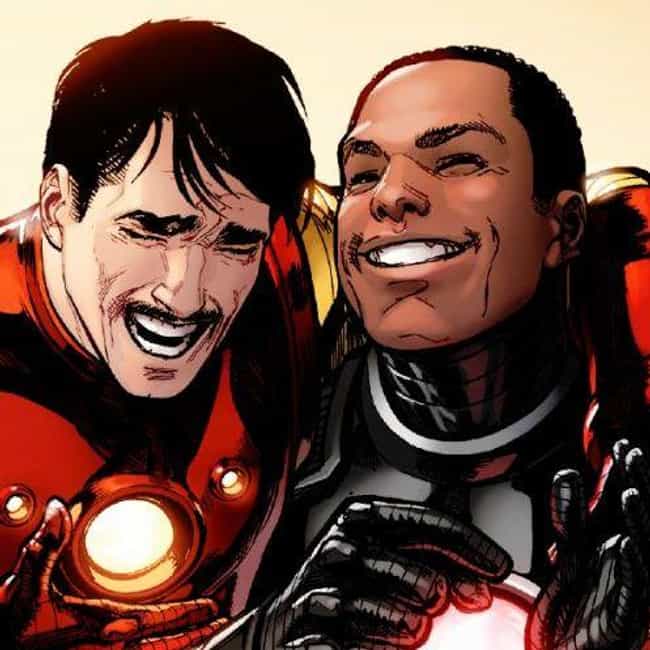 While he started out as Tony Stark's personal pilot and chief aviation engineer, Rhodey soon developed a close friendship with his boss. He never left Tony's side, even when Stark Enterprises was on the brink of ruin and he was facing bankruptcy. Rhodey also stepped in to become Iron Man temporarily during Tony's battle with alcoholism. Upon his (alleged) death, Tony left his fortune and control of his company to Rhodey. Additionally, Tony created the Variable Threat Response Battle Suit, Model XVI, Mark I (nicknamed "War Machine"), especially for his BFF.

Are they adorable?
Steve Rogers And Bucky Barnes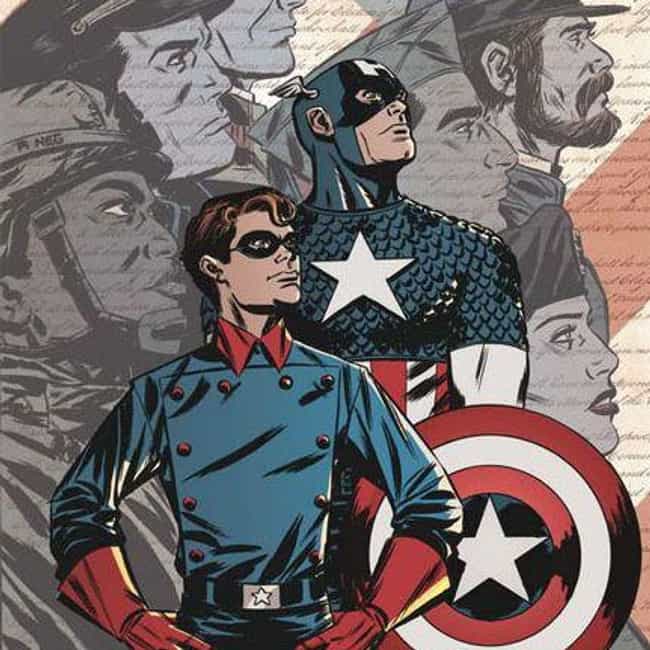 With a friendship spanning almost 80 years, Captain America and Bucky Barnes are the epitome of friendship goals. Their bond has survived decades of frozen, suspended animation, various side-switching, and countless brushes with death. When Captain America was assassinated, Bucky even took on his superhero name in his honor. Later, when Steve was found to be alive, he passed his blessing on to his best friend and officially retired from his role as Captain America. Now that's real camaraderie.

Are they adorable?