Movie Quotes

The Best Mary Poppins Returns Movie Quotes

1k votes
287 voters
11.6k views
15 items
These Mary Poppins Returns quotes provide an exciting look into the new installation of this classic story. Following a family that needs a little help from a magical nanny, Mary Poppins Returns is as extraordinary as ever. Rob Marshall directed the film with the help of a screenplay written by David Magee, and the entire movie is filled with inspiring lines and thoughtful dialogue. This list highlights the best quotes from Mary Popping Returns, and ranks them with the help of your votes.
In Mary Poppins Returns, Michael Banks (Ben Whishaw) and Jane Banks (Emily Mortimer) are visited by Mary Poppins (Emily Blunt) 25 years after Michael and Jane first met Mary. Michael has experienced a personal tragedy and needs help getting his life back on track. Mary comes to help watch the children while the Banks deal with this difficult time. With the help of a friendly lamp lighter (Lin-Manuel Miranda), Mary helps the Banks family put the pieces back together.
Did you have a favorite Mary Poppins Returns quote? Vote up the best quotes from Mary Poppins Returns below.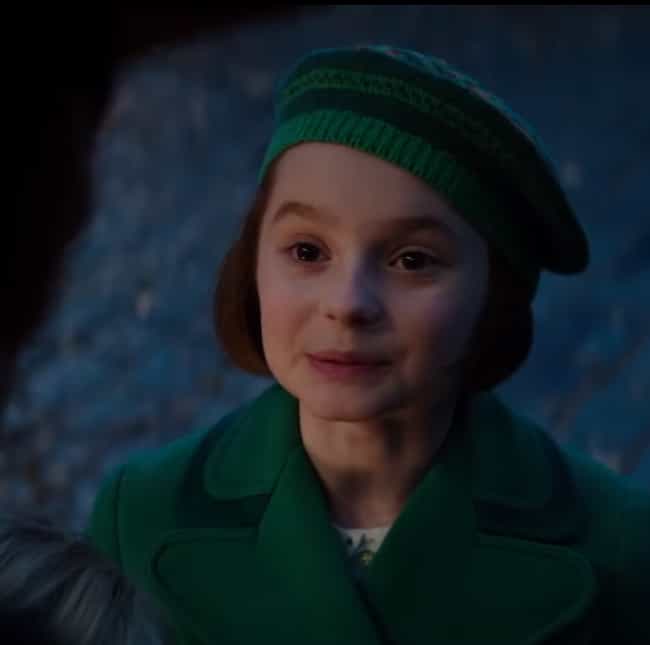 Annabel Banks: Everything is possible.
Mary Poppins: Even the impossible.


Is this a magical scene?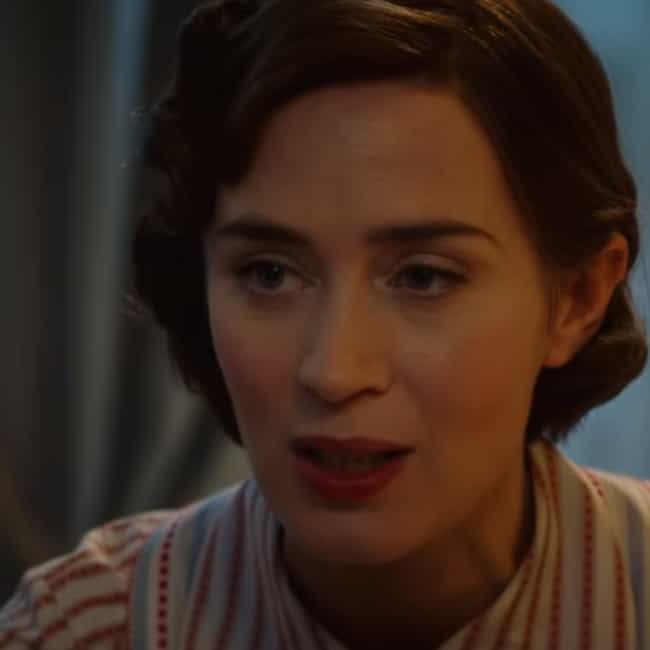 [the kids gather to listen to Mary sing]
Mary Poppins: Nothing's gone forever, only out of place.


Is this a magical scene?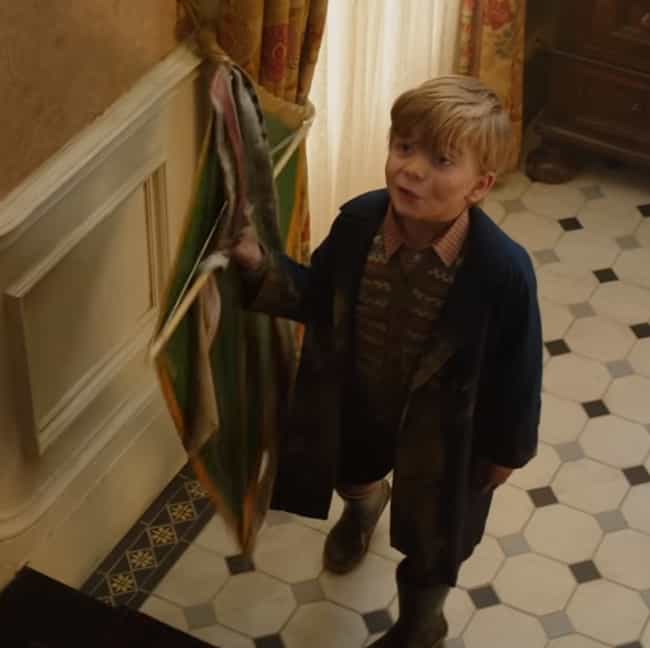 Georgie Banks: I was flying a kite and it got caught on a nanny!


Is this a magical scene?