VOTE

The Best Master Roshi Quotes

41 votes
16 voters
1.5k views
13 items
Whether he was perving out or being the best damn sensei in the world, Master Roshi has provided us with a lot of entertainment since he was first introduced in Dragon Ball. Since he's such a special character, let's rank the best Master Roshi quotes of all time.
When Master Roshi appears in an episode of Dragon Ball, you know he's going to say something perverted or inappropriate. Remember the time he hit on a mermaid? It's shocking he didn't win her over with a line like, "Well, I'm like a turtle and you're part fish, so what do you say you and me go inside and learn more about our species?"
As a teacher, Roshi is instrumental in helping Goku unlock his true potential, but there are no tricks or shortcuts with the hermit's training: "Yes, We'll spend this hour on good old napping. Work hard, Study well and eat and sleep plenty… that's the turtle hermit way to learn!"
Vote up your favorite Master Roshi quotes, and add any to the list if they aren't already here. They can come from any show - DBZ, DB Super, or anything else he's appeared in.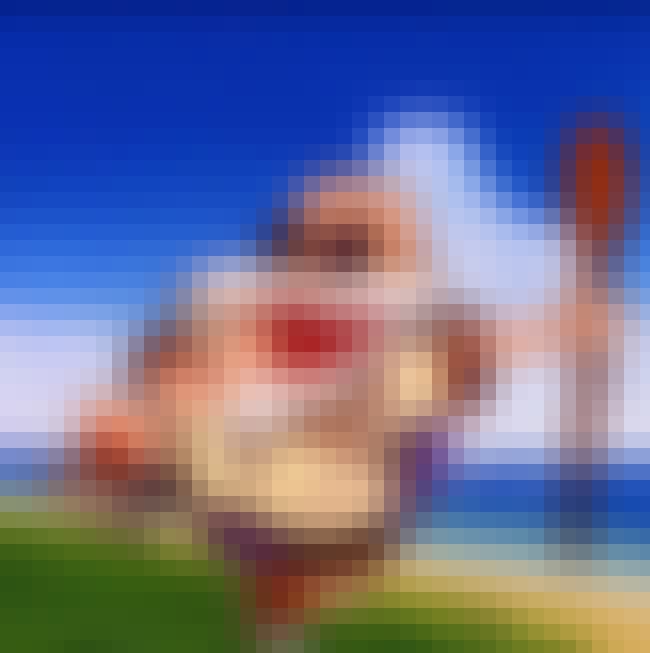 Like a Turtle and Part Fish
"Well, I'm like a turtle and you're part fish, so what do you say you and me go inside and learn more about our species?"
Love this quote?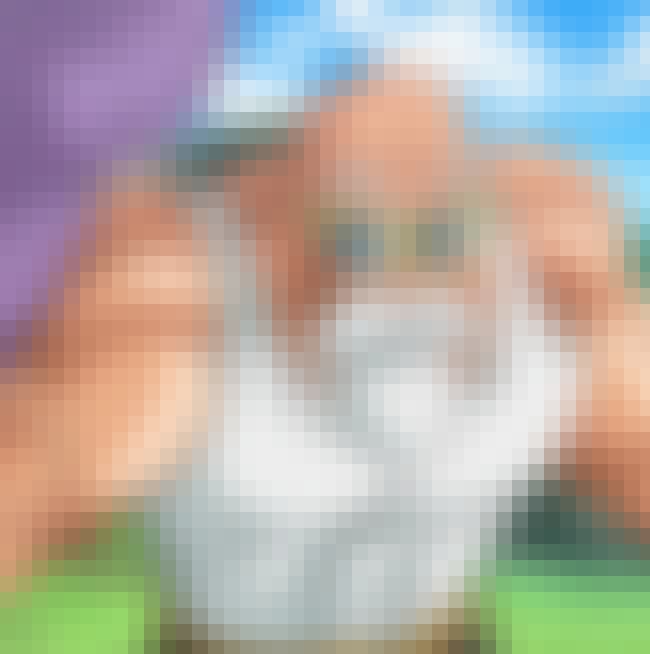 The Purpose for Entering the Tournament
"But, you will not go in there with hopes of winning the tournament the first time you compete. To do so would be arrogant! And arrogance is for fools, not warriors! So you will enter the tournament with the sole purpose of improving your fighting skills."

Love this quote?
There's Something I Need To Tell You
*To Goku* Master Roshi: There's something...something your grandfather once told me that I think you should know. Long ago, your grandpa Gohan was walking through the woods when he came upon a crater that had been recently made in the ground. When he went to examine it more closely, he found what appeared to be some sort of spaceship, and next to it, there you were, lying in a little round pod. Gohan tried to take care of you, but you were wild. Downright uncontrollable and unusually powerful for a baby. You wanted nothing to do with Gohan's kindness. Then, one day, there was a terrible accident. You fell into a deep ravine and badly injured your head. Your grandfather feared that he had lost you, but somehow, miraculously, you survived. Yes, any other child would have died, but you recovered. And from that day on, you became a happy loving boy.
Goku: I'm from outer space!?
Master Roshi: Yes.
Love this quote?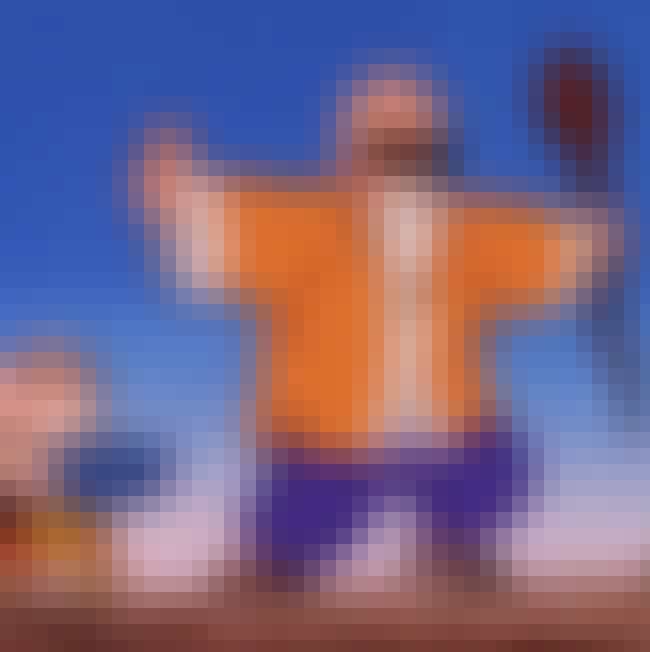 Master Roshi: The power measured from Goku was unstable. Think about it. A candle flickers most violently just before it burns out.
Chi-Chi: You're saying that Goku's in trouble?
Master Roshi: No, I'm talkin' about candles...of course he's in trouble!

Love this quote?