Music
The Best Mayday Parade Albums, Ranked
181 votes
44 voters
6 items
List Rules No EPs.
We're ranking the best Mayday Parade albums of all time. One of the best rock bands from Florida, Mayday Parade's discography features several popular songs, like "Miserable at Best" and "Terrible Things." What is the greatest Mayday Parade album ever?
From their debut album A Lesson in Romantics to their 2018 album Sunnyland, this list of Mayday Parade albums also includes Black Lines, Anywhere but Here, and Monsters in the Closet.
Vote up the best Mayday Parade albums, and vote down the ones that were disappointing.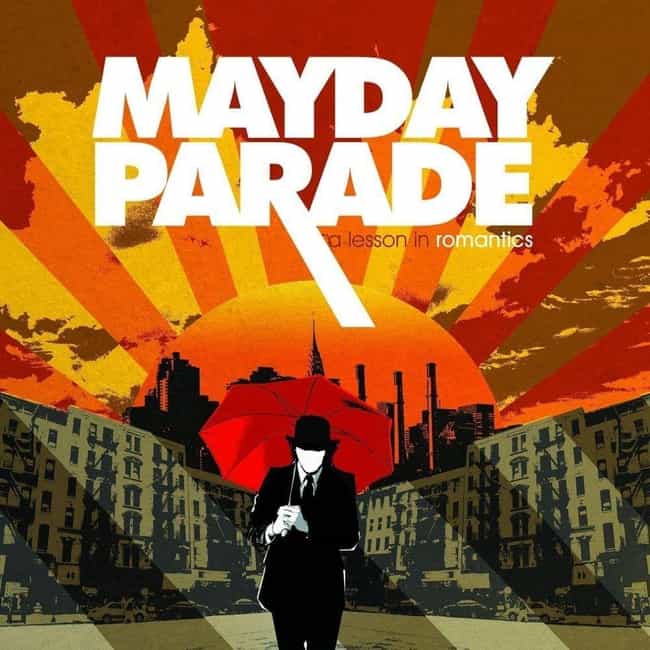 1. Jamie All Over
2. Black Cat
3. When I Get Home, You're So Dead
4. Jersey
5. If You Wanted a Song Written About You, All You Had to Do Was Ask
6. Miserable at Best
7. Walk on Water or Drown
8. Ocean and Atlantic
9. I'd Hate to Be You When People Find Out What This Song Is About
10. Take This to Heart
11. Champagne's for Celebrating (I'll Have a Martini)
12. You Be the Anchor That Keeps My Feet on the Ground, I'll Be the Wings That Keep Your Heart in the Clouds
Release Date: 2007

Does this album rock?
see more on A Lesson in Romantics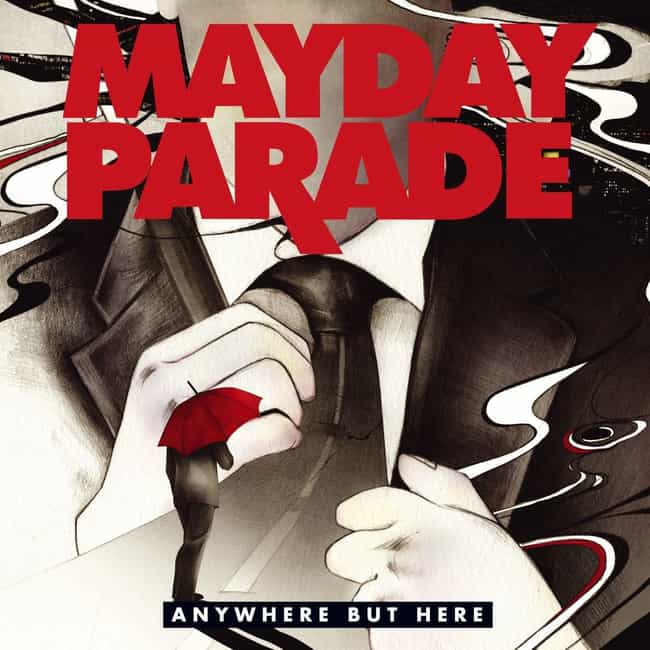 1. Kids in Love
2. Anywhere But Here
3. The Silence
4. Still Breathing
5. Bruised and Scarred
6. If You Can't Live Without Me, Why Aren't You Dead Yet?
7. Save Your Heart
8. Get Up
9. Center of Attention
10. I Swear This Time I Mean It
11. The End
Release Date: 2009

Does this album rock?
see more on Anywhere but Here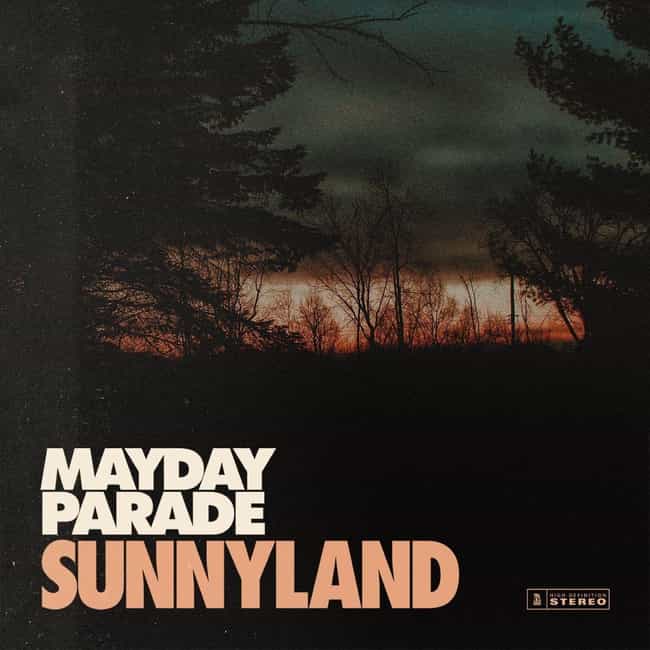 1. Never Sure
2. It's Hard to Be Religious When Certain People Are Never Incinerated by Bolts of Lightning
3. Piece of Your Heart
4. Is Nowhere
5. Take My Breath Away
6. Stay the Same
7. How Do You Like Me Now
8. Where You Are
9. If I Were You
10. Satellite
11. Looks Red, Tastes Blue
12. Always Leaving
13. Sunnyland
Release Date: 2018

Does this album rock?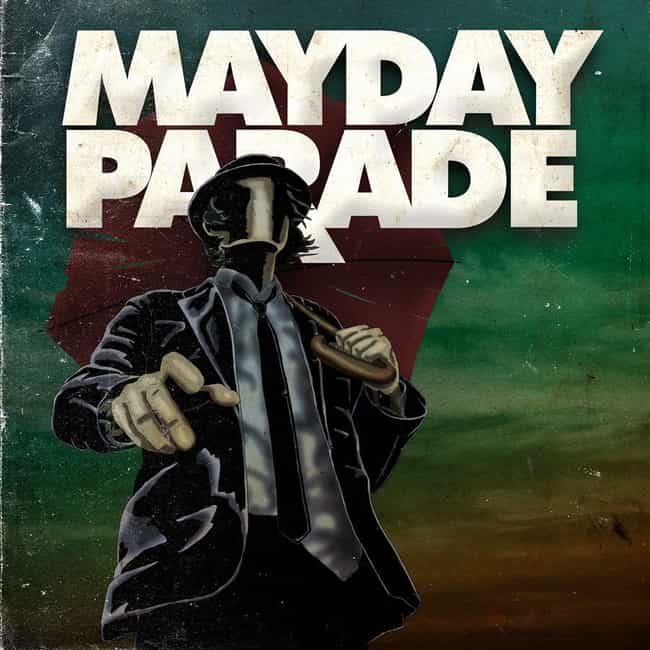 1. Oh Well, Oh Well
2. No Heroes Allowed
3. When You See My Friends
4. You're Dead Wrong
5. Priceless
6. Stay
7. Call Me Hopeless, Not Romantic
8. A Shot Across the Bow
9. Everything's an Illusion
10. I'd Rather Make Mistakes Than Nothing at All
11. Without the Bitter the Sweet Isn't as Sweet
12. Happy Endings Are Stories That Haven't Ended Yet
Release Date: 2011

Does this album rock?
see more on Mayday Parade