Film

The Best Mayim Bialik Movies

20 votes
11 voters
7 items
List Rules Vote for your favorite movies, regardless of critic reviews or how big the role was.
List of the best Mayim Bialik movies, ranked best to worst with movie trailers when available. Mayim Bialik's highest grossing movies have received a lot of accolades over the years, earning millions upon millions around the world. The order of these top Mayim Bialik movies is decided by how many votes they receive, so only highly rated Mayim Bialik movies will be at the top of the list. Mayim Bialik has been in a lot of films, so people often debate each other over what the greatest Mayim Bialik movie of all time is. If you and a friend are arguing about this then use this list of the most entertaining Mayim Bialik films to end the squabble once and for all.
If you think the best Mayim Bialik role isn't at the top, then upvote it so it has the chance to become number one. The greatest Mayim Bialik performances didn't necessarily come from the best movies, but in most cases they go hand in hand.
This list is made up of many different films, including The Dog Who Saved Halloween and The Chicago 8.
"This list answers the questions, "What are the best Mayim Bialik movies?" and "What are the greatest Mayim Bialik roles of all time?"
Movie fans who love Mayim Bialik have also been known to enjoy films starring Kaley Cuoco and Alyson Hannigan.
Pumpkinhead is a 1988 American supernatural horror film. It was the directorial debut of special effects artist Stan Winston. While Pumpkinhead received mixed reviews, the film has built up a cult following in the years since its release. The first in the Pumpkinhead franchise, it was followed by a direct-to-video sequel, two TV film sequels, and a comic book series. ...more on Wikipedia
Actors: Mayim Bialik, Lance Henriksen, George Buck Flower, Dick Warlock, Tom Woodruff Jr., + more
Initial Release: 1989
Directed by: Stan Winston
Also Ranked
#58 on The Best Movies of 1988
#22 on The Scariest Cabin Horror Movies
#68 on The Best Pumpkin Things
#16 on We Asked, You Answered: What Scary Movie Do You Watch Every Halloween?
Agree or disagree?
see more on Pumpkinhead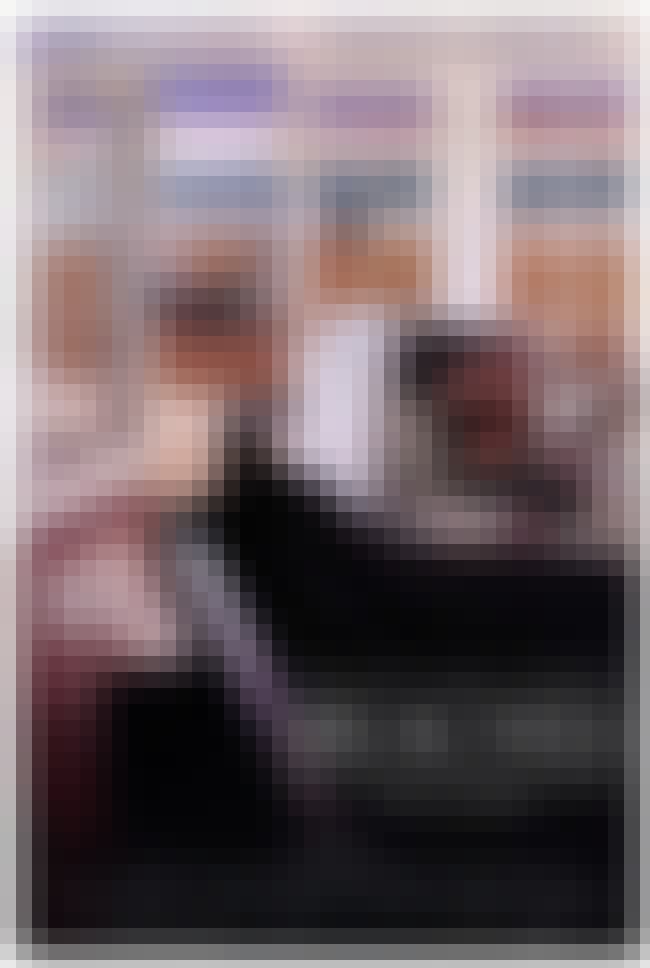 Beaches, is a 1988 American comedy-drama film adapted by Mary Agnes Donoghue from the Iris Rainer Dart novel of the same name. It was directed by Garry Marshall, and stars Bette Midler, Barbara Hershey, John Heard, James Read, Spalding Gray, and Lainie Kazan. The film's theme song, Hot 100 number one "Wind Beneath My Wings" won Grammy Awards for Record of the Year and Song of the Year in 1990. The film was released on VHS in August 1989, with a DVD release on August 13, 2002, followed by a special edition DVD on April 26, 2005. ...more on Wikipedia
Actors: Bette Midler, Mayim Bialik, Barbara Hershey, Garry Marshall, Spalding Gray, + more
Initial Release: 1988
Directed by: Garry Marshall
Also Ranked
#82 on The Greatest Chick Flicks Ever Made
#91 on The Greatest Soundtracks of All Time
#70 on The Top Tearjerker Movies That Make Men Cry
#22 on The Best Movies for Women

Agree or disagree?
see more on Beaches
Don't Drink the Water is a 1994 television film comedy written and directed by Woody Allen, based on a play that premiered on Broadway in 1966. This is the second filmed version of the play, after a 1969 theatrical version starring Jackie Gleason left Allen dissatisfied. The story revolves around a family of American tourists that gets trapped behind the Iron Curtain. Michael J. Fox plays the American ambassador's bumbling son. This is the second time Allen wrote and performed in a movie made for television, after Men of Crisis: The Harvey Wallinger Story, was filmed in 1971 but was never broadcast. It was supposed to have aired on PBS. A copy of the program is housed at the Paley Center for ...more on Wikipedia
Actors: Woody Allen, Michael J. Fox, Mayim Bialik, Dom DeLuise, Edward Herrmann, + more
Initial Release: 1994
Directed by: Woody Allen
Also Ranked
#51 on The Best Woody Allen Movies
Agree or disagree?
see more on Don't Drink the Water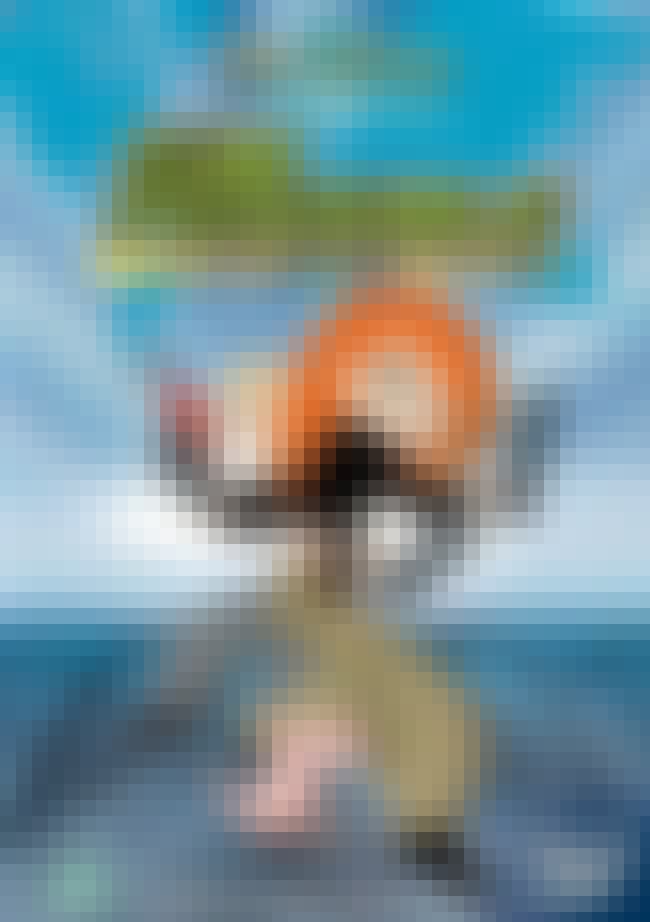 Kim Possible: The Secret Files
Kim Possible: The Secret Files is a 2003 animated family action film directed by Chris Bailey and Steve Loter. ...more on Wikipedia
Actors: Raven-Symoné, Mayim Bialik, Ricardo Montalbán, Jean Smart, Patrick Warburton, + more
Initial Release: 2003
Directed by: Chris Bailey

Agree or disagree?