Film

The Best Meghan Markle Movies

293 votes
162 voters
14.1k views
6 items
List Rules Vote for your favorite movies, regardless of critic reviews or how big the role was.
We hope you love the products we recommend! Just so you know, Ranker may collect a share of sales or other compensation from the links on this page. Oh, and FYI — prices are accurate and items in stock as of time of publication.
List of the best Meghan Markle movies, ranked best to worst with movie trailers when available. Meghan Markle's highest grossing movies have received a lot of accolades over the years, earning millions upon millions around the world. The order of these top Meghan Markle movies is decided by how many votes they receive, so only highly rated Meghan Markle movies will be at the top of the list. Meghan Markle has been in a lot of films, so people often debate each other over what the greatest Meghan Markle movie of all time is. If you and a friend are arguing about this then use this list of the most entertaining Meghan Markle films to end the squabble once and for all.
Best known for playing Rachel Zane on Suits, Meghan Markle became engaged to Prince Harry and plans to retire from acting after their May 2018 marriage.
If you think the best Meghan Markle role isn't at the top, then upvote it so it has the chance to become number one. The greatest Meghan Markle performances didn't necessarily come from the best movies, but in most cases they go hand in hand.
Examples of films on this list include Horrible Bosses and Remember Me.
"This list answers the questions, "What are the best Meghan Markle movies?" and "What are the greatest Meghan Markle roles of all time?"
If Meghan Markle movies are your thing, then check out the greatest movies by Olivia Munn and Sarah Carter too.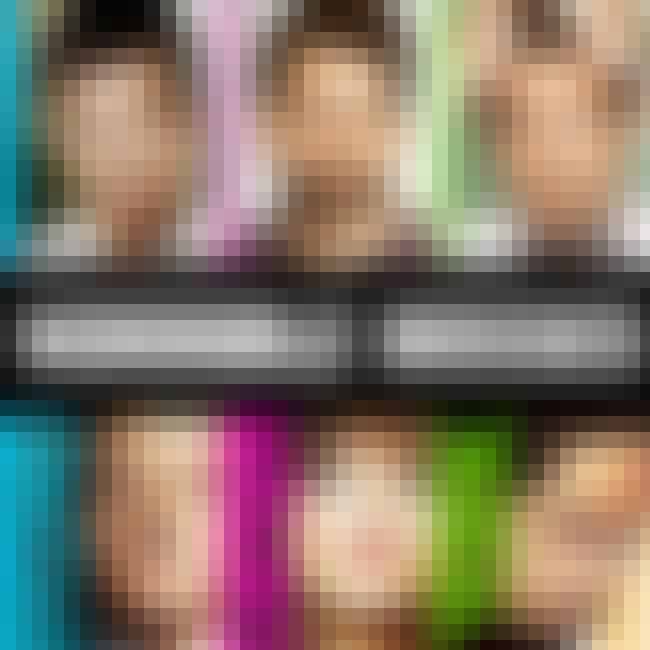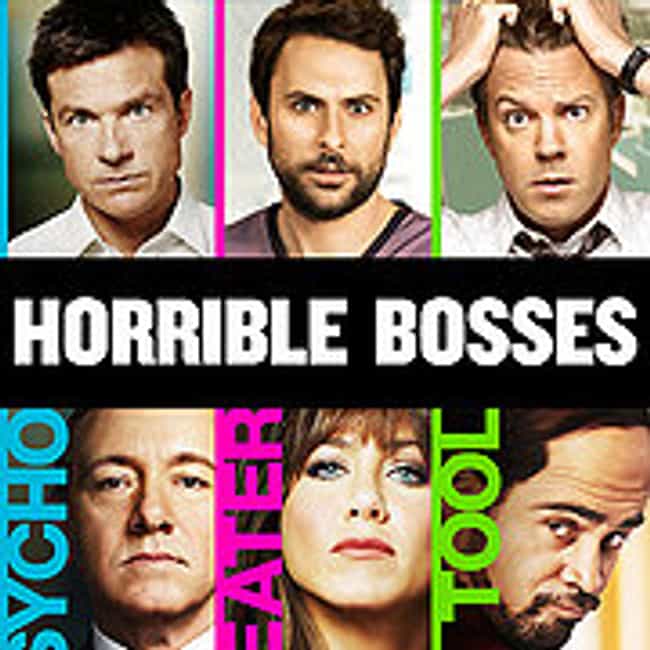 Horrible Bosses is a 2011 American black comedy film directed by Seth Gordon, written by Michael Markowitz, John Francis Daley and Jonathan Goldstein, based on a story by Markowitz. It stars Jason Bateman, Charlie Day, Jason Sudeikis, Jennifer Aniston, Colin Farrell, Kevin Spacey, and Jamie Foxx. The plot follows three friends, played by Bateman, Day, and Sudeikis, who decide to take out their respective overbearing bosses, portrayed by Spacey, Aniston and Farrell. Markowitz's script was bought by New Line Cinema in 2005 and the film spent six years in various states of pre-production, with a variety of actors attached to different roles. ...more on Wikipedia
Actors: Jennifer Aniston, Kevin Spacey, Colin Farrell, Jamie Foxx, Julie Bowen, + more
Initial Release: 2011
Directed by: Seth Gordon
Also Ranked
#58 on The Most Awkward Movies to Watch with Your Parents
#11 on The Best Ensemble Comedies That Are Actually Pretty Smart
#3 on The Best Comedies About the Workplace

Is this her best movie?
see more on Horrible Bosses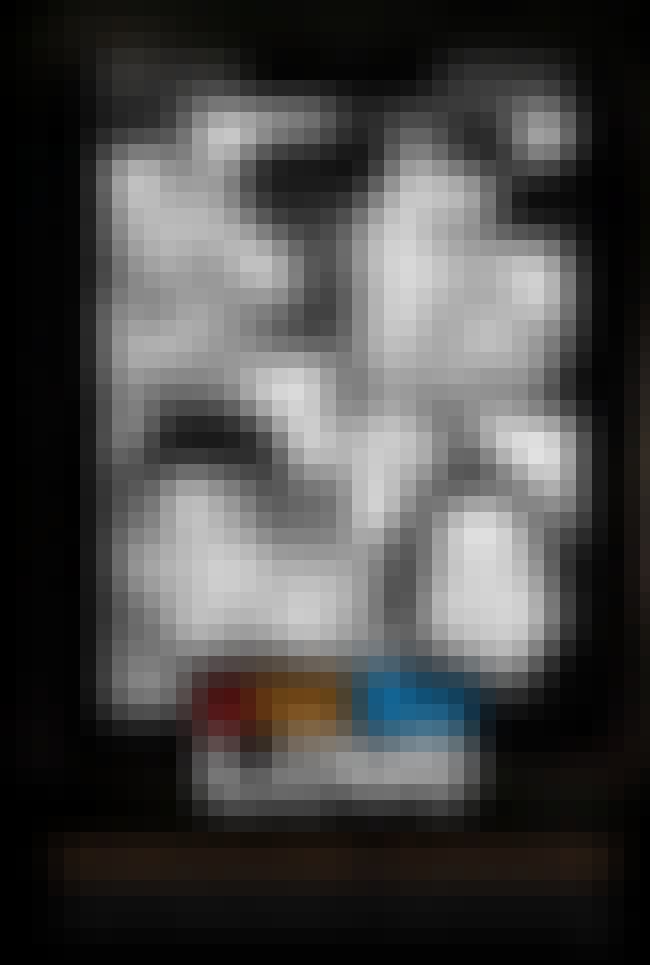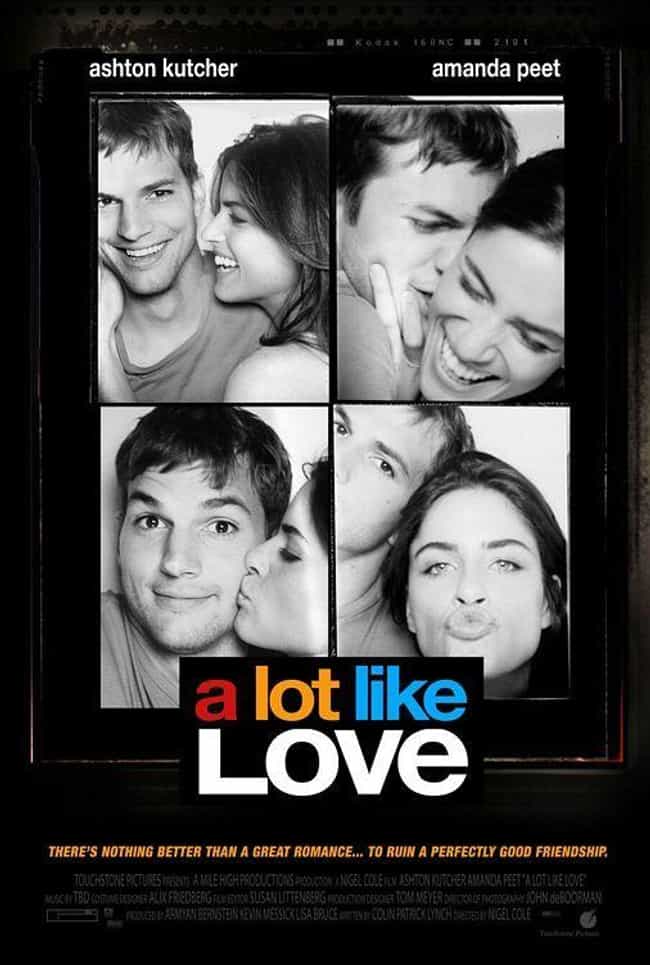 A Lot like Love is a 2005 romantic comedy-drama film directed by Nigel Cole and starring Ashton Kutcher and Amanda Peet. The screenplay by Colin Patrick Lynch focuses on two individuals whose relationship slowly evolves from lust to friendship to romance over the course of seven years. The film's tag line was: there's nothing better than a great romance to ruin a perfectly good friendship. ...more on Wikipedia
Actors: Ashton Kutcher, Sarah Shahi, Ali Larter, Amanda Peet, Norman Reedus, + more
Initial Release: 2005
Directed by: Nigel Cole

Is this her best movie?
see more on A Lot like Love
The Boys and Girls Guide to Getting Down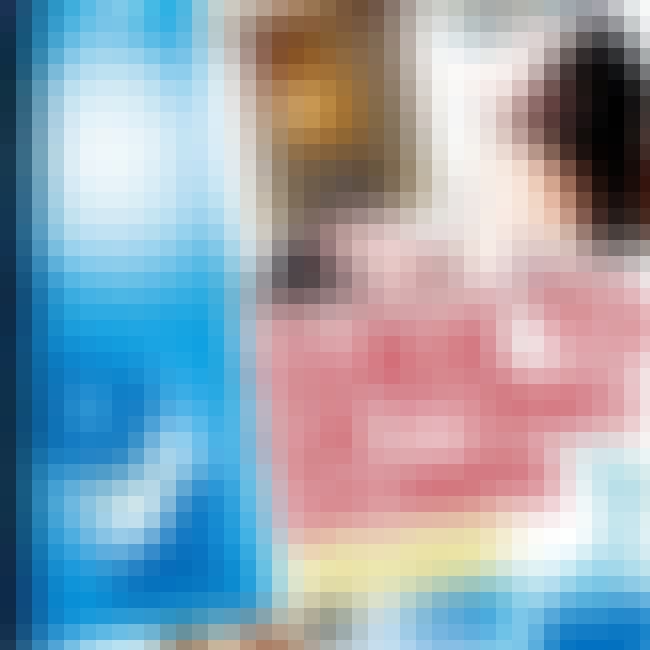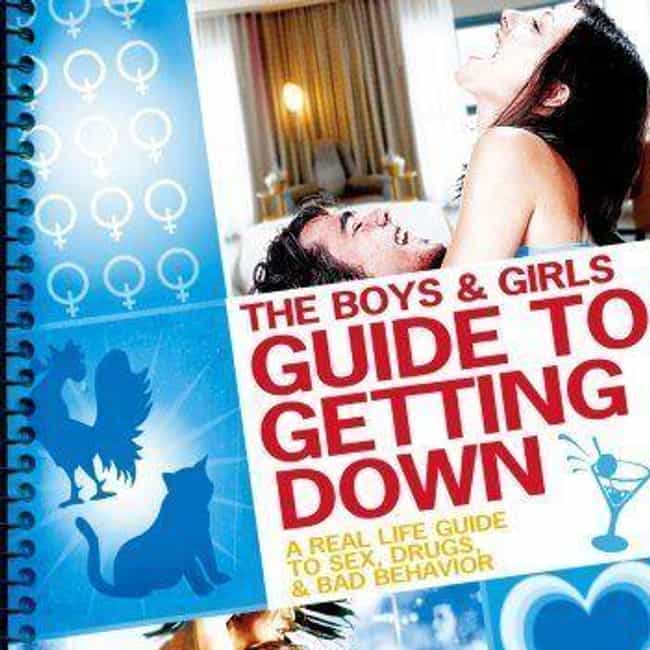 Actors: Meghan Markle
Initial Release: 2010
Directed by: Michael Shapiro

Is this her best movie?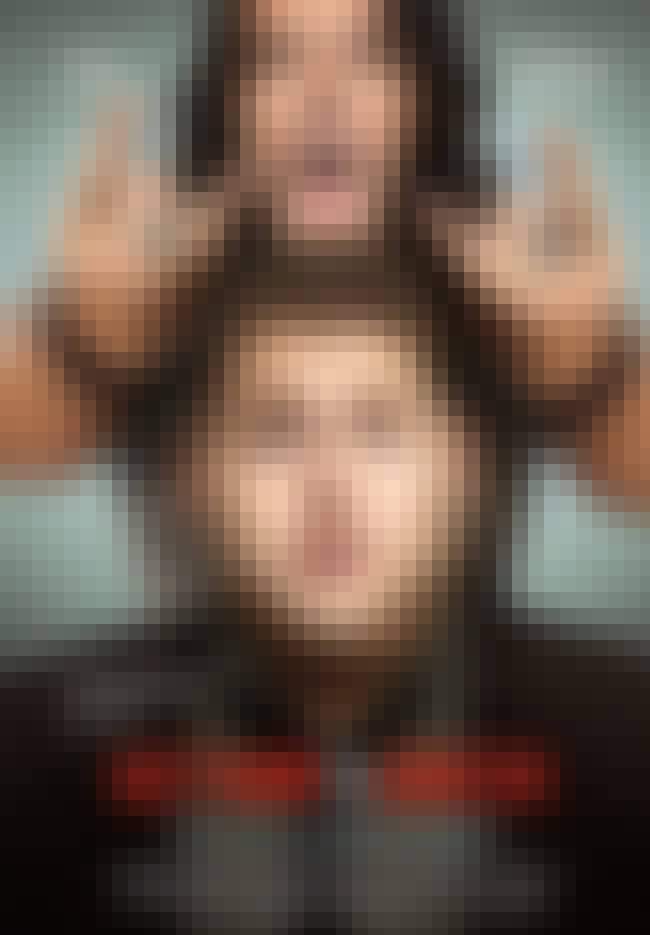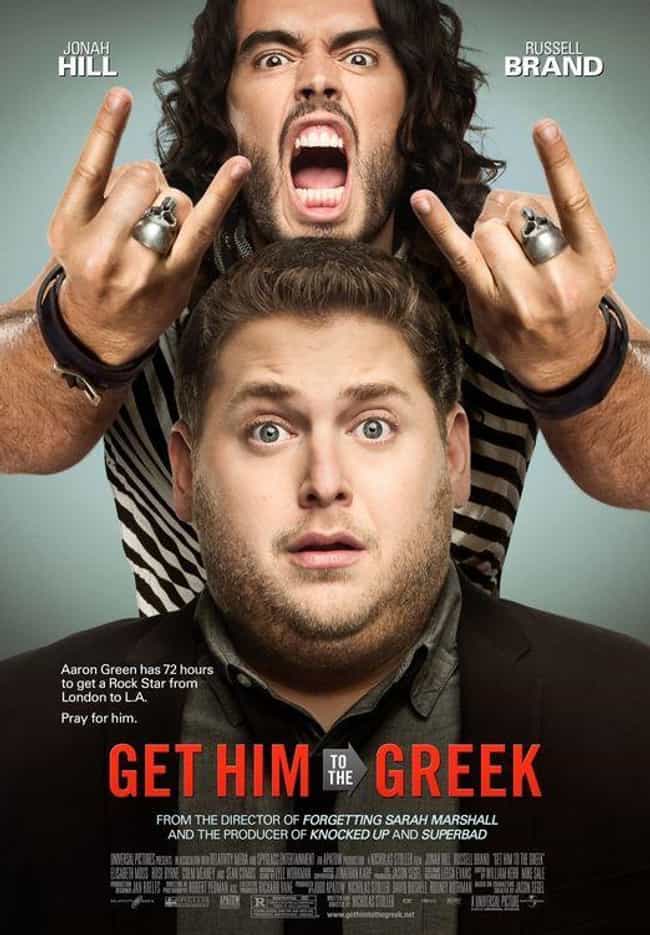 Get Him to the Greek is a 2010 American rock comedy film written, produced and directed by Nicholas Stoller and starring Jonah Hill and Russell Brand. The film was released on June 4, 2010. Get Him to the Greek is a spin-off sequel of Stoller's 2008 film Forgetting Sarah Marshall, reuniting director Stoller with stars Hill and Brand. Brand reprises his role as character Aldous Snow from Forgetting Sarah Marshall, while Hill plays an entirely new character. The film also stars Elisabeth Moss, Rose Byrne, Colm Meaney and Sean Combs. ...more on Wikipedia
Actors: Katy Perry, Christina Aguilera, Kristen Bell, P!nk, Sean Combs, + more
Initial Release: 2010
Directed by: Nicholas Stoller
Also Ranked
#9 on The Best Judd Apatow Movies
#23 on The Funniest Comedy Movies About Drugs
#7 on The Funniest Comedy Movies About Vegas

Is this her best movie?
see more on Get Him to the Greek