K-Pop

Vote: Who Is The Best Dal Shabet Member?

174 votes
70 voters
4 items
Every K-pop fan knows who their favorite Dalshabet member is, but who is the best member of Dal Shabet? The four member girl group from Happy Face Entertainment features not only talented Kpop singers, dancers, and rappers, but also some of the most beautiful girls in Kpop. We know it's hard to choose who your Dal Shabet bias is, so think wisely before ranking the Dal Shabet members from best to worst.
Our list of Dal Shabet members includes names, pictures, birthdays, and positions (leader, rapper, vocals, dancer, visual, face of the group, and the maknae.). The current Dal Shabet members are Serri, Ah Young, Woohee, and Subin.
Vote for the girl you think is the best Dal Shabet member. Feel free to vote for your favorite girls of Dal Shabet or vote up the underrated Dalshabet members who deserve more attention.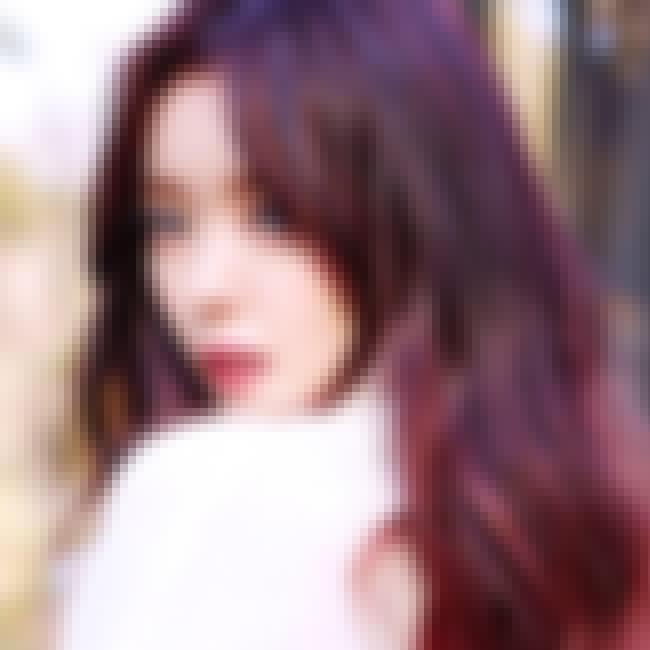 Birthday: September 16, 1990
Position: Leader, Lead Vocalist & Lead Dancer
Nationality: South Korea

Agree or disagree?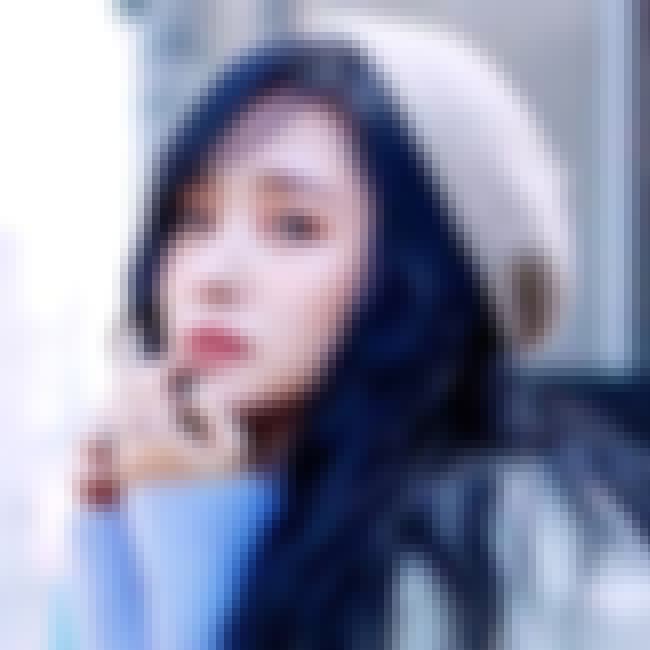 Birthday: November 21, 1991
Position: Lead Vocalist, Main Dancer

Agree or disagree?
see more on Woohee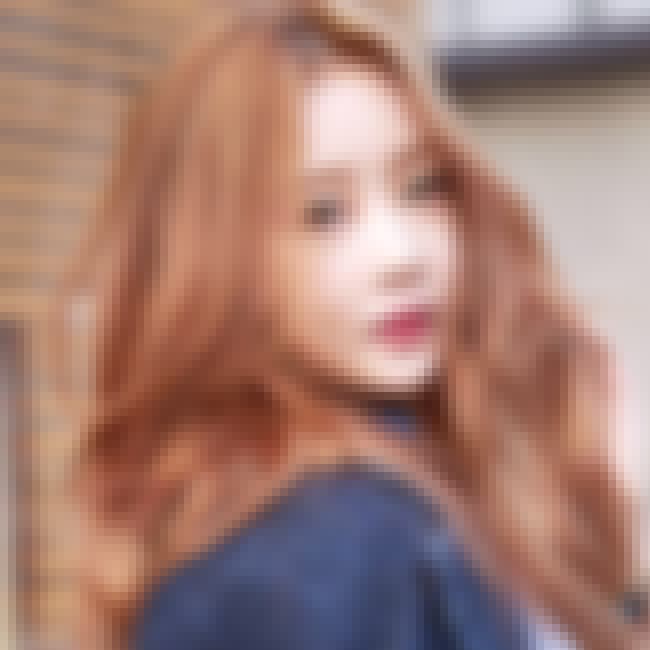 Birthday: February 12, 1994
Position: Maknae & Main Vocalist
Genres (Music): Dance music
Albums: One+one [single], Separation [single], Song In Love, Return [single]
Nationality: South Korea

Agree or disagree?
see more on Subin