Total Nerd
The Best Members of House Stark

612 votes
78 voters
28 items
List Rules Vote up the best examples of House Stark
Who is the best, or most well-written, Stark of the primary members of House Stark and their loyal household and sworn men? There may be differences between the book series A Song of Ice and Fire by George R.R. Martin and the HBO show Game of Thrones, but what defines House Stark is the same. With a coat of arms depicting a dire wolf and the motto "Winter is Coming," the Starks are the closest to a truly noble House and unforgettable characters.
Which of these residents of Westeros is the most Stark of House Stark? Eddard "Ned" Stark's noble sacrifice puts him at the top of the list and his daughter, the talented and headstrong Arya, is another strong example of House Stark. Brienne of Tarth, though not a part of the household and only sworn to the Starks, is also a notable member of the House due to her loyal and chivalrous nature.
A combination of writing and memorable performances fills House Stark with some of the most interesting characters in Game of Thrones. Even though they all represent House Stark, which member of the House does it best?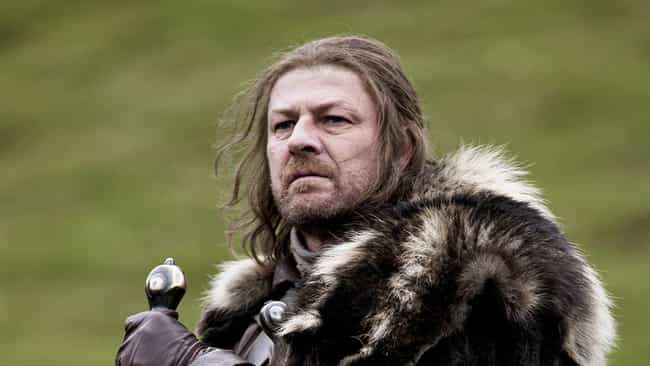 "You think my life is some precious thing to me? That I would trade my honour for a few more years of...of what? You grew up with actors, you learned their craft and you learnt it well. But I grew up with soldiers. I learned how to die a long time ago."
-Season 1, episode 9
Actor: Sean Bean

Do they best represent House Stark?
see more on Eddard Stark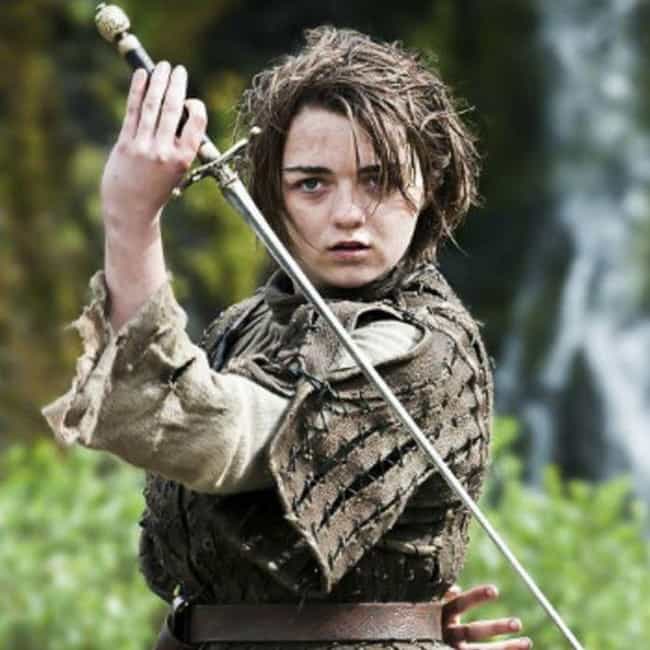 "I wanted to be a knight: to pick up a sword, like Father, and go off to battle. Neither of us got to be the other person, did we? The world doesn't just let girls decide what they're going to be. But I can, now."
-Season 7, episode 6
Actor: Maisie Williams

Do they best represent House Stark?
see more on Arya Stark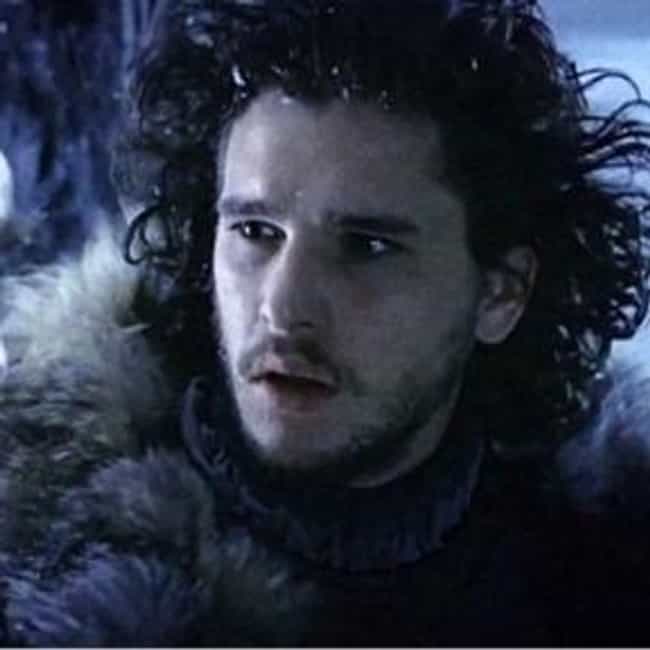 "You have Castle Black. My watch is ended."
-Season 6, episode 3
Actor: Kit Harington

Do they best represent House Stark?
see more on Jon Snow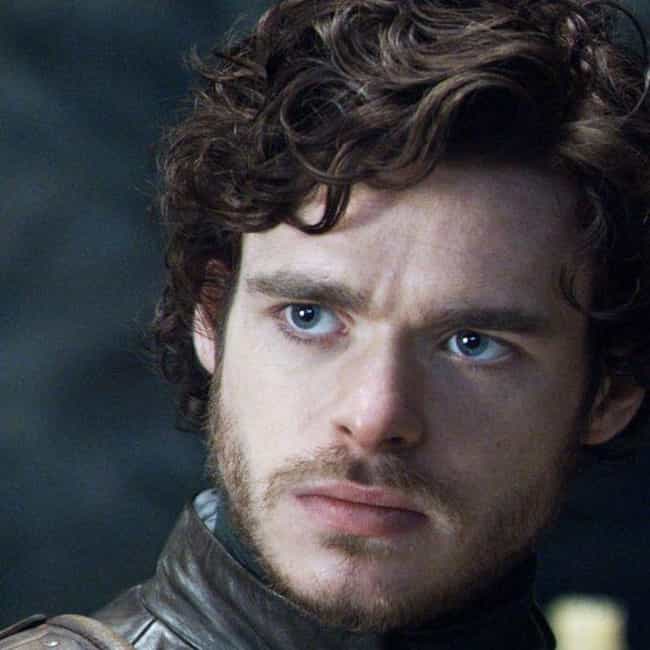 "How can I call myself 'King' if I can't hold my own castle?"
-Season 2, episode 6
Actor: Richard Madden

Do they best represent House Stark?
see more on Robb Stark