Music
Who Is The Most Popular LOOΠΔ Member?
Updated June 14, 2019
29.3k votes
5.5k voters
17.7k views
12 items
Every K-pop fan knows who their favorite LOONA member is, but who is the best member of LOONA? The 12 member girl group from Blockberry Creative of Polaris Entertainment features not only talented Kpop singers, dancers, and rappers, but also some of the most beautiful girls in Kpop. We know it's hard to choose who your LOONA bias is, so think wisely before ranking the LOONA members from best to worst.
This Loona profile is a list of LOONA members with names, pictures, birthdays, and positions (leader, rapper, vocals, dancer, visual, face of the group, and the maknae.). The current LOONA members are HeeJin, HyunJin, HaSeul, YeoJin, ViVi, Kim Lip, JinSoul, Choerry, Yves, Chuu, and Go Won. The remaining last LOONA member will be announced soon. Who's the most popular member?
Vote for the girl you think is the best LOONA member. Feel free to vote for your favorite girls of LOONA or vote up the underrated LOONA members who deserve more attention.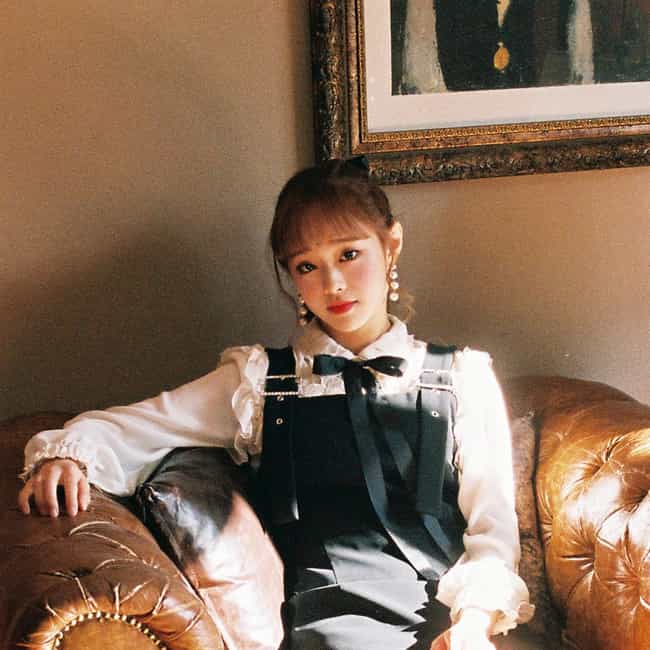 Birthday: October 20, 1999
Month: December
Animal: Penguin
Color: Peach
Sub-unit: yyxy

Is she your bias?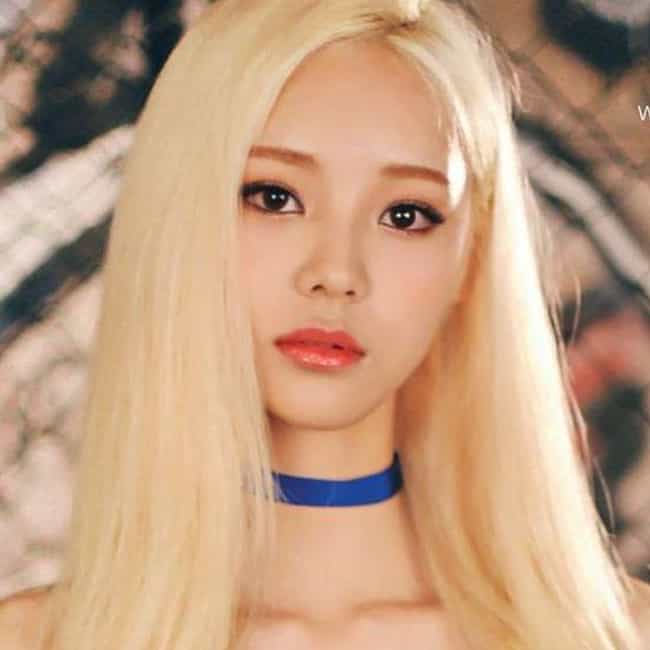 Birthday: June 3, 1997
Month: June
Animal: Blue Betta
Color: Blue
Sub-unit: Odd Eye Circle

Is she your bias?