Tennis

The Best Men's Tennis Players of the 00s

8.6k views
10 items
Follow
10 men's tennis players who accomplished the most this decade.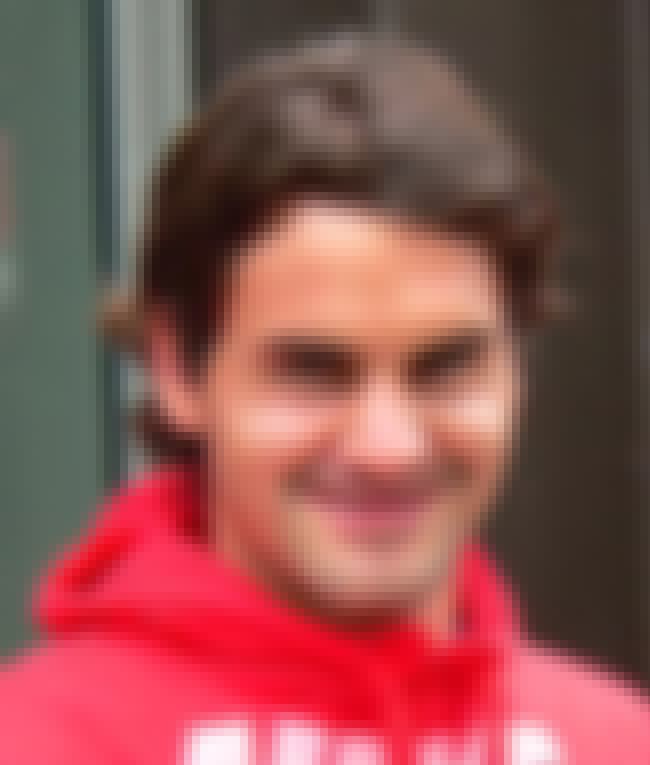 Far from controversial. He's the greatest of all time based on what he has done in the last 7 years.
see more on Roger Federer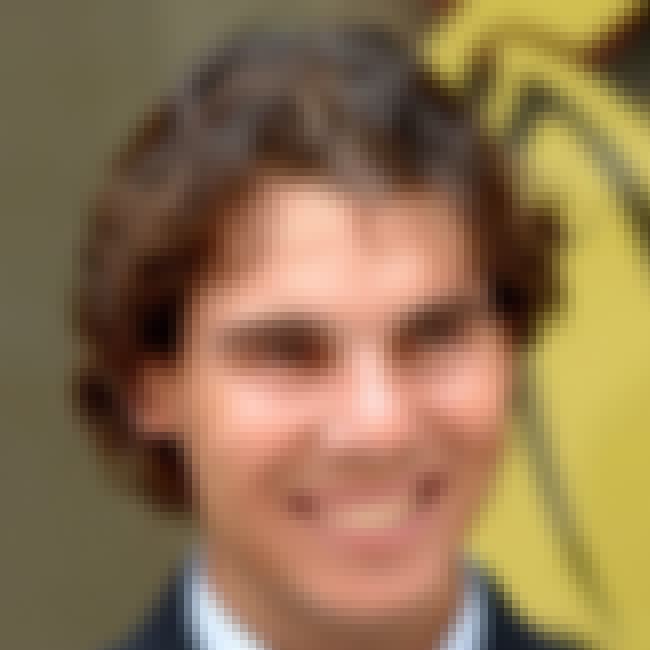 The clear #2. The only question is: How much will he accomplish in the 10s? Will he surpass RF?
see more on Rafael Nadal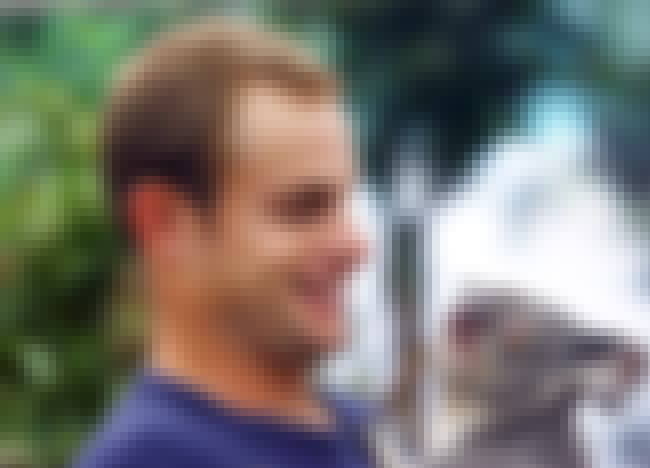 So underappreciated. Americans expect to see one of their own become the best and turn their nose at Roddick winning only a single major. But Roddick has had a fantastic career, and perhaps no one has had their career marginalized by a rival like he has with Federer.
see more on Andy Roddick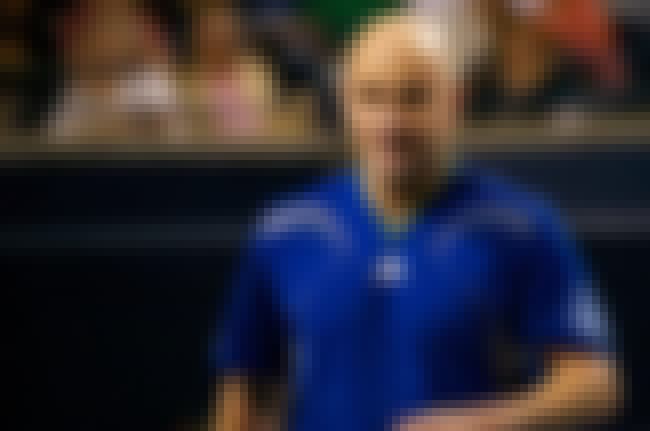 A great one. That he ranks so high despite note playing half the decade, makes you wonder what he could have done in his career had he been properly focused the whole time.
see more on Andre Agassi