Culture
15 Male Care Products That Promote Personal Hygiene And Confidence

129 votes
39 voters
2.7k views
15 items
Male grooming products are on the rise and it can be difficult to tell which of them is the best. We are here to rank the best men's grooming products available now. From men's skin care products to men's hygiene essentials you'll find all the items to round out your daily maintenance and grooming routine. While most of these male grooming products are for the start of your day there are a few that you can take with you to make sure you present your best self into the evening. It's your body and the only one you get so it makes sense to take care of it from head to toe.
If you are looking for men's face products be sure to read on about the Lab Series Instant Filter Moisturizer. Concerned more about maintenance below the waist? Then Manscaped has got you covered with The Perfect Package 2.0. It includes everything you need to curate and sustain a manscaping routine. Now it's time to determine the best male grooming products with the help of your votes. Vote up the products that will give you the confidence to take on the day and vote down the products you don't consider essential to your daily routine.
Ranker may collect a commission from links on this page.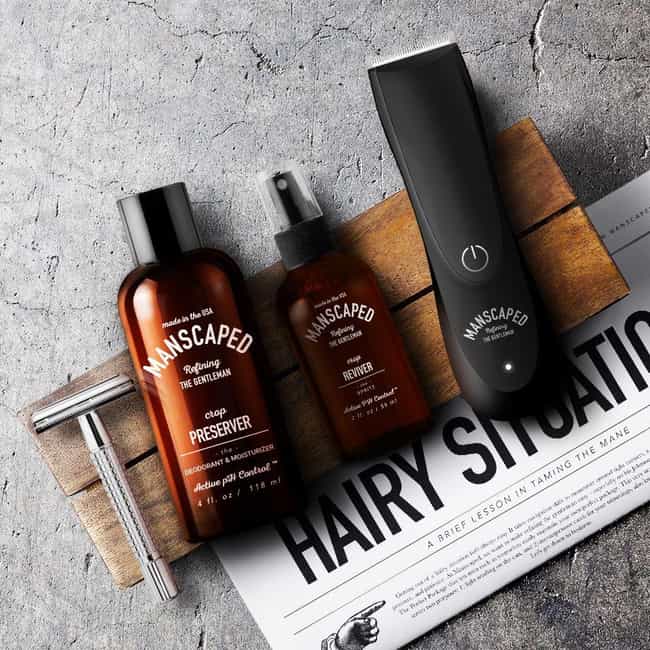 Looking for tools for grooming "down there?" The Perfect Package 2.0 from Manscaped is the best way to satisfy all your below-the-waist grooming needs. Featured on ABC's Shark Tank, Manscaped's grooming kit includes a waterproof electric trimmer, a safety razor, deodorant, body toner, and disposable shaving mats along with a handy travel bag.
Luckily for you, you can get 20% off your entire order with free shipping when you use code RANKER20 at Manscaped.com. Their products also feature a 30-day money back guarantee, so you've got nothing to lose (except hair).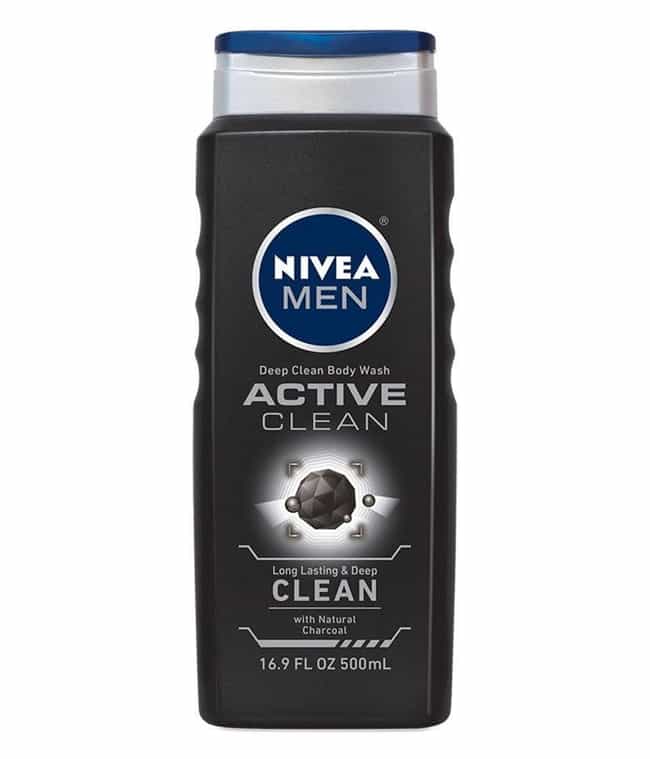 Looking for that deep clean feeling when you take a shower? Try Nivea Men Active Clean with Natural Charcoal. Charcoal is a natural exfoliant that helps with removing dirt and grime that can cling to your body throughout your daily activities. Nivea Men is one of the leading brands when it comes to male grooming products and the Active Clean body wash offers a long-lasting deep clean feeling which is a great way to start or finish your day.
The Active Clean body wash provides a clean scent that lasts for up to 8 hours. It also will not dry out your skin as it clears away grime.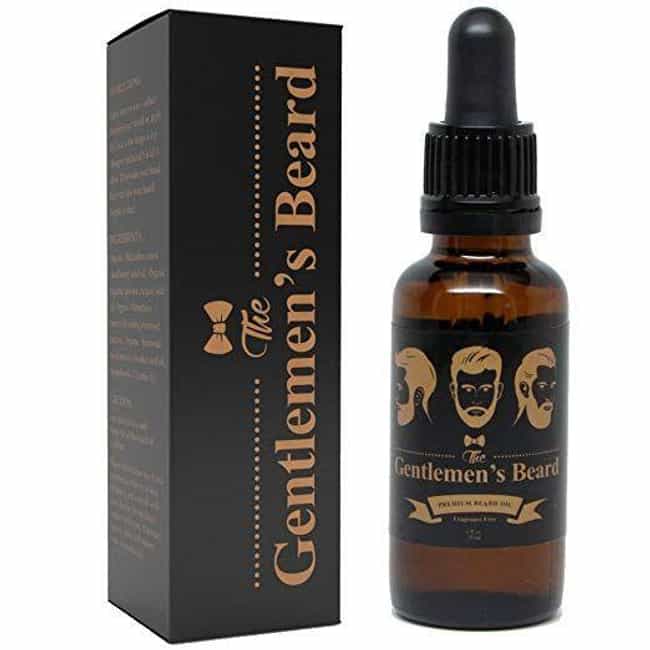 Do you like having a beard but wish to not have to deal with the itchiness or dry dull hair that can result? Look to The Gentlemen's Beard Premium Beard Oil Leave-In Conditioner & Softner for a beard maintenance option that will leave your beard feeling soft and well maintained. It is also fragrance-free which means it won't compete with any additional body spray or cologne you choose to put on at the start of your day. Its only function is to provide you with a better beard.
A few drops at a time is all it takes and you'll be on your way to a better feeling and looking beard in no time.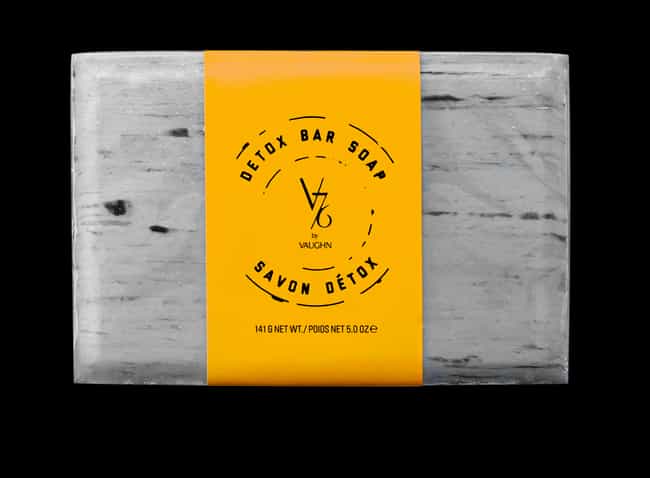 Tired of liquid body washes or just like the feel of a sturdy bar of soap in your hands? Then the Detox Bar Soap from V76 might be for you. It uses an essential mix of detoxifying mineral clay and oat botanicals that help to nourish your skin. It leaves out all the harmful ingredients contained in other bars of soap that damage and dry out your skin.
The V76 Detox Bar Soap is a great way to start or finish your day and the desert lime fragrance will leave you feeling fresh with a combination of lime, basil, thyme, eucalyptus, ginger, and vetiver. This is a great addition to your daily male maintenance routine.