Graveyard Shift
16 Products You'll Love If You Have A Sick Sense Of Humor

Updated August 14, 2017
15.5k views
16 items
List Rules Vote up the most awesome gift ideas for people with a darker sense of humor.
Everyone has that one friend who laughs during tragic movie scenes. These people have a dark and twisted sense of humor that allows them to find the hilarity in otherwise bleak scenarios. They love movies like Pulp Fiction and don't exactly exude innocence. Their language is usually colorful, they're blunt, and they find death and morbid things fascinating.
If you've got a person like this in your life, count yourself lucky. While rainbows and butterflies are always great, it sometimes helps to have a different perspective that will stretch and challenge the way you think. To thank that person with a darker outlook on life, get a gift that matches their sick sense of humor. Check out these gifts below and vote up the best merchandise for people who can find the most twisted things funny.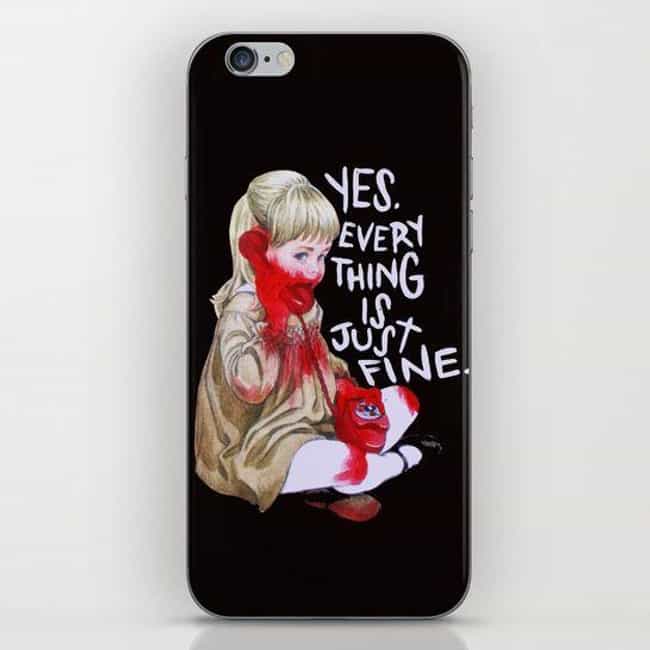 A creepy image that certain people will find fascinating.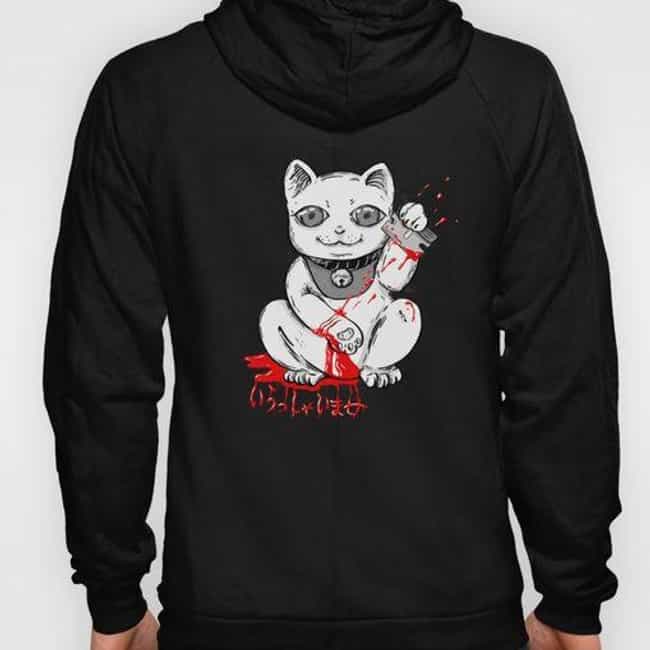 A sinister take on the Lucky Cat that some will certainly find funny.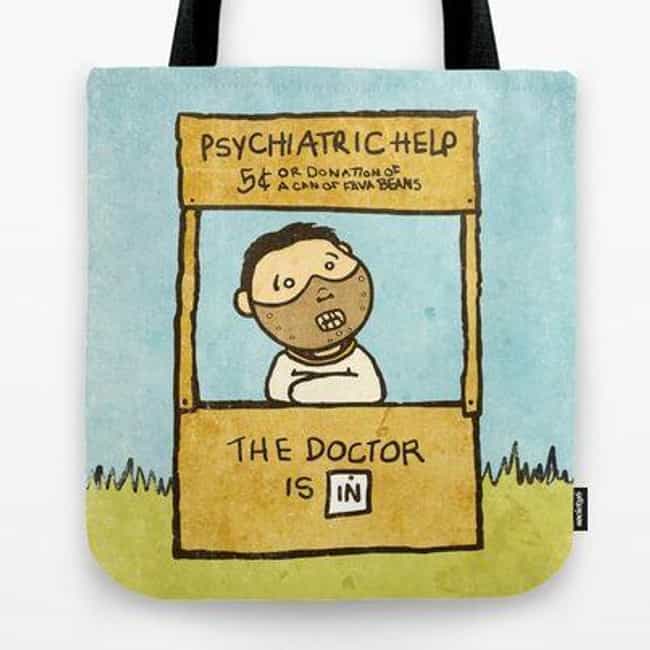 A funny image of a serial killer that most would be horrified by. However, those with a twisted sense of humor will find it hilarious.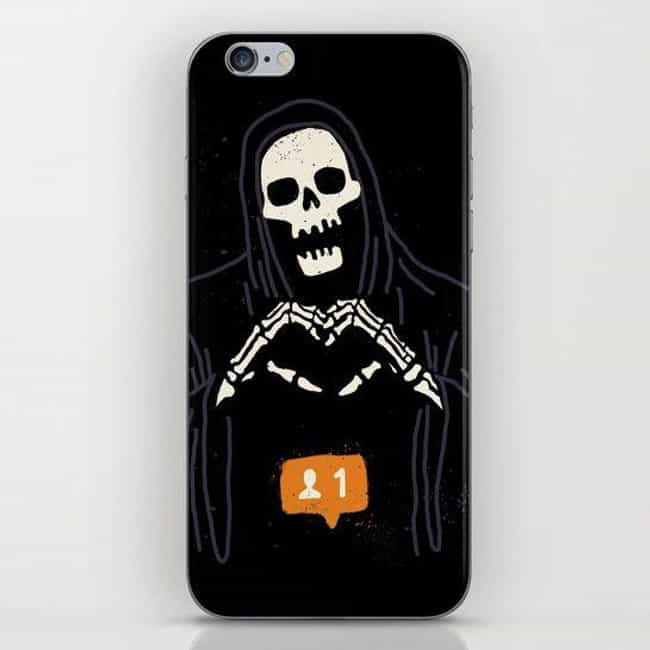 The perfect gift for those intrigued by death.