Rock

The Best Metric Albums, Ranked
25 votes
11 voters
7 items
List Rules No eps.
We're ranking the best Metric albums of all time. Formed in 1998, the Canadian band has a hearty discography with more than 23 singles and counting.
What is the greatest Metric album of all time? From their debut Old World Underground, Where Are You Now? to 2018's Art of Doubt, this list also includes Pagans in Vegas, Synthetica, Fantasies, Grow Up and Blow Away, and Live It Out.
Vote up the best Metric albums, and vote down the ones that were disappointing.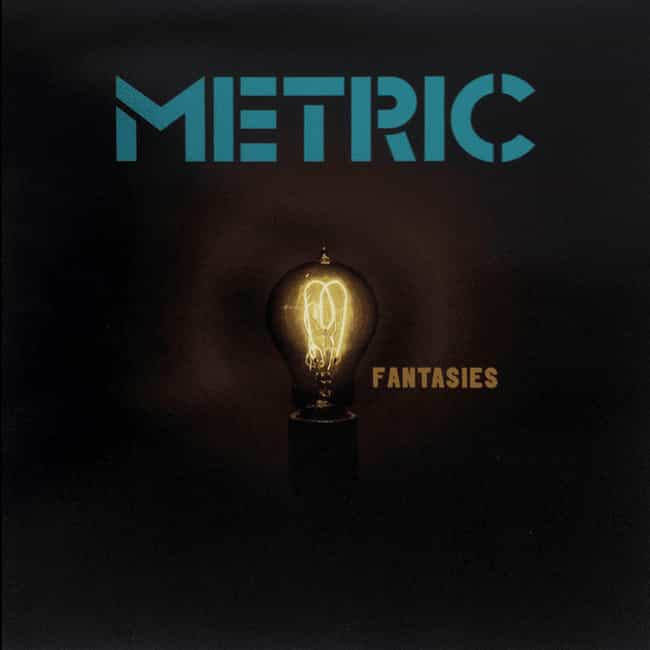 1. Help I'm Alive
2. Sick Muse
3. Satellite Mind
4. Twilight Galaxy
5. Gold Guns Girls
6. Gimme Sympathy
7. Collect Call
8. Front Row
9. Blindness
10. Stadium Love
Pitchfork score: 6.4/10
Release Date: 2009

Did you enjoy this album?
see more on Fantasies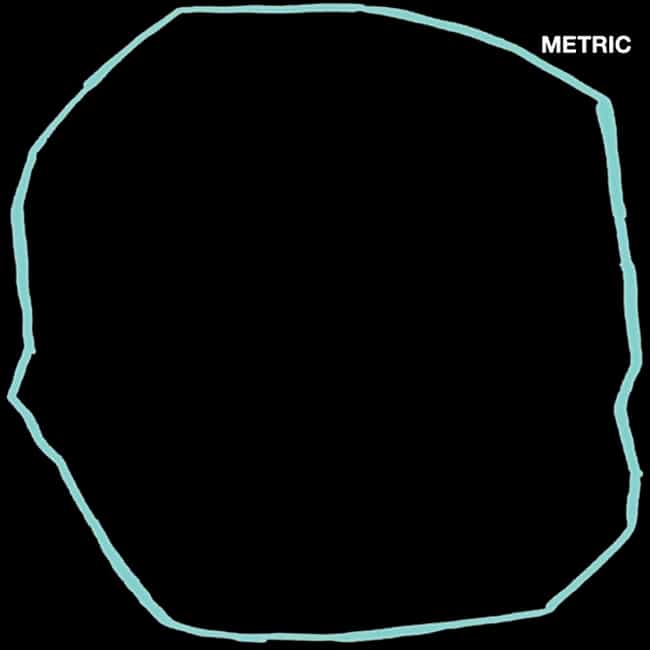 1. Dark Saturday
2. Love You Back
3. Die Happy
4. Now or Never Now
5. Art of Doubt
6. Underline the Black
7. Dressed to Suppress
8. Risk
9. Seven Rules
10. Holding Out
11. Anticipate
12. No Lights on the Horizon
Pitchfork score: 6.6/10
Release Date: 2018

Did you enjoy this album?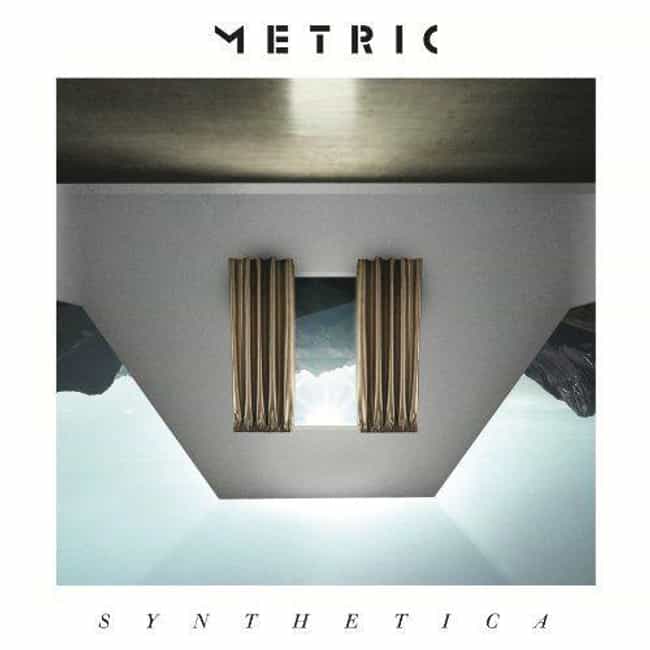 1. Artificial Nocturne
2. Youth Without Youth
3. Speed the Collapse
4. Breathing Underwater
5. Dreams So Real
6. Lost Kitten
7. The Void
8. Synthetica
9. Clone
10. The Wanderlust (feat. Lou Reed)
11. Nothing But Time
Pitchfork score: 7/10
Release Date: 2012

Did you enjoy this album?
see more on Synthetica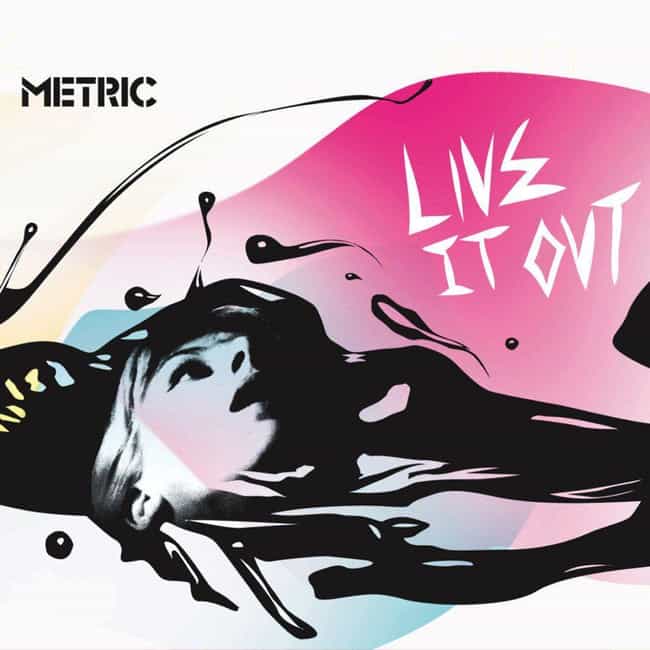 1. Empty
2. Glass Ceiling
3. Handshakes
4. Too Little Too Late
5. Poster of a Girl
6. Monster Hospital
7. Patriarch on a Vespa
8. The Police and the Private
9. Ending Start
10. Live It Out
Pitchfork score: 4.2/10
Release Date: 2005

Did you enjoy this album?
see more on Live It Out