Entertainment
The Best Mexican Movies On Netflix

663 votes
342 voters
37.8k views
19 items
From classics to newer films, Netflix has an impression collection of Mexican movies available for streaming. Below is our ranking of the best Mexican movies on Netflix, which is directly impacted by your votes. Click the thumbs up next to your favorite Netflix Mexican movies to vote them up, and even add your own movie to the list if it's not currently there.
Whether you're looking for an emotional drama like Biutiful, a family melodrama like Instructions Not Included, or something comedic like Saving Private Perez you'll find it on this list of the best Mexican movies on Netflix, along with the classic Like Water For Chocolate.
These Mexican movies on Netflix also feature work by two directors who've gone on to become world renowned, like 2015's Academy Award-winner Alejandro González Iñárritu (Best Director, Birdman) who has two films on the list Amores Perros and Biutiful, and 2014's Academy Award-winner Alfonso Cuaron (Best Director, Gravity) represented here by Y Tu Mama Tambien and Solo Con Tu Pareja.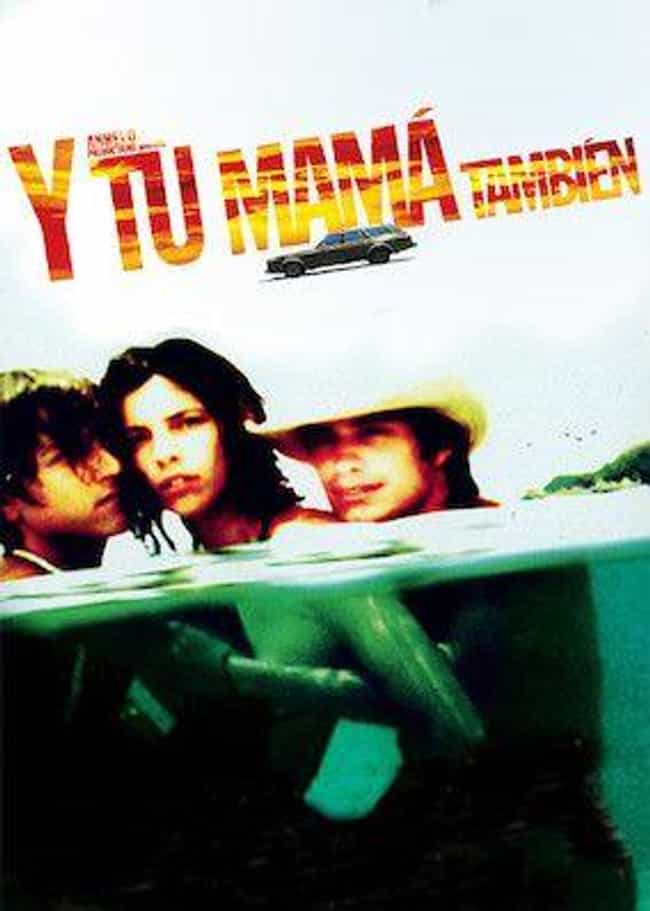 Y Tu Mamá También is a 2001 Mexican drama film directed by Alfonso Cuarón and co-written by Cuarón and his brother Carlos. The film tells a coming-of-age story about two teenage boys who take a road trip with a woman in her late twenties. It stars Mexican actors Diego Luna and Gael García Bernal and Spanish actress Maribel Verdú in the leading roles. ...more on Wikipedia
Actors: Gael García Bernal, Diego Luna, Maribel Verdú, Diana Bracho, Silverio Palacios, + more
Released: 2001
Directed by: Alfonso Cuarón

Agree or disagree?
see more on Y Tu Mamá También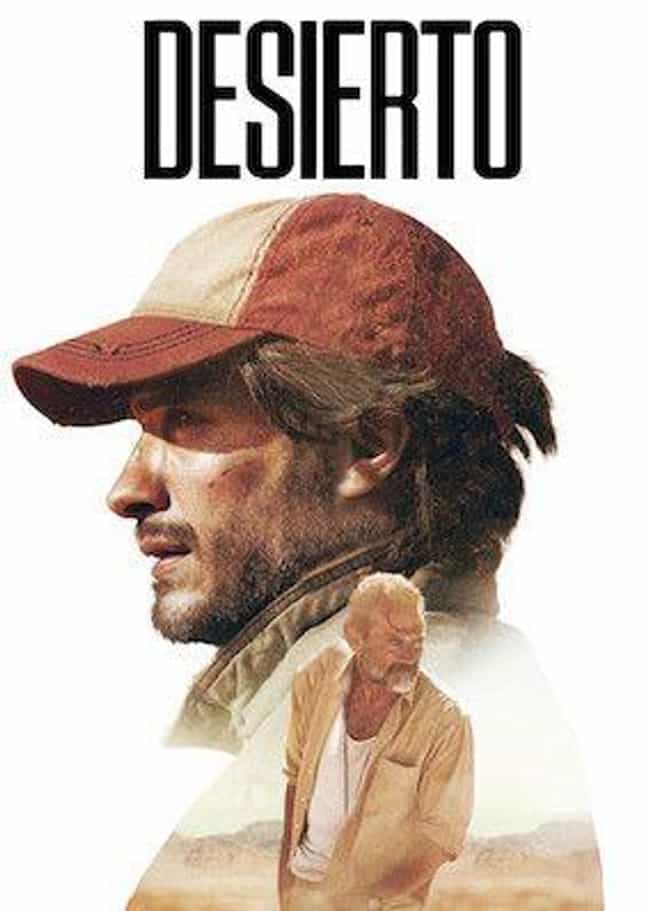 A Mexican man trying to reunite with his son, along with others attempting to illegally enter the U.S., become the prey of a deranged vigilante.
Actors: Gael García Bernal, Jeffrey Dean Morgan
Released: 2015
Directed by: Jonás Cuarón

Agree or disagree?
Actors: Yalitza Aparicio, Marina de Tavira
Released: 2018
Directed by: Alfonso Cuaron
Agree or disagree?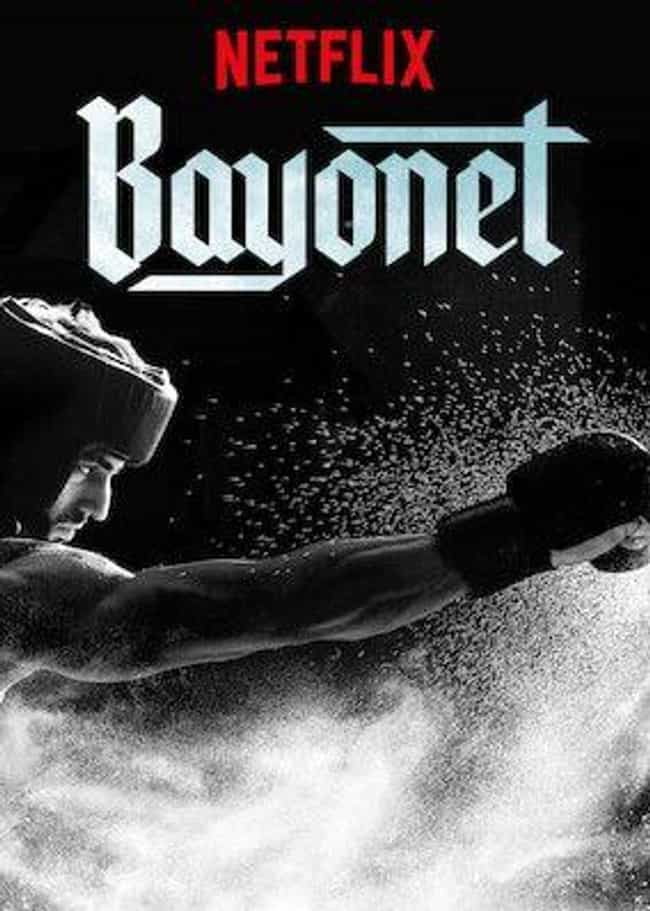 Alone in Finland, a retired Mexican boxer lives in desolation under the weight of an agonizing past, until he gets a shot at redemption in the ring.
Actors: Luis Gerardo Méndez, Brontis Jodorowsky
Released: 2019
Directed by: Kyzza Terrazas

Agree or disagree?