Music
The Best MGMT Albums of All Time

Updated June 1, 2018
478 votes
229 voters
4.6k views
5 items
List Rules This list includes studio albums only, so if you add an album make sure it's a proper studio release.
List of the best MGMT albums, including pictures of the album covers when available. This MGMT discography is ranked from best to worst, so the top MGMT albums can be found at the top of the list. To make it easy for you, we haven't included MGMT singles, EPs, or compilations, so everything you see here should only be studio albums. If you think the greatest MGMT album isn't high enough on the list, then be sure to vote for it so it receives the credit it deserves. Make sure you don't just vote for critically acclaimed albums; if you have a favorite MGMT album, then vote it up, even if it's not necessarily the most popular.
The duo of lead vocalist Andrew VanWyngarden and multi-instrumentalist Ben Goldwasser met in college; reportedly songs off the smash hit Oracular Spectacular (2007), like "Time to Pretend," were written in their Wesleyan dorm. The synth pop-driven Little Dark Age came out in 2018, their first new album in almost five years.
If you want to know the best MGMT album of all time, or the top MGMT albums, this list will answer your questions. Examples include Congratulations and Climbing to New Lows, a demo that's now known as their first album. These popular MGMT CDs have been voted on by music fans around the world, so the order isn't just one person's opinion.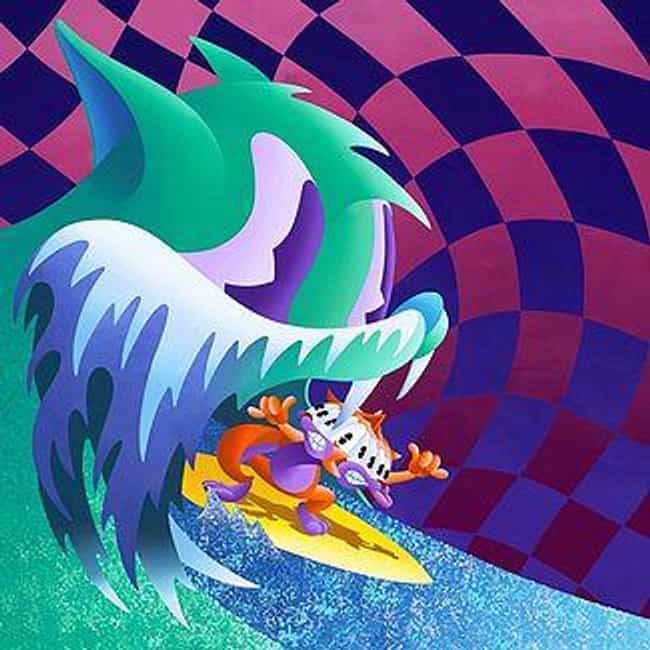 Release Date: 2010
Artist: MGMT, Airhead
Tracks: Congratulations, Something Blue
Genres (Music): Progressive rock, Electronica, Psychedelic rock, Indie rock, Indie pop, + more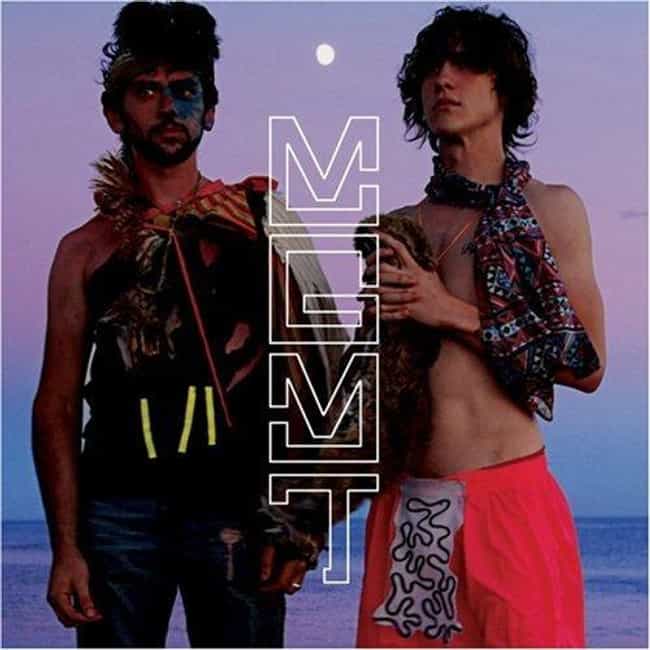 Release Date: 2007
Artist: MGMT
Tracks: 4th Dimensional Transition, The Handshake, Electric Feel, + more
Label: Columbia
Genres (Music): Electronica, Psychedelic rock, Alternative rock, Indie rock, Indie pop, + more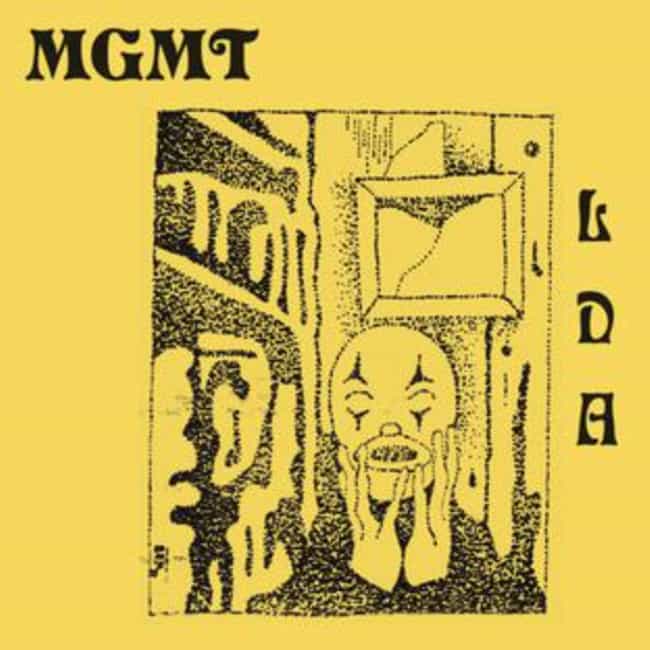 Release Date: 2018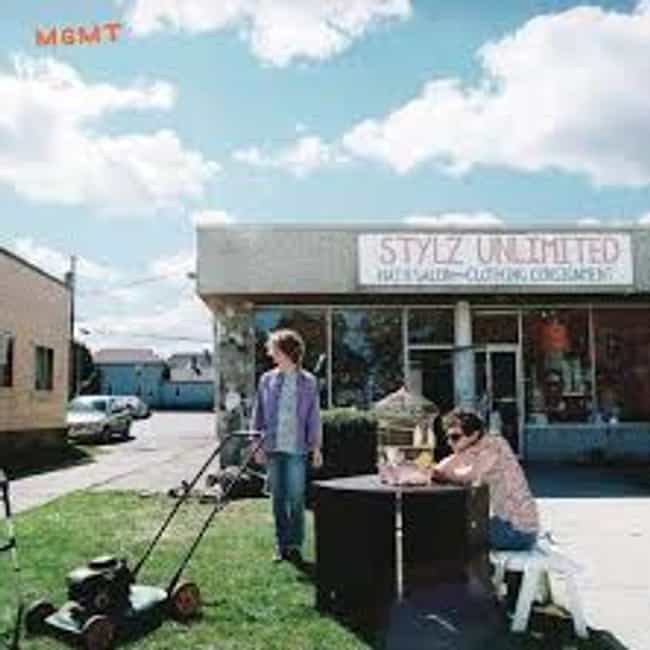 Release Date: 2013
Artist: MGMT
Tracks: Astro-Mancy, Cool Song No. 2, Introspection, + more
Genres (Music): Psychedelic rock, Experimental rock