Albums

The Best Michael Jackson Albums of All Time

52k votes
8.7k voters
349.2k views
12 items
List Rules This list includes studio albums only, so if you add an album make sure it's a proper studio release.
Michael Jackson, to many, is known as the King of Pop and thus, one of the best pop artists of all time. List of the best Michael Jackson albums, including pictures of the album covers when available. This Michael Jackson discography is ranked from best to worst, so the top Michael Jackson albums can be found at the top of the list.
To make it easy for you, we haven't included Michael Jackson singles, EPs, or compilations, so everything you see here should only be studio albums. It also doesn't include Jackson 5 albums since they have their own list. If you think the greatest Michael Jackson album isn't high enough on the list, then be sure to vote for it so it receives the credit it deserves. Make sure you don't just vote for critically acclaimed albums; if you have a favorite Michael Jackson album, then vote it up, even if it's not necessarily the most popular.
If you want to know the Best Michael Jackson album of all time, this list will answer your question. Albums include Thriller (1982), Bad (1987) and Off the Wall (1979). This list of popular Michael Jackson CDs has been voted on by music fans around the world, so the order isn't just one person's opinion.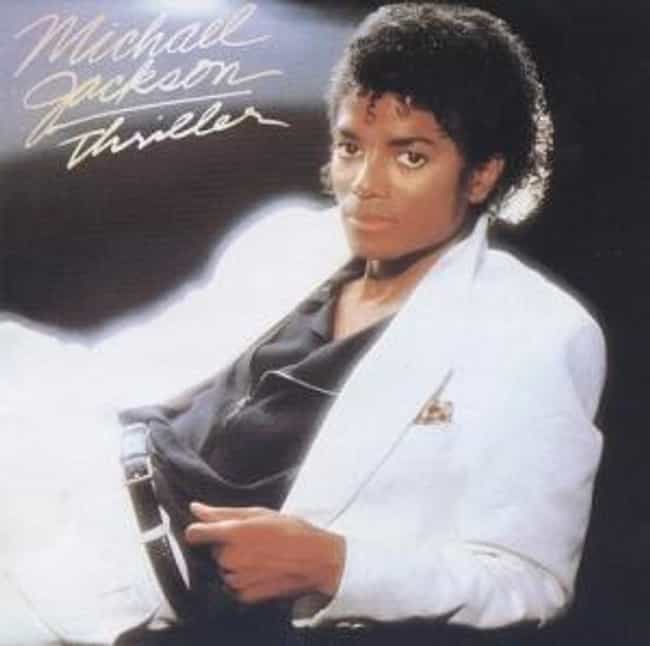 1. Wanna Be Startin' Somethin'
2. Baby Be Mine
3. The Girl Is Mine
4. Thriller
5. Beat It
6. Billie Jean
7. Human Nature
8. P.Y.T. (Pretty Young Thing)
9. The Lady in My Life
Release Date: 1982
Producer: Quincy Jones, Michael Jackson
Also Ranked
#21 on The Greatest Albums of All Time
#53 on Albums You're Guaranteed To Find In Every Parent's CD Collection
#91 on The Best Albums of the 1990s
#39 on What Are the Best Diamond Certified Albums of All Time?

Love this album?
see more on Thriller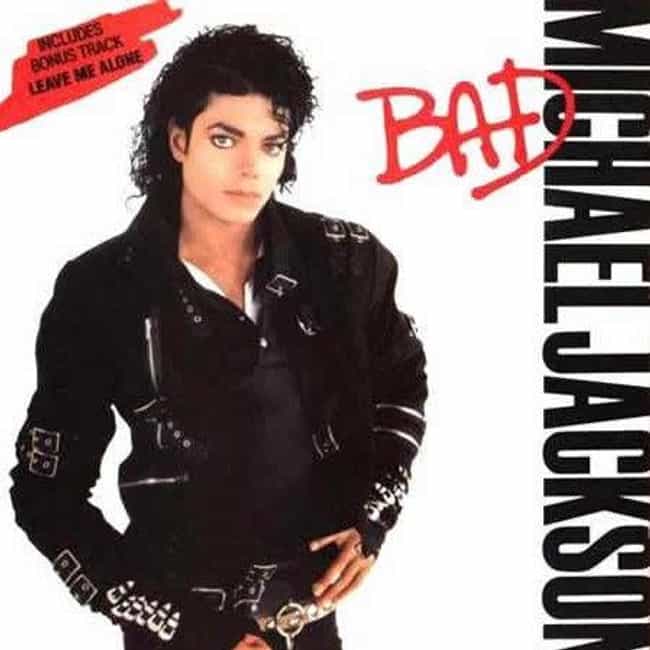 1. Bad
2. The Way You Make Me Feel
3. Speed Demon
4. Liberian Girl
5. Just Good Friends
6. Another Part of Me
7. Man in the Mirror
8. I Just Can't Stop Loving You
9. Dirty Diana
10. Smooth Criminal
Release Date: 1987
Also Ranked
#88 on What Are the Best Diamond Certified Albums of All Time?
#6 on Which Delayed Albums Were Actually Worth the Wait?
Love this album?
see more on Bad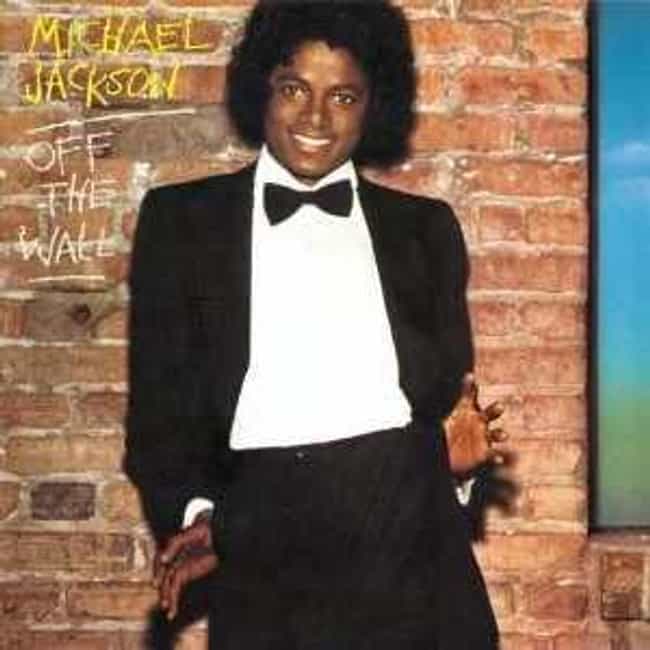 1. Don't Stop 'Til You Get Enough
2. Rock with You
3. Working Day and Night
4. Get on the Floor
5. Off the Wall
6. Girlfriend
7. She's Out of My Life
8. I Can't Help It
9. It's the Falling in Love
10. Burn This Disco Out
Release Date: 1979
Producer: Quincy Jones, Michael Jackson

Love this album?
see more on Off the Wall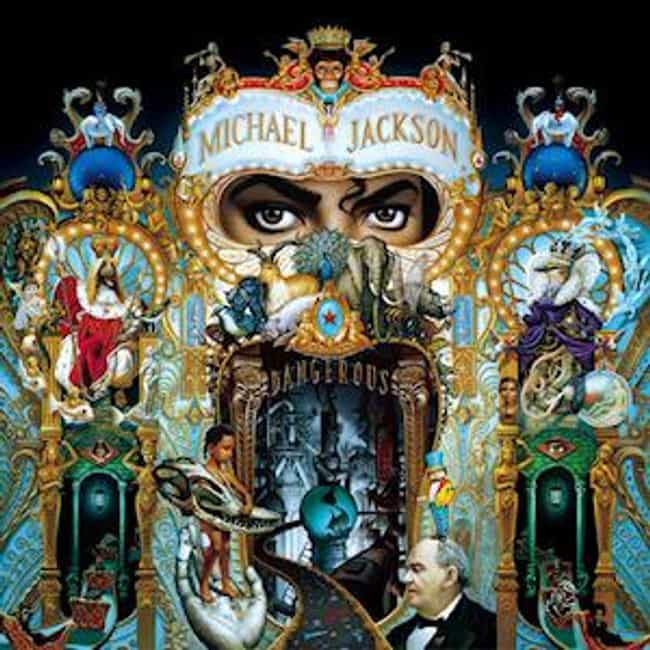 1. Jam
2. Why You Wanna Trip on Me
3. In the Closet
4. She Drives Me Wild
5. Remember the Time
6. Can't Let Her Get Away
7. Heal the World
8. Black or White
9. Who Is It
10. Give In to Me
11. Will You Be There
12. Keep the Faith
13. Gone Too Soon
14. Dangerous
Release Date: 1991

Love this album?
see more on Dangerous