Music
The Best Miley Cyrus Albums, Ranked
230 votes
77 voters
1.2k views
6 items
List Rules No EPs.
We're ranking the best Miley Cyrus albums of all time. One of the best pop artists of 2019, Miley Cyrus's discography features many popular songs, like "Wrecking Ball" and "The Climb." What is the greatest Miley Cyrus album ever?
From her debut album Meet Miley Cyrus to her 2017 album Younger Now, this list of Miley Cyrus albums also includes Bangerz, Can't Be Tamed, Breakout, and Miley Cyrus & Her Dead Petz.
Vote up the best Miley Cyrus albums, and vote down the ones that were disappointing.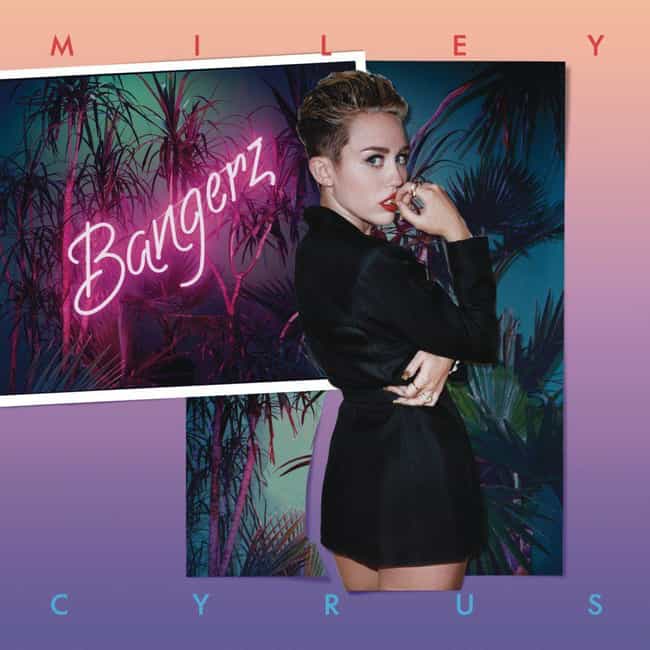 1. Adore You
2. We Can't Stop
3. SMS (Bangerz) (feat. Britney Spears)
4. 4x4 (feat. Nelly)
5. My Darlin' (feat. Future)
6. Wrecking Ball
7. Love Money Party (feat. Big Sean)
8. #GETITRIGHT
9. Drive
10. FU (feat. French Montana)
11. Do My Thang
12. Maybe You're Right
13. Someone Else
Release Date: 2013

Did you enjoy this album?
see more on Bangerz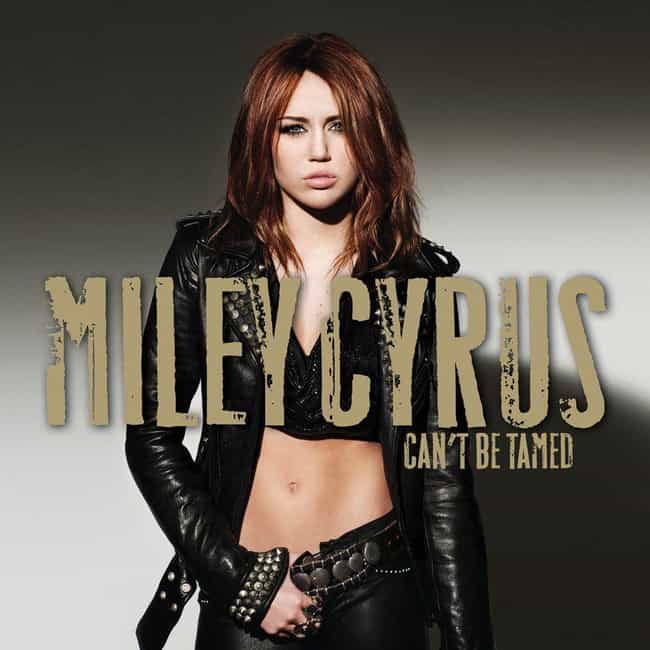 1. Liberty Walk
2. Who Owns My Heart
3. Can't Be Tamed
4. Every Rose Has Its Thorn
5. Two More Lonely People
6. Forgiveness and Love
7. Permanent December
8. Stay
9. Scars
10. Take Me Along
11. Robot
12. My Heart Beats for Love
Release Date: 2010

Did you enjoy this album?
see more on Can't Be Tamed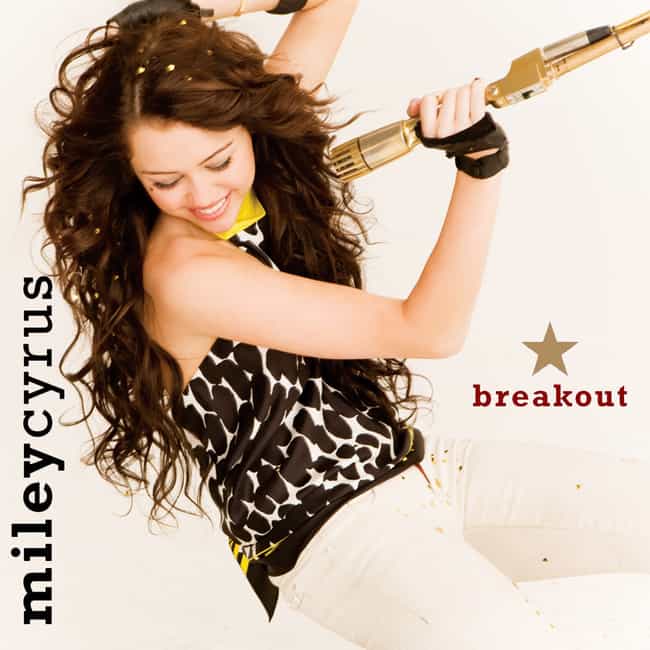 1. Breakout
2. 7 Things
3. The Driveway
4. Girls Just Wanna Have Fun
5. Full Circle
6. Fly on the Wall
7. Bottom of the Ocean
8. Wake Up America
9. These Four Walls
10. Simple Song
11. Goodbye
12. See You Again (Rock Mafia Remix)
Release Date: 2008

Did you enjoy this album?
see more on Breakout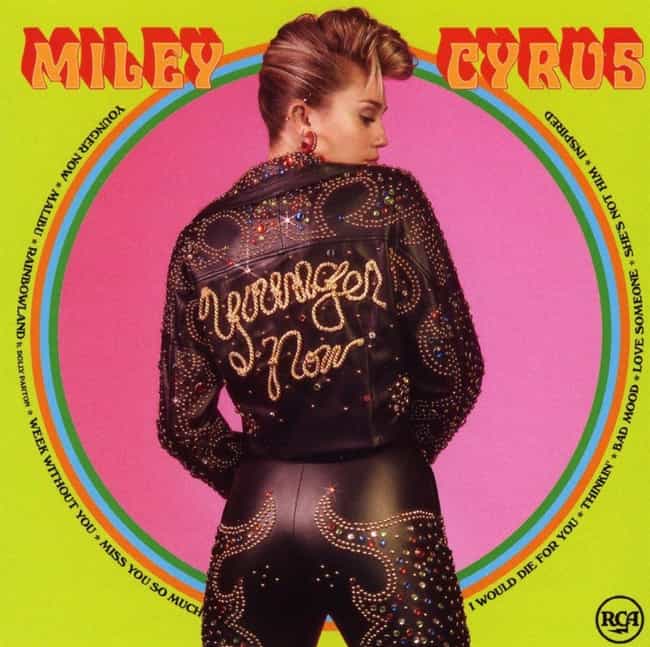 1. Younger Now
2. Malibu
3. Rainbowland (feat. Dolly Parton)
4. Week Without You
5. Miss You So Much
6. I Would Die for You
7. Thinkin'
8. Bad Mood
9. Love Someone
10. She's Not Him
11. Inspired
Pitchfork score: 4.7

Release Date: 2017

Did you enjoy this album?