TV Episodes
The Best Milhouse Episodes of 'The Simpsons'
50 votes
12 voters
30 items
Milhouse Van Houten is one of the most popular supporting characters on The Simpsons. He is Bart's best friend, and while Bart is usually the troublemaker, Milhouse is typically found not too far behind, led into many of Bart's schemes through his own naivete. Milhouse has many hilarious attributes that make him ripe for comedy. So it's easy to see why numerous episodes throughout the series have dedicated a great deal of time to him. These are the best Milhouse episodes of The Simpsons of all time, as voted on by you and other Simpsons fans.
Many people don't realize this, but Milhouse wasn't actually introduced initially in an episode of The Simpsons. He made his debut in a Butterfingers commercial as a friend for Bart, but everyone liked the design so much, they put him in the show. From that point onward, Milhouse would go on to be bullied by Nelson and have an unrequited love for Lisa. He's hilarious, tragic, and complex. He fits in perfectly with everyone else around Springfield.
This list counts down the best Simpsons episodes about Milhouse. Vote for the ones that continue to make you laugh to this day. No matter which episode comes out on top, everything's coming up Milhouse.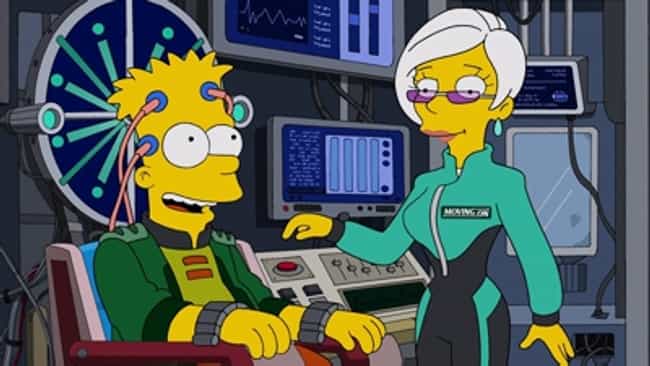 This episode looks into what the Simpsons are up to in the far future. Milhouse, now Lisa's husband, ends up getting bitten by a zombie, and Lisa must decide whether or not to cure him.
Original Airing: Apr 13 2014
Season: 25
Episode Number: 18

Is this the best Milhouse episode?
see more on Days of Future Future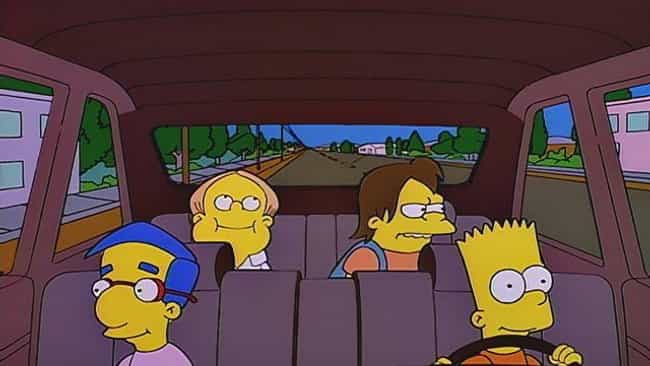 Bart gets a fake driver's license and drives Milhouse, Martin, and Nelson around the country. They want to go to the World's Fair in Knoxville, but after discovering the fair was years ago, they are left stranded.
Original Airing: Mar 31 1996
Season: 7
Episode Number: 20

Is this the best Milhouse episode?
see more on Bart on the Road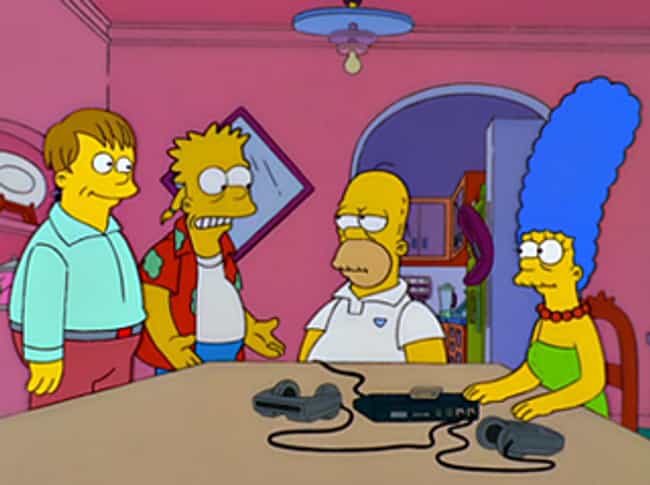 Lisa becomes the first straight female president of the United States. Milhouse is part of her Cabinet, and Bart tries mooching off of her.
Original Airing: Mar 19 2000
Season: 11
Episode Number: 17

Is this the best Milhouse episode?
see more on Bart to the Future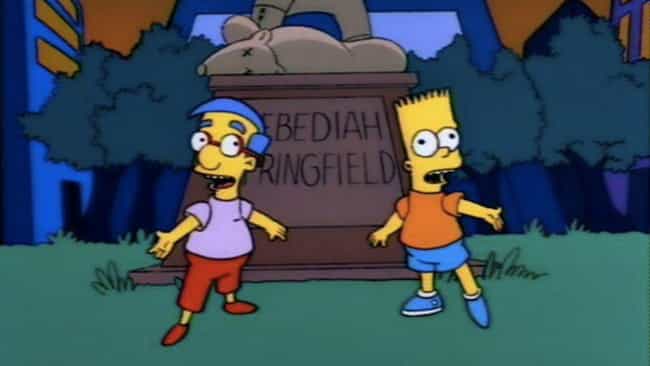 Bart goes on a Squishee bender with Milhouse. After causing havoc, Bart gets signed up for the Junior Campers.
Original Airing: Nov 18 1993
Season: 5
Episode Number: 8

Is this the best Milhouse episode?
see more on Boy-Scoutz 'n the Hood