Entertainment

The Best Military Channel TV Shows

249 votes
105 voters
13.6k views
8 items
List of popular Military Channel shows, ranked from best to worst. This list of the top current and cancelled Military Channel TV series includes the date when each show first aired, as well as which actors starred in the show. The best Military Channel TV programs of all time include the most viewed shows on Military Channel, as this list covers the entire history of the network. This list is sorted by popularity, so the shows with the most votes are at the top of the list.
Examples of shows on this list include Unsolved History and Special Ops Mission.
Although television fans in different locations grew up with Military Channel on different channels, most of us got the same shows, so don't let your favorite Military Channel TV shows sink to the bottom of the list! The list of top Military Channel television shown below includes cast, creator, and premiere date when available. This list contains only TV series on the Military Channel network, even ones that are no longer on the air.
You may copy this list to make your own just like it, re-rank it to fit your opinions, then publish it to share with your friends.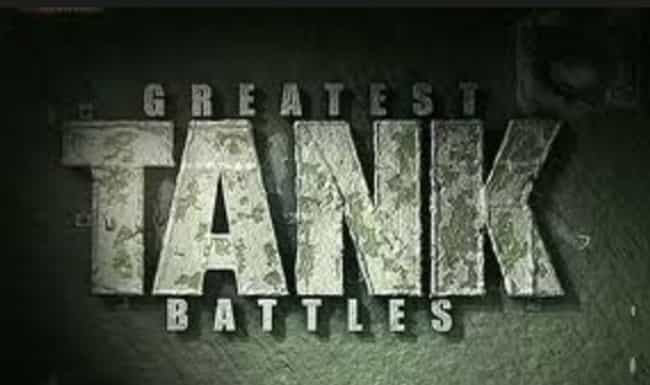 Greatest Tank Battles is a military documentary series currently airing on History Television and National Geographic Channel in Canada, where it premiered on 4 January 2010. The series was subsequently picked up in the United States by the Military Channel, where it premiered on 5 January 2011. The second season premiered in Canada on 17 January 2011. The show is also broadcast on Discovery Networks throughout Europe, the Middle East, and Africa. Other countries where the show has signed broadcast deals include India and China, with a DVD deal in Australia. ...more on Wikipedia
Actors: Robin Ward, Ralf Raths, Robin Ward
Premiered: 2011

Agree or disagree?
see more on Greatest Tank Battles
Special Ops Mission is an American reality television series that premiered on August 13, 2009 on the Military Channel. The program features former United States Army Ranger and Air Force Pararescueman Wil Willis, who performs solo special operations missions against groups of opposing-force operatives, which consists of regular and special operations veterans in a simulated wargame mission. ...more on Wikipedia
Premiered: 2009
Number of Seasons: 1
Agree or disagree?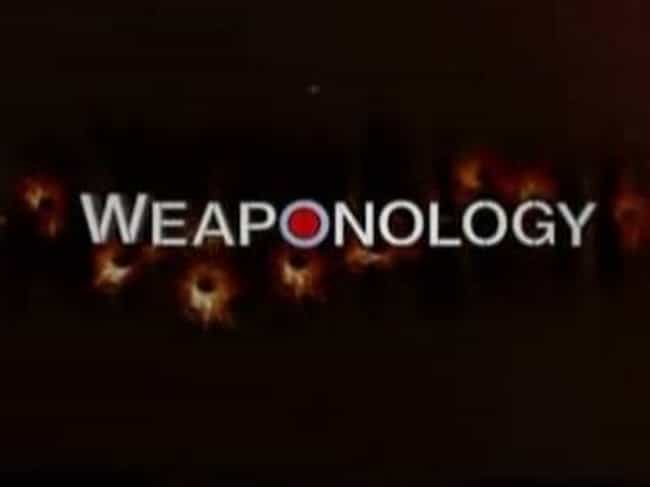 Weaponology is a documentary television series that premiered on November 6, 2007 on the Discovery Channel. The program also airs on the Military Channel. ...more on Wikipedia
Actors: John Schwab, William Atwater, David Stieghan
Premiered: 2007
Number of Seasons: 2

Agree or disagree?
see more on Weaponology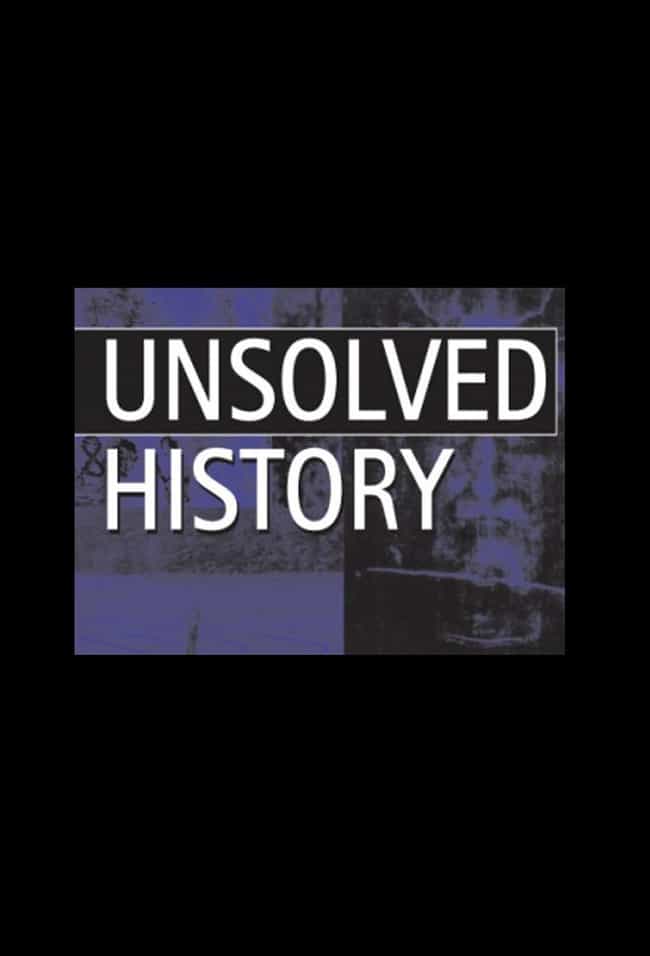 Unsolved History is an American documentary television series that aired from 2002 to 2005. The program was produced by MorningStar Entertainment, Termite Art Productions, Lions Gate Television, and Discovery Communications for the Discovery Channel. The series lasted over three seasons and had a total of 47 episodes, in which a team of people, each with different skills, try to solve historical mysteries. As of 2007, the series airs on Investigation Discovery and occasionally on the Science Channel. However, episodes regarding the military are sometimes aired on the Military Channel. ...more on Wikipedia
Actors: J.V. Martin, Daniel Martinez, Mike Sode
Premiered: 2002

Agree or disagree?
see more on Unsolved History