Airplanes

The Best Military Planes That Were Cancelled

145 votes
49 voters
5.6k views
10 items
The military has had a long history of cancelled aircraft. Some of them were promising. Others were ambitious, though sometimes impractical. But one thing about cancelled aircraft is that they spur discussion on what could have been had they seen service. These military planes could have had huge impacts on wars and civilian life, but for one reason or another never made it to active duty. Here are some planes I consider the best among cancelled planes.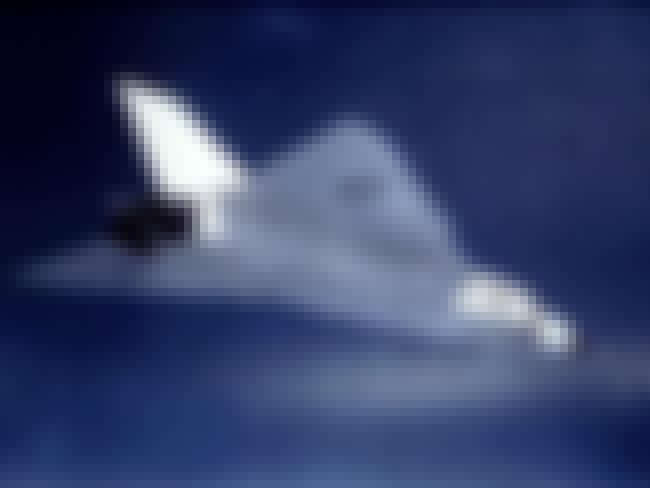 The Arrow was Canada's attempt at an indigenous interceptor aircraft, designed to take down Soviet jet bombers. Politics however was a significant factor in the cancellation of this aircraft. The cancellation alone led to the layoff of 14,000 Avro employees. The event was called Black Friday in Canadian history.
Agree or disagree?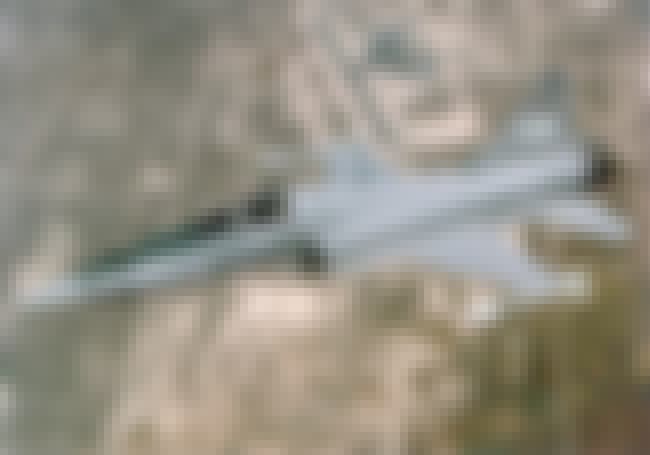 A development of the F-5 Freedom Fighter, the Tigershark was expected to be an export fighter, sold to allies of the U.S., like the F-5. It was supposed to be lightweight and low cost, and it filled this requirement very well. It was cancelled because it was decided that American allies could make use of the F-16 instead.

Agree or disagree?
Perhaps the most interesting cancelled aircraft of all, the A-12 was to replace the A-6 Intruder. It would have been a flying triangle without any vertical surfaces, earning the nickname "Flying Dorito." The cancellation was due to cost overruns and failure to deliver much of the requirements on time without even showing even just a mockup of the aircraft.

Agree or disagree?
see more on McDonnell Douglas A-12 Avenger II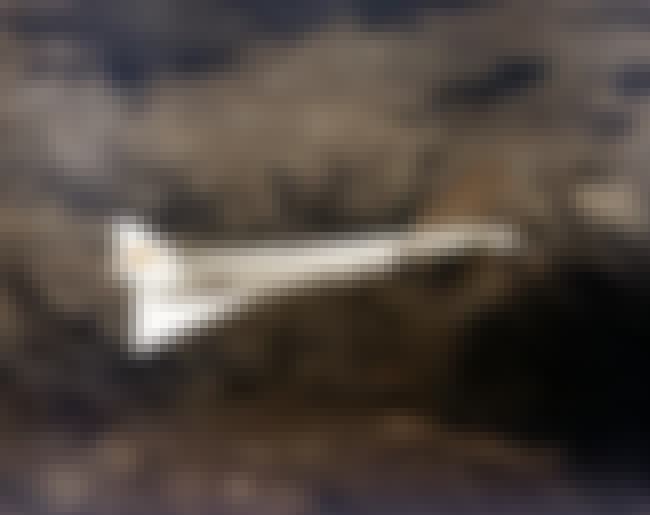 One of the more famous superplanes of the Cold War era, it was designed for Mach 3 flight, getting there fast and able to avoid any missiles or interceptor aircraft. Sadly, although program funds were dwindling and aircraft roles were changing. Then one Valkyrie prototype collided with an F-104 chase plane and crashed. That halted the entire program for good, although one prototype was saved and is on display at the National Museum of the United States Air Force.

Agree or disagree?
see more on North American XB-70 Valkyrie