Entertainment

The Best Mindy Project Quotes

134 votes
43 voters
4.4k views
10 items
Some of the best Mindy Project quotes come compliments of Dr. Mindy Lahiri's quest to find love. The series premiered on Fox in 2012 and was created by its star, Mindy Kaling, who previously wrote and appeared in The Office. Quirky co-workers, played by Chris Messina, Ike Barinholtz and Adam Pally, and workplace fun help to make The Mindy Project a must-see show. This list features several of the best quotes and one-liners from The Mindy Project.
Vote for the best
The Mindy Project
quotes and dialogue you see below. If one of your favorite lines is missing, let us know in the comments and we'll add it to the list!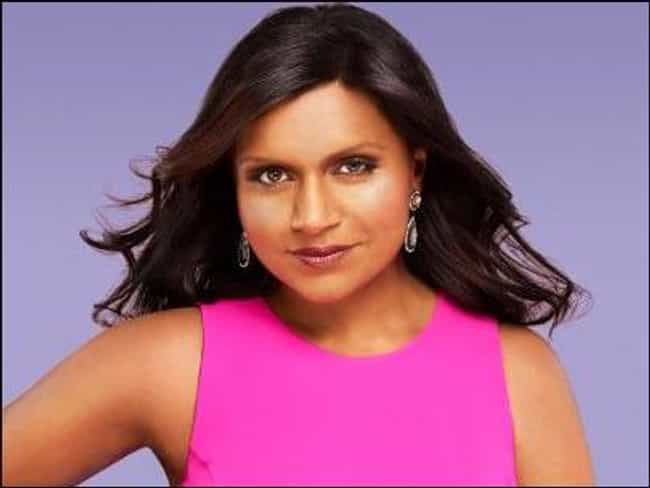 Mindy Lahiri:
"Maybe I won't get married, you know? Maybe I'll do one of those "Eat, Pray, Love" things. Ugh, no, I don't want to pray. Forget it, I'll just die alone."
Should this be higher or lower?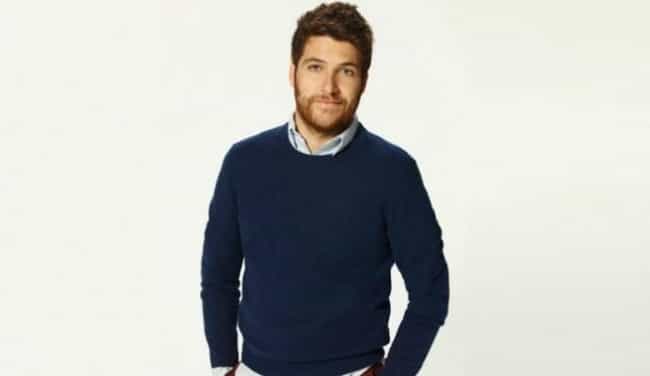 Peter Prentice:
"Family doesn't wait to be invited. It's like HPV, it just shows up and never leaves."

Should this be higher or lower?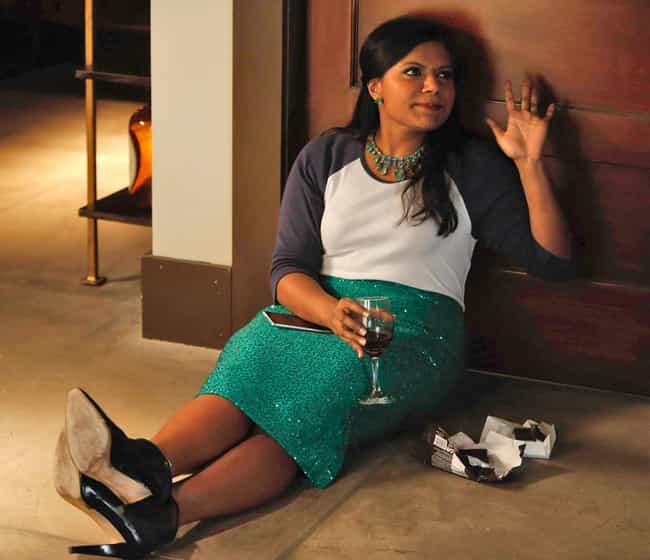 Mindy Lahiri:
"I would never promise that. All I've wanted in my life is to abandon all my friends for a boyfriend."

Should this be higher or lower?