Music
The Best Miranda Lambert Albums, Ranked
68 votes
22 voters
7 items
List Rules No EPs.
We're ranking the best Miranda Lambert albums of all time. One of the best country singers from Texas, Miranda Lambert's discography features two Grammy Awards and many popular songs, like "Mama's Broken Heart" and "Gunpowder & Lead." What is the greatest Miranda Lambert album ever?
From her self-titled debut album to her 2016 album The Weight of These Wings, this list of Miranda Lambert albums also includes Platinum, Four the Record, Kerosene, and Revolution.
Vote up the best Miranda Lambert albums, and vote down the ones that were disappointing.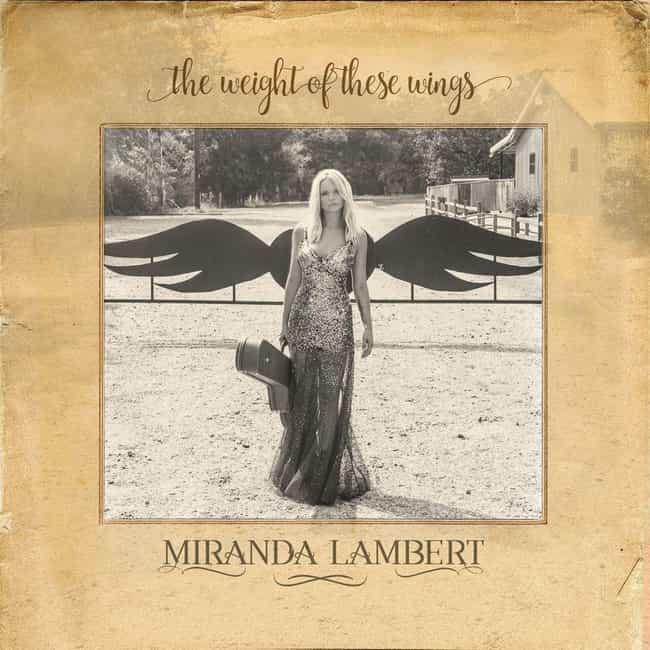 1. Runnin' Just in Case
2. Highway Vagabond
3. Ugly Lights
4. You Wouldn't Know Me
5. We Should Be Friends
6. Pink Sunglasses
7. Getaway Driver
8. Vice
9. Smoking Jacket
10. Pushin' Time
11. Covered Wagon
12. Use My Heart
Pitchfork score: 7.8

Release Date: 2016

Love this album?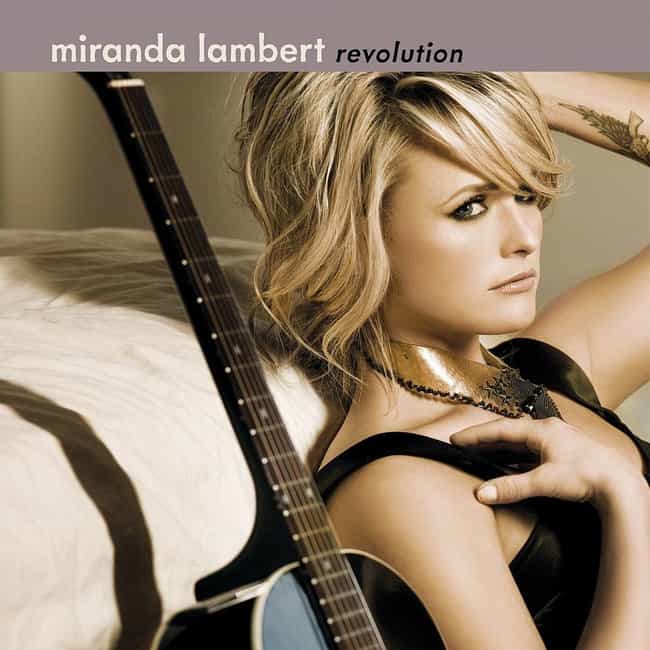 1. White Liar
2. Only Prettier
3. Dead Flowers
4. Me and Your Cigarettes
5. Maintain the Pain
6. Airstream Song
7. Makin' Plans
8. Time to Get a Gun
9. Somewhere Trouble Don't Go
10. The House That Built Me
11. Love Song
12. Heart Like Mine
13. Sin for a Sin
14. That's the Way That the World Goes 'Round
15. Virginia Bluebell
Release Date: 2009

Love this album?
see more on Revolution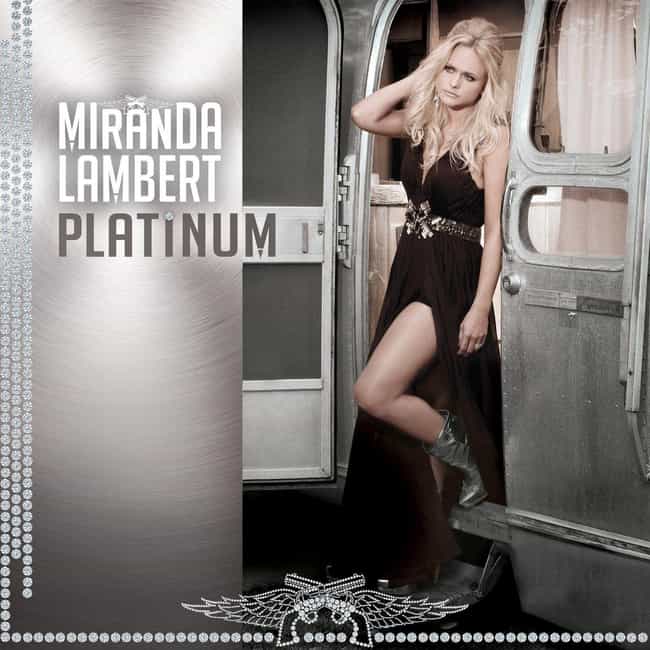 1. Girls
2. Platinum
3. Little Red Wagon
4. Smokin' and Drinkin' (feat. Little Big Town)
5. Priscilla
6. Automatic
7. Bathroom Sink
8. Old Sh*t
9. All That's Left (feat. The Time Jumpers)
10. Gravity Is a B*tch
11. Babies Makin' Babies
12. Somethin' Bad (duet with Carrie Underwood)
13. Holding on to You
14. Two Rings Shy
15. Hard Staying Sober
16. Another Sunday in the South
Release Date: 2014

Love this album?
1. Gunpowder & Lead
2. Dry Town
3. Famous in a Small Town
4. Crazy Ex-Girlfriend
5. Love Letters
6. Desperation
7. More Like Her
8. Down
9. Guilty in Here
10. Getting Ready
11. Easy from Now On
Release Date: 2007

Love this album?
see more on Crazy Ex-Girlfriend